DLC Features BvS Batmobile, Bat-Suit
Posted by: Bill "Jett" Ramey (Follow TWITTER.COM)
Date: November 24, 2015

Rocksteady has released a new trailer for the new DLC content for BATMAN: ARKHAM KNIGHT, which features the Batmobile and Batsuit from BATMAN v SUPERMAN. The DLC also includes two new missions: one features Catwoman taking on The Riddler, and the other has Robin going after Two-Face. Check out the trailer...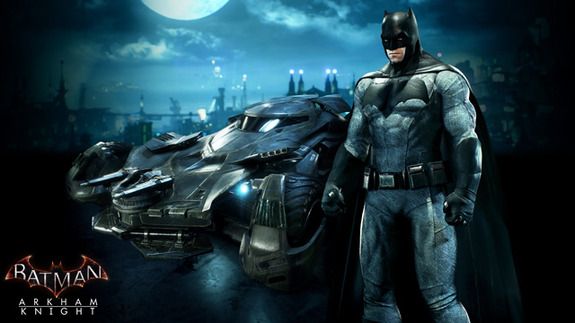 comments powered by