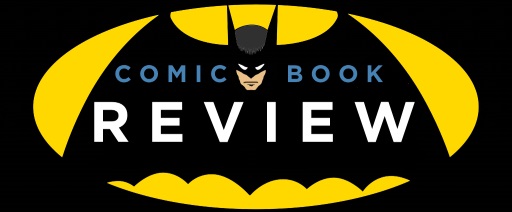 DETECTIVE COMICS: ENDGAME #1
Author: Matt Grazel
March 25, 2015

SYNOPSIS: The city is overrun by Jokerized victims, but a small band of teenagers unites to take a stand. Their secret knowledge of Gotham City's streets helps them survive, but will Batman take help from this young group of upstarts? And what could it mean for the future of the young heroes in Gotham City?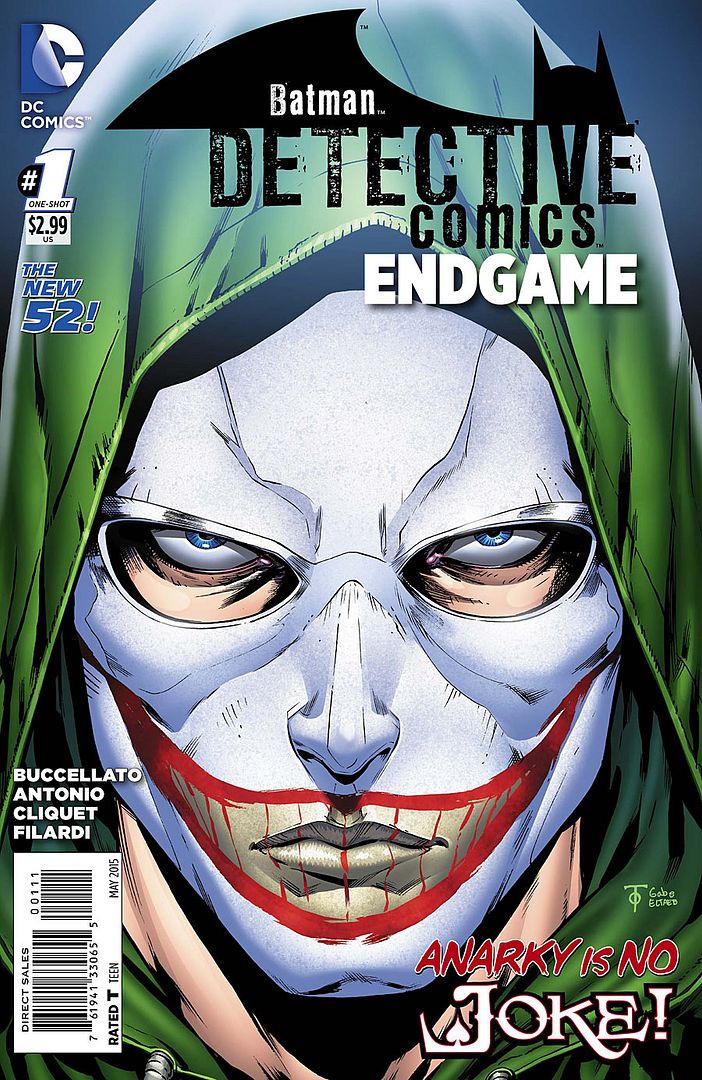 Written by Brian Buccellato, this one-shot issue ties into the current "Endgame" story arc of the Batman title by the creative team of writer Scott Snyder and artist Greg Capullo. Buccellato, one of the current creators of Detective Comics, combines elements of the "Endgame" storyline involving The Joker with the "Anarky" story arc featuring the villain Anarky, which concluded in issue #40 of this monthly.
Detective Comics: Endgame #1 focuses on Lonnie, a key supporting character in the "Anarky" storyline. Gotham City continues to be overrun by individuals who have been infected with The Joker's toxin. Lonnie is searching for his mother and does not understand what The Joker has done to the city.
A young man named Dax rescues him and explains that the city is not in the midst of a zombie apocalypse, as Lonnie believes it to be. Dax explains to Lonnie the current crisis that is affecting Gotham is due to the Clown Prince of Crime. Dax and his friends have been holding their own against people who have been infected with the Joker's toxin. Dax's friends are familiar with the name Moneyspider, which is the identity Lonnie uses as a computer hacker. Lonnie puts his hacking skills to use in order to find where his mother is located.
Detective Comics: Endgame #1 does not feature Batman but the premise of the issue is about ordinary citizens who are uniting to help one in dire circumstances. The story is inspiring and further supports the point of view that it does not matter who Batman is. The symbol of Batman and what the character stands for inspires common people to take a stand and make a difference.
The issue does feature some of Batman's allies giving an assist to Lonnie and his new friends. Batwoman, Red Robin and Spoiler do make an appearance but Lonnie proves to be the true hero of this story. His ability to improvise a sufficient use of spare Anarky masks helps him reunite with his mother.
A hero can be anyone and Lonnie exemplifies bravery and determination in this one-shot. – Matt Grazel
GRADE: B

comments powered by