Best "Early Batman" Comic Book Stories: Jett Ranks 'Em!
Author: Bill "Jett" Ramey (@BATMANONFILM)
Date: June 24, 2017

DC is billing BATMAN writer Tom King's new storyline – "The War of Jokes and Riddles" (which began in issue #25) – as it being "in the spirit of YEAR ONE and THE LONG HALLOWEEN."
Cool!
This means that it's set in the early years of Batman's career...and I love me some rookie/young Batman stories!
"By popular demand," you'll find my rankings of all the "Young Batman" stories I listed in my 4-part feature story on BOF. Enjoy!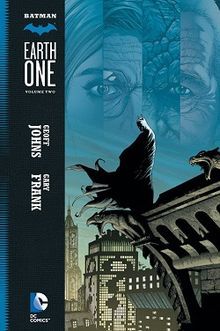 13) BATMAN: EARTH ONE, VOL. 2 (2015)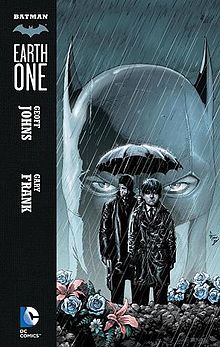 12) BATMAN: EARTH ONE, VOL. 1 (2012)

11) BATMAN: ZERO YEAR (2013-2014)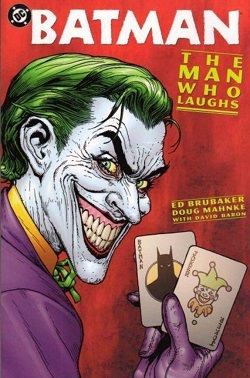 10) BATMAN: THE MAN WHO LAUGHS (2005)

9) BATMAN: SHAMAN (1989-1990)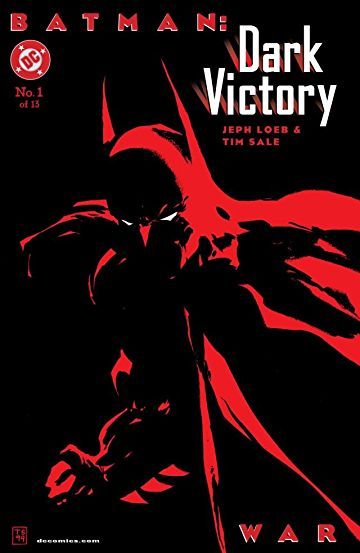 8) BATMAN: DARK VICTORY (1999-2000)

7) BATMAN: VENOM (1991)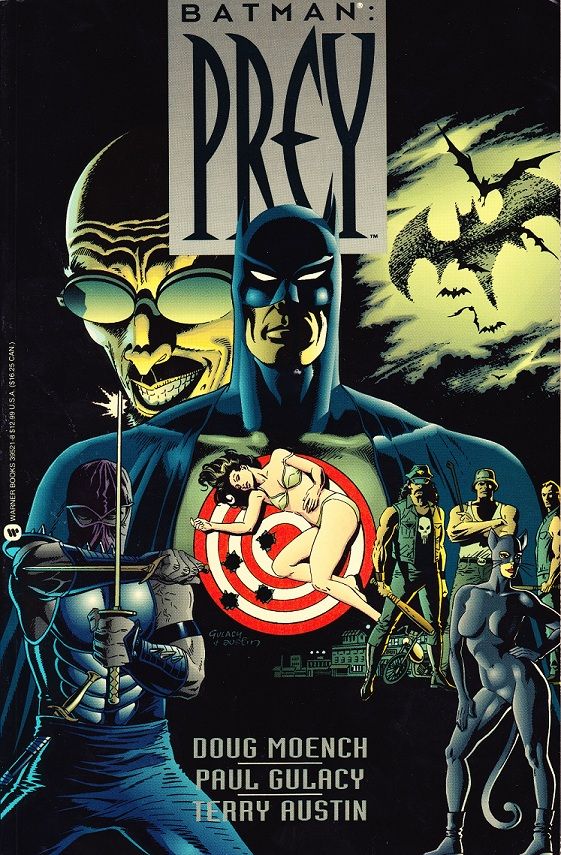 6) BATMAN: PREY (1990-1991)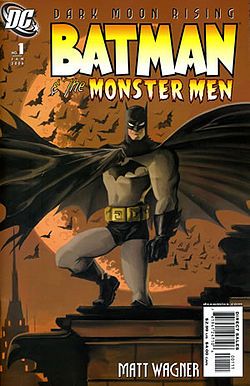 5) BATMAN AND THE MONSTER MEN (2006)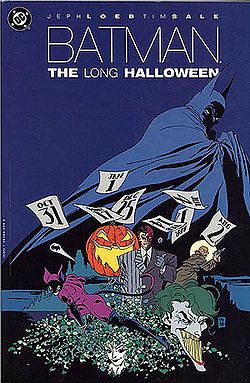 4) BATMAN: THE LONG HALLOWEEN (1996-1997)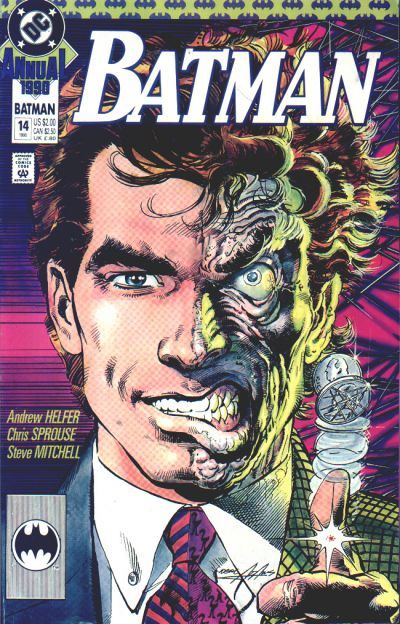 3) "Eye of the Beholder"/BATMAN ANNUAL #14 (1990)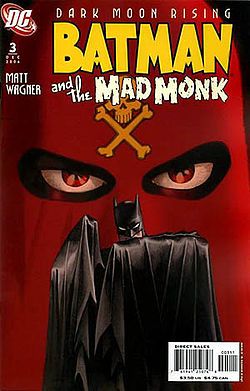 2) BATMAN AND THE MAD MONK (2006-2007)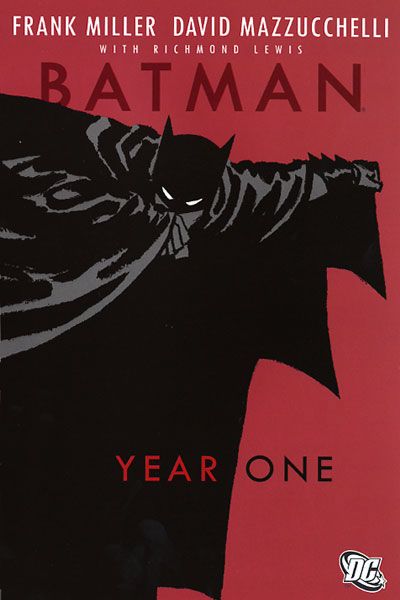 1) BATMAN: YEAR ONE (1987)
So there you go, my rankings of the best "Young Batman" comic book stories I included in my op-ed.
And please, post and rank your favorite "Young Batman" comic book stories in the comments section below! - Bill "Jett" Ramey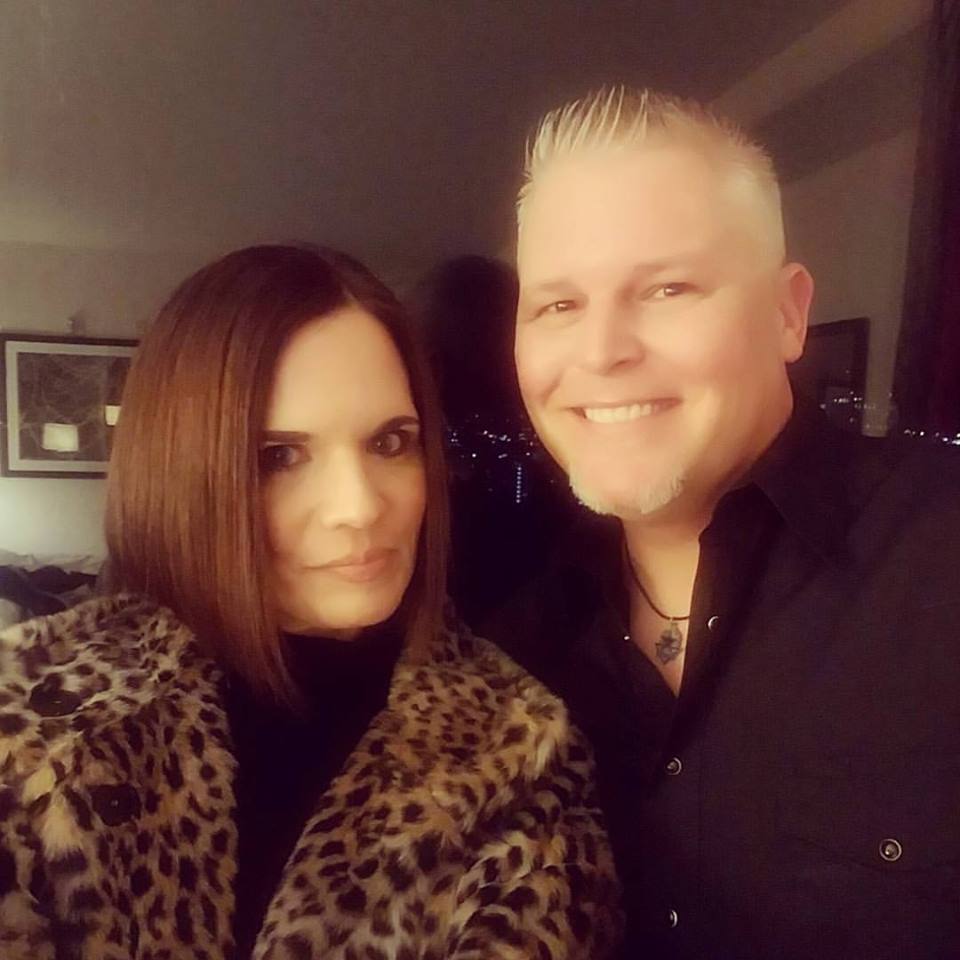 A life-long Batman fan, Bill "Jett" Ramey
is the founder of BATMAN-ON-FILM.COM.
His passions are Dallas Cowboys Football, Elvis, Rock-N-Roll, cold beer,
dive bars, the city of Austin (Texas),
The University of Texas Longhorns, AND...
THE BATMAN!
He resides in the GREAT state of TEXAS
withhis lovely wife, his youngest son,
and 1.5 Boston Terriers.

comments powered by