Best "Early Batman" Comic Book Stories, Part 1 (of 4)
Author: Bill "Jett" Ramey (@BATMANONFILM)
Date: June 21, 2017

DC is billing BATMAN writer Tom King's new storyline – "The War of Jokes and Riddles" (which begins in issue #25) – as it being "in the spirit of YEAR ONE and THE LONG HALLOWEEN."
Cool!
This means that it's set in the early years of Batman's career...and I love me some rookie/young Batman stories!
I can't wait to read this arc, and issue #25 is good.
So, here are the best of 'em, not "ranked" in any way, but in chronological order.
Enjoy!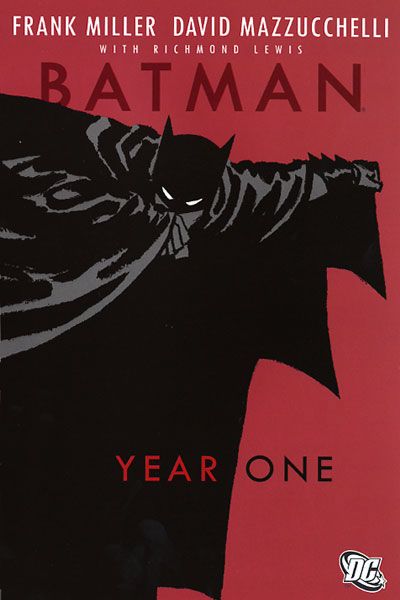 BATMAN: YEAR ONE (1987)
Not only is writer Frank Miller and artist David Mazzucchelli's (with Richmond Lewis) my personal favorite "Early Batman" story on this list, it's one of my favorite Batman stories period.

Even though it's no longer considered to be Batman's "official origin" as was replaced by Scott Snyder's ZERO YEAR in DC continuity, it remains the best comic book origin of Batman to date.

In fact, parts of it inspired the 2005 film BATMAN BEGINS by director Christopher Nolan and co-screenwriter David Goyer. Also, it got the full-on, straight-up adaptation treatment in 2011 with the BATMAN: YEAR ONE animated film.

BATMAN: YEAR ONE may not be "cannon" any longer, but it should.

BATMAN: SHAMAN (1989-1990)
"Shaman"was the first story arc for the BATMAN: LEGENDS OF THE DARK KNIGHT comic book and consisted of issues 1 through 5. Written by the great Dennis O'Neil with art by Ed Hannigan and John Beatty, "Shaman" coincided with the early weeks of Frank Miller's BATMAN: YEAR ONE story.

In short, Bruce Wayne travels to Alaska along with a bounty hunter in search of a murderer on the loose. Bruce ends up losing all of his gear and nearly freezes to death, until he's found by – can you guess? – a shaman. While being nursed back to health, he is told a story about "The Bat" which he is sworn to secrecy not to reveal to anyone. Upon his return to Gotham (and now "The Bat-Man"), Bruce discovers that a serial killer is on the loose in his city, and there's also a HUGE drug problem spreading in Gotham.

BATMAN: SHAMAN was released as a trade in 1998-ish, but it is currently out of print and very hard to find. I know you can find all issues digitally
, but I've yet to find it there collected.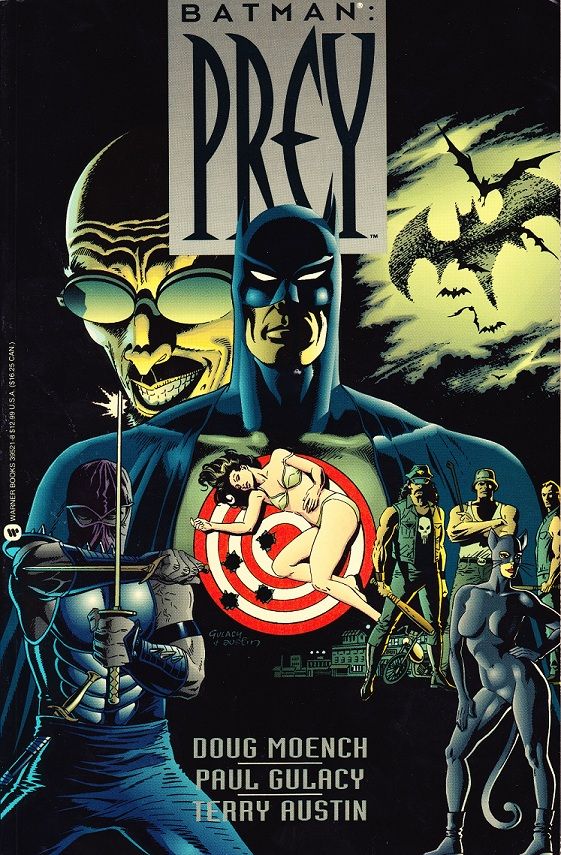 BATMAN: PREY (1990-1991)
Man, I love this story! It's another reason why I'm a big fan of the Hugo Strange character.

"Prey" is another BATMAN: LEGENDS OF THE DARK KNIGHT story arc from issues 11 through 15. It was written by Doug Moench, with art by Paul Gulacy and Terry Austin.

In "Prey," Batman has yet to be trusted by the citizens of Gotham, and he and GCPD Captain Jim Gordon are still in their early days of their "relationship."

The "bad guy" is the aforementioned (and underappreciated Batman villain)Dr. Hugo Strange who becomes obsessed with this "Bat-Man" – and especially wants to out his true identity. To do this, Strange (who my affinity for might also be due to the fact that my material family's surname is "Strange"), assaults The Batman publicly by labeling him a crazy man and a threat to Gotham. As a result, the still-very-green-to being-Batman-Bruce Wayne begins to wonder if he is indeed "nuts" and if "Batman" is worth it.
CLICK HERE to go on to part 2 of the list.
And please, post your favorite "Young Batman" comic book stories in the comments section below! - Bill "Jett" Ramey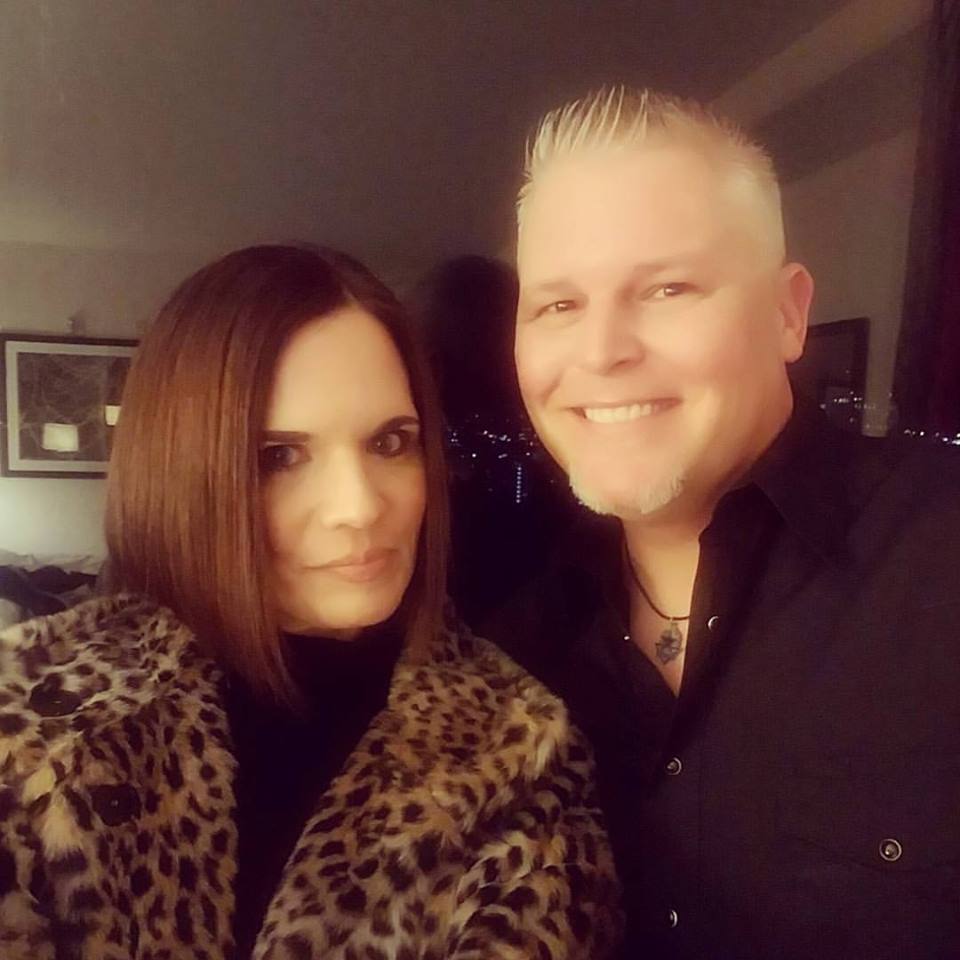 A life-long Batman fan, Bill "Jett" Ramey
is the founder of BATMAN-ON-FILM.COM.
His passions are Dallas Cowboys Football, Elvis, Rock-N-Roll, cold beer,
dive bars, the city of Austin (Texas),
The University of Texas Longhorns, AND...
THE BATMAN!
He resides in the GREAT state of TEXAS
withhis lovely wife, his youngest son,
and 1.5 Boston Terriers.

comments powered by