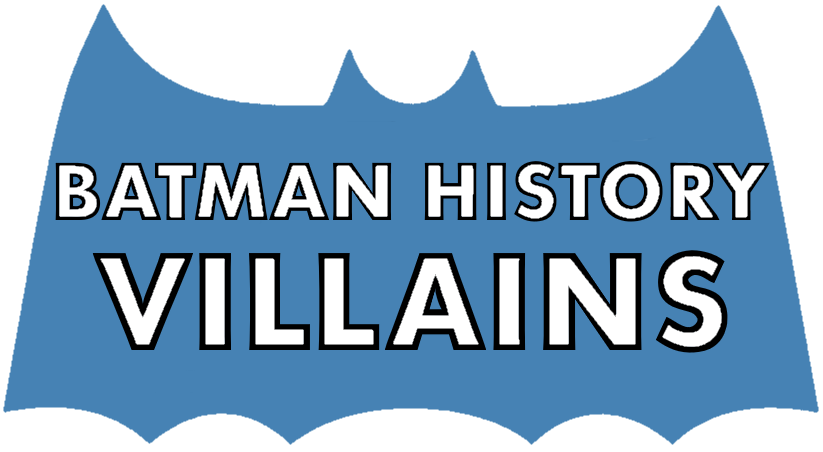 Batman has the greatest roguesí gallery of any fictional hero ever.
Itís an inarguable fact.
Below youíll find BOFís rundown on Batmanís best bad guys...and gals!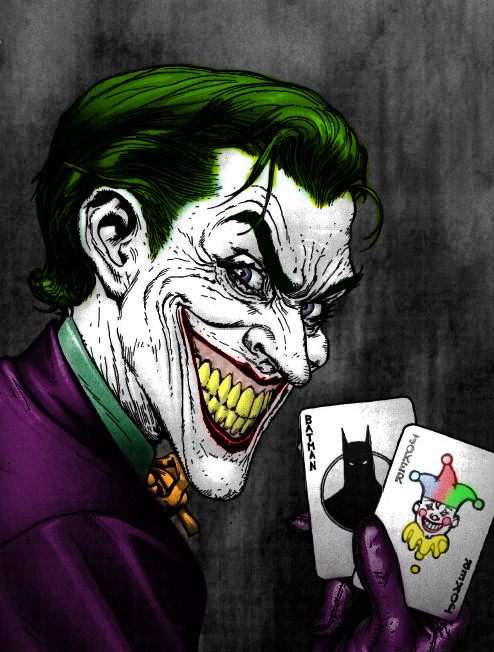 THE JOKER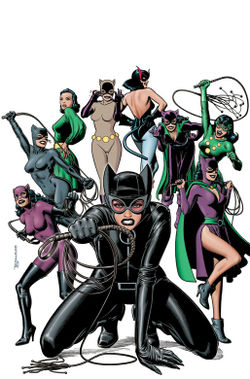 CATWOMAN

TWO-FACE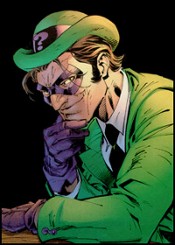 THE RIDDLER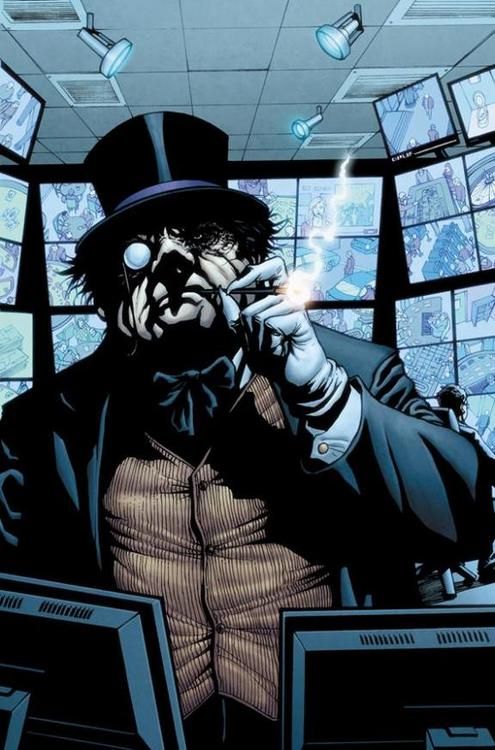 THE PENGUIN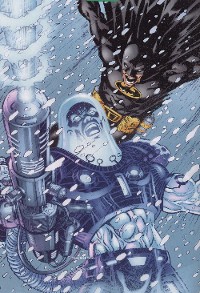 MR. FREEZE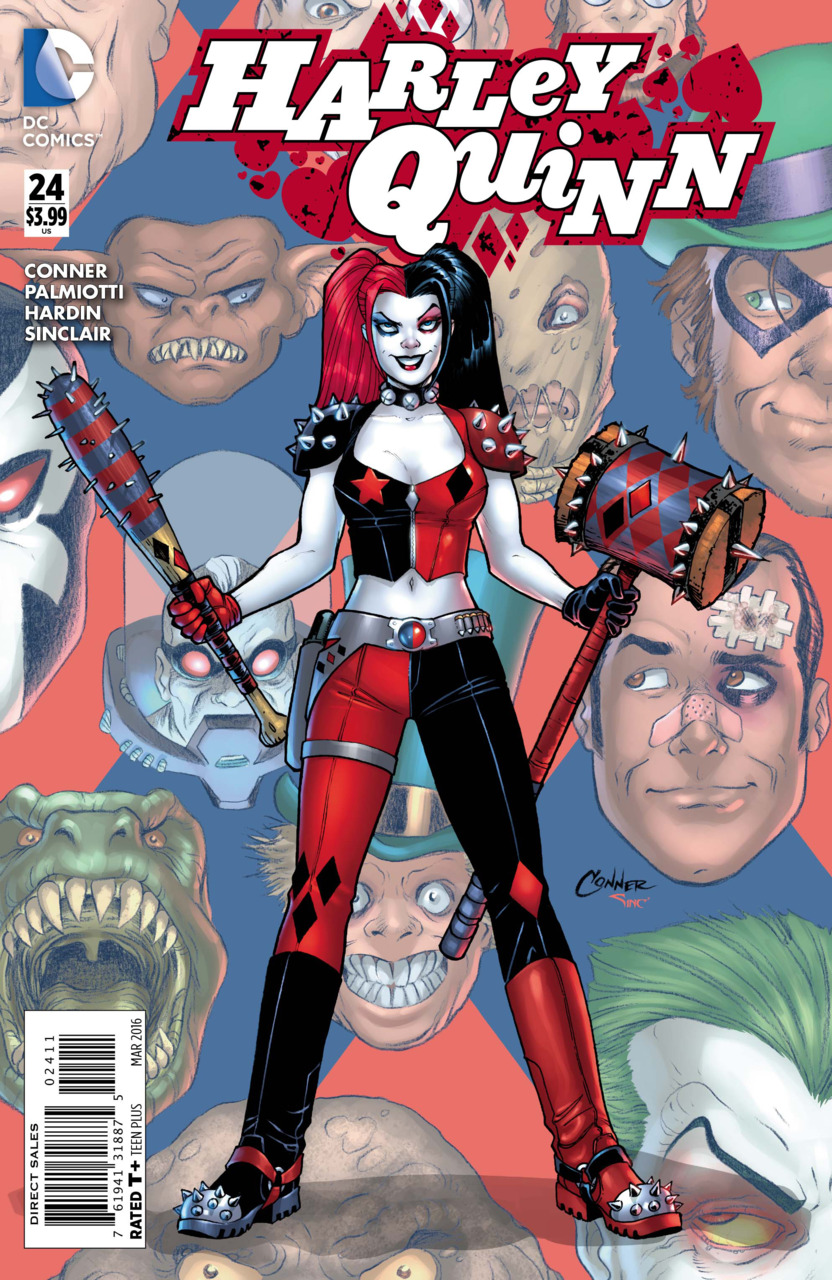 HARLEY QUINN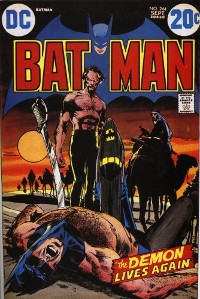 RA'S AL GHUL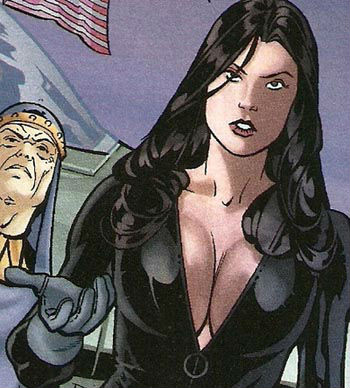 TALIA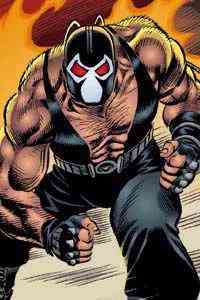 BANE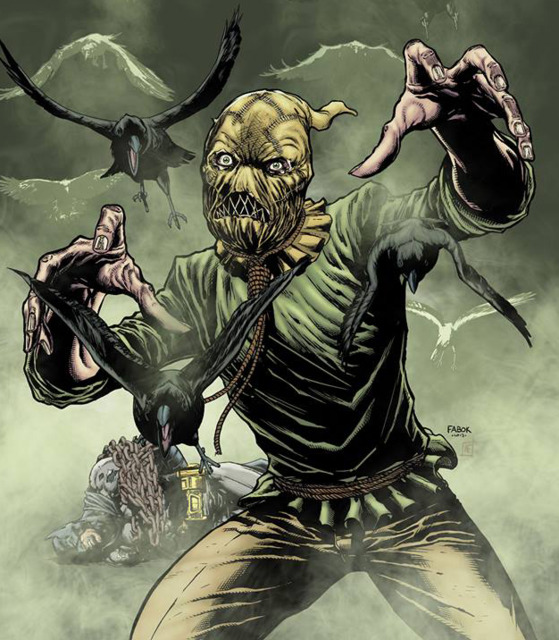 THE SCARECROW
Other members of Batman's rogues' gallery include (but are not limited to): Clayface, Killer Croc, Poison Ivy, Black Mask, The Mad Hatter, The Ventriloquist, Killer Moth, Firefly, Mr. Zsasz, Hugo Strange, Kite Man, and Crazy Quilt.