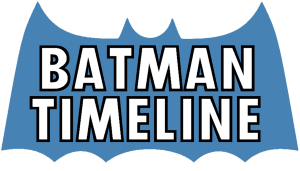 "Batman in 1972"
Author: Bill "Jett" Ramey (Follow @BATMANONFILM)
Originaly Posted on: August 3, 2015

PREVIOUS: "Batman in 1971"
JUNE: Matches Malone – the real one and one of The Batman's crime-fighting disguises – makes his debut in BATMAN #242.
SEPTEMBER: Batman vs. Ra's Al Ghul…shirtless (and hairy-chested)...
Batman wins...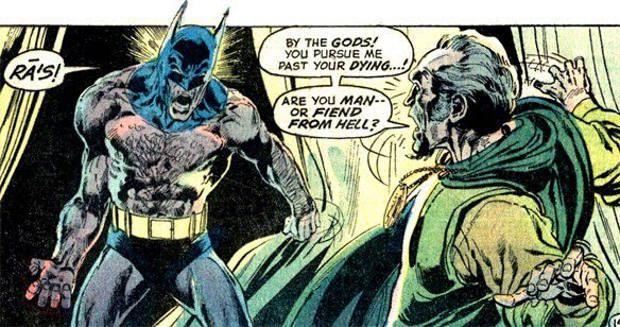 Batman kisses Talia.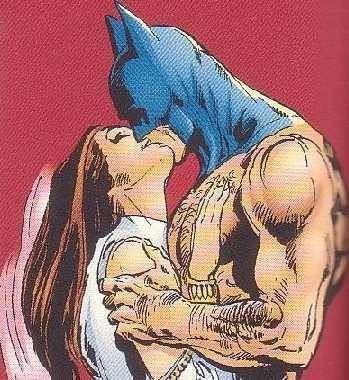 NEXT: "Batman in 1973"

comments powered by