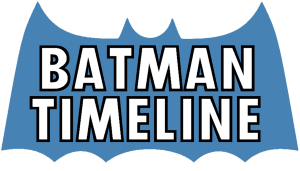 "Batman in 1967"
Author: Bill "Jett" Ramey (Follow @BATMANONFILM)
Originaly Posted on: June 25, 2015

PREVIOUS: "Batman in 1966"
JANUARY: The Barbara Gordon version of Batgirl debuted in DETECTIVE COMICS #359.
The character would soon make her way onto the BATMAN television series with Yvonne Craig as Batgirl.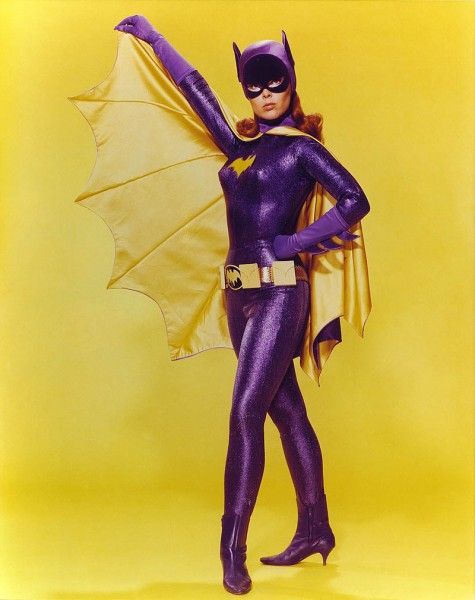 FEBRUARY: The Scarecrow returned for the first time since 1943 in BATMAN #189.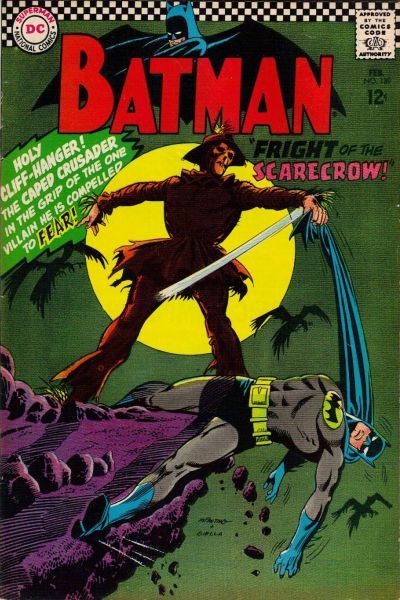 The quiz continues after the jump!

APRIL: The Batmobile was redesigned in the comics to look like it's BATMAN TV series counterpart in DETECTIVE COMICS #362.
AUGUST: The Earth-2 Robin joins the Justice Society in JUSTICE LEAGUE OF AMERICA #55.
DECEMBER: The "New Look Catwoman" – now sporting a green suit – debuts in BATMAN #197
NEXT: "Batman in 1968"

comments powered by