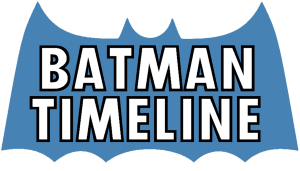 "Batman in 1961"
Author: Bill "Jett" Ramey (Follow @BATMANONFILM)
Originaly Posted on: June 11, 2015

PREVIOUS: "Batman in 1960"
APRIL: Bette Kane – Batman comics' first incarnation of Batgirl (called "Bat-Girl" originally) – debuted in BATMAN #139.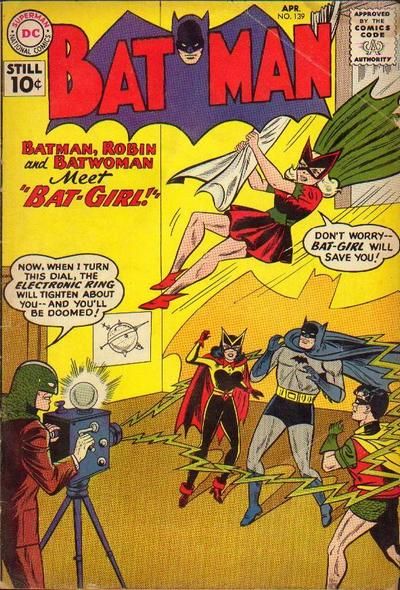 JUNE: Batman and Robin are briefly turned into aliens in BATMAN #140.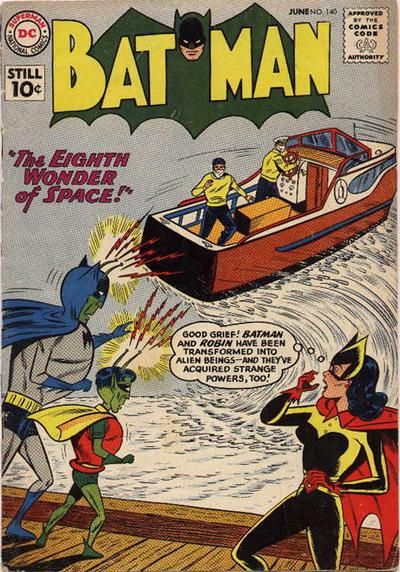 The quiz continues after the jump!

DECEMBER: The Matt Hagen version of Clayface (called "Clay-Face" in this issue) was first featured in DETECTIVE COMICS #298. Unlike the original Clayface, Basil Karlo (who was an actor who wore disguises), the Hagen incarnation of the character was actually "clay" who could morph himself into just about anything he imagined. Hagen received this shape-shifting power after he accidentally fell into radioactive pool of protoplasm.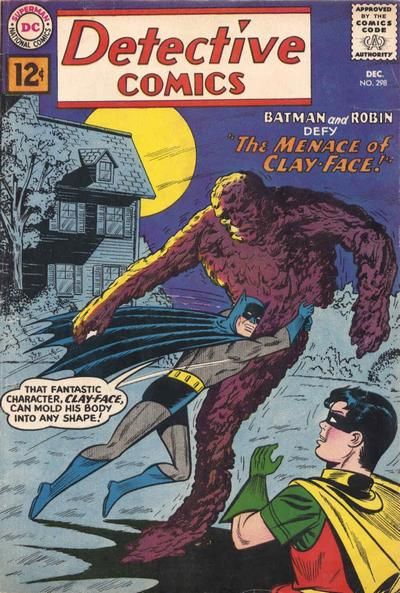 NEXT: "Batman in 1962"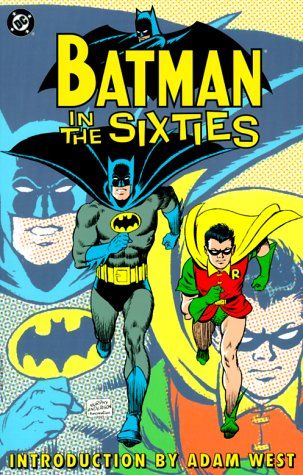 BATMAN IN THE SIXTIES
Mirroring the era in which they were written and took place, the stories collected in this trade paperback
alternate from outrageously offbeat to completely realistic. The Dynamic Duo is
joined by Batgirl and Bat-Mite as they go up against some of Batman's most classic foes, including the Joker,
Clayface, Poison Ivy and Blockbuster. Including a gatefold map of the 60s version of the Batcave, this book
also features an introduction by the man who played Batman on TV during this same time period, Adam West!

comments powered by