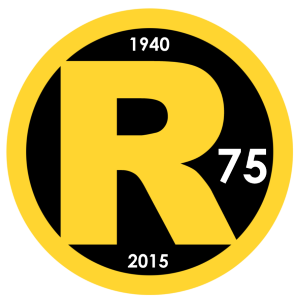 ROBIN 75: "Robin on Film"
Author: Bill "Jett" Ramey (Follow @BATMANONFILM)

In honor of Robin's 75th anniversary, here's a look at the cinematic incarnations of The Boy Wonder...
The Robins...

Douglas Croft - THE BATMAN (1943)


The first live-action film portrayal of Robin/Dick Grayson was by 16 year old Douglas Croft in the 1943 Columbia serial, THE BATMAN. The plot of the serial had The Batman – portrayed as a U.S. government agent, and not a urban crime-fighting vigilante – attempting to bring down the Japanese agent Dr. Daka, during World War II. Croft is the only actor to play teenage Robin as an actual teenager.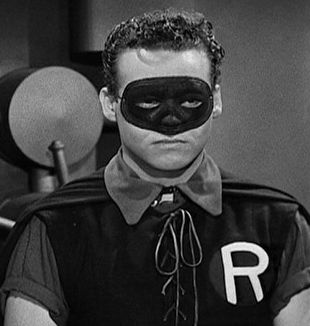 Johnny Duncan - BATMAN AND ROBIN (1949)


Although this Columbia serial is a sequel to 1943's THE BATMAN, the two lead roles were recast. 26 year old Johnny Duncan (playing Robin as a teenager) portrayed Robin/Dick Grayson in this production. The plot revolved around The Dynamic Duo taking on a hooded villain called "The Wizard." The Wizard uses an electrical contraption that can control cars among other things. Since WWII ended 4 years prior, there's no wartime propaganda or racial slurs included as found with its predecessor.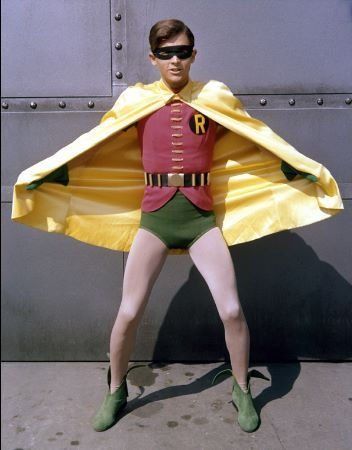 Burt Ward - BATMAN (1966)


Burt Ward reprised his role of Robin/Dick Grayson from the 1960s TV series BATMAN in its 1966 spinoff film, BATMAN. The film was essentially an extended episode from the TV series with The Dynamic Duo taking on The Joker, The Penguin, The Riddler, and Catwoman, AKA "The United Underworld." The villains arm themselves with a dehydrator weapon that turns people into dust. It's up to Batman and Robin to save the day.

To this day, Burt Ward portrayed Robin/Dick Grayson more times than any actor to play the character.

This BOF article continues after the jump!


>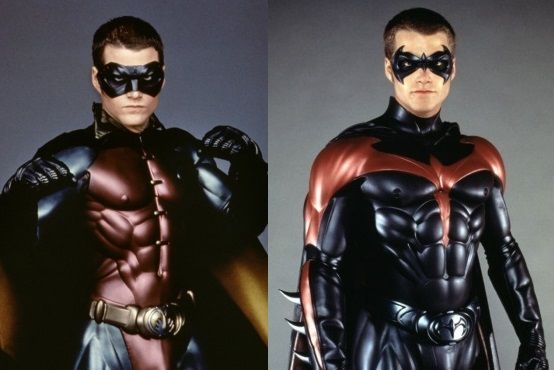 Chris O'Donnell - BATMAN FOREVER (1995) &
BATMAN AND ROBIN (1997)


Chris O'Donnell played Robin/Dick Grayson in BATMAN FOREVER and its sequel, 1997's BATMAN AND ROBIN (where he was more Nightwing than Robin). While O'Donnell was Robin in both films, he played opposite two different actors as Batman – Val Kilmer in FOREVER and George Clooney in B&R. O'Donnell's Robin/Grayson was not portrayed as a teenager in either film, but as a college age young man. BATMAN FOREVER featured the only depiction of the origin of Robin in live-action film or TV.

Joseph Gordon-Levitt - THE DARK KNIGHT RISES (2012)


As portrayed by Joseph Gordon-Levitt, John Blake (John isn't his legal name, remember?) is the first "Robin" in a Batman film/serial/TV series that isn't Dick Grayson. In THE DARK KNIGHT RISES, director Chris Nolan and screenwriter Jonathan Nolan's version of Robin is actually an amalgamation of comic book Robins Dick Grayson, Jason Todd, and Tim Drake. Despite the fact that JGL never "suits-up," if you will, his character embodied everything that's "Robin" and what Robin means to Batman.

The Almost Robins...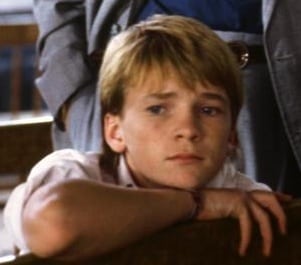 Ricky Addison Reed - BATMAN (1989)


Originally, Robin was going to be included in director Tim Burton's BATMAN. Ricky Addison Reed was actually cast as Dick Grayson/Robin (Kiefer Sutherland has revealed that he was offered the role, but turned it down), but was released when the Robin segment was cut from the film prior to filming. Here's is the recreation of what the scene would have looked like via original storyboards and Kevin Conroy and Mark Hamill as Batman and The Joker respectively.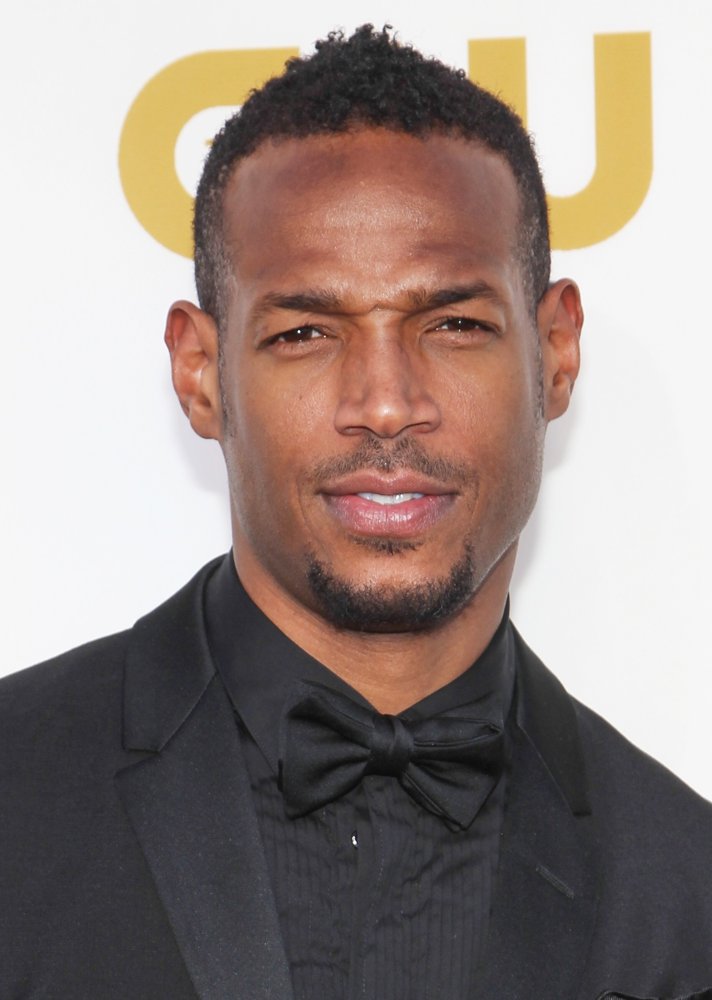 Marlon Wayans - BATMAN RETURNS (1992)


In Burton's BATMAN follow-up, BATMAN RETURNS, Marlon Wayans was cast as Robin, though he would be known only as "The Kid." Robin/"The Kid" was to be portrayed as a streetwise young mechanic who works in a garage, as wears a jumpsuit with an "R" on it. He would've saved Batman when The Penguin took over the Batmobile. Like Ricky Addison Reed, he was released (though still paid) from the film when "The Kid" segments were cut from RETURNS.

The Robins Coming Soon...

The Flying Graysons and Haly's Circus appeared in the "Blind Fortune Teller" episode of GOTHAM...

Dick Grayson/Nightwing will be a character on the upcoming TNT television series, TITANS. AND...

It's rumored that Dick Grayson/Nightwing and Carrie Kelly/Robin will make a cameo appearance in the upcoming Warner Bros. film, BATMAN v SUPERMAN.



comments powered by