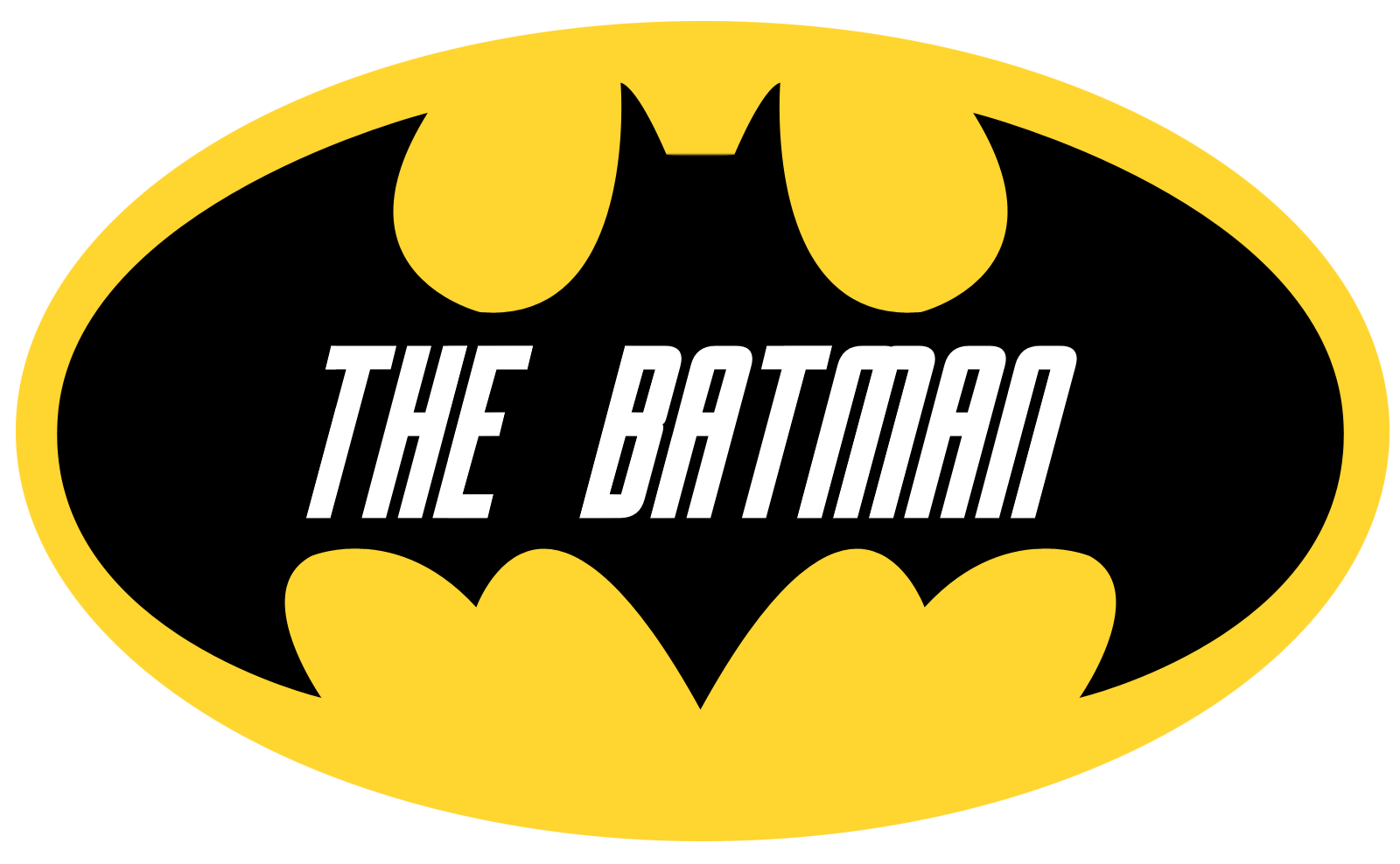 The Greatest Comic Book Superhero of All-Time!

A History of Batman on Film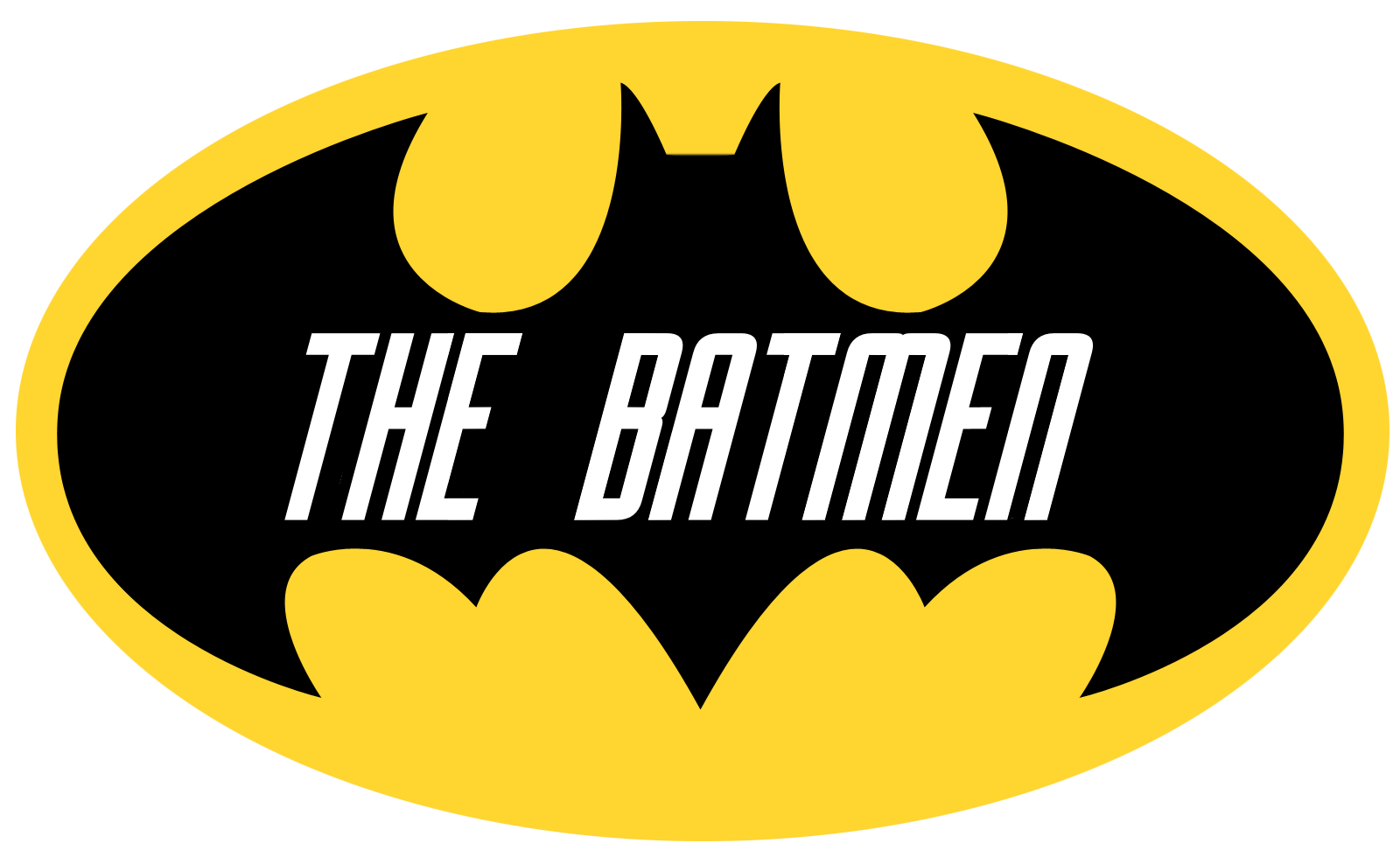 The Men Behind the Cape & Cowl - Animated & Live-Action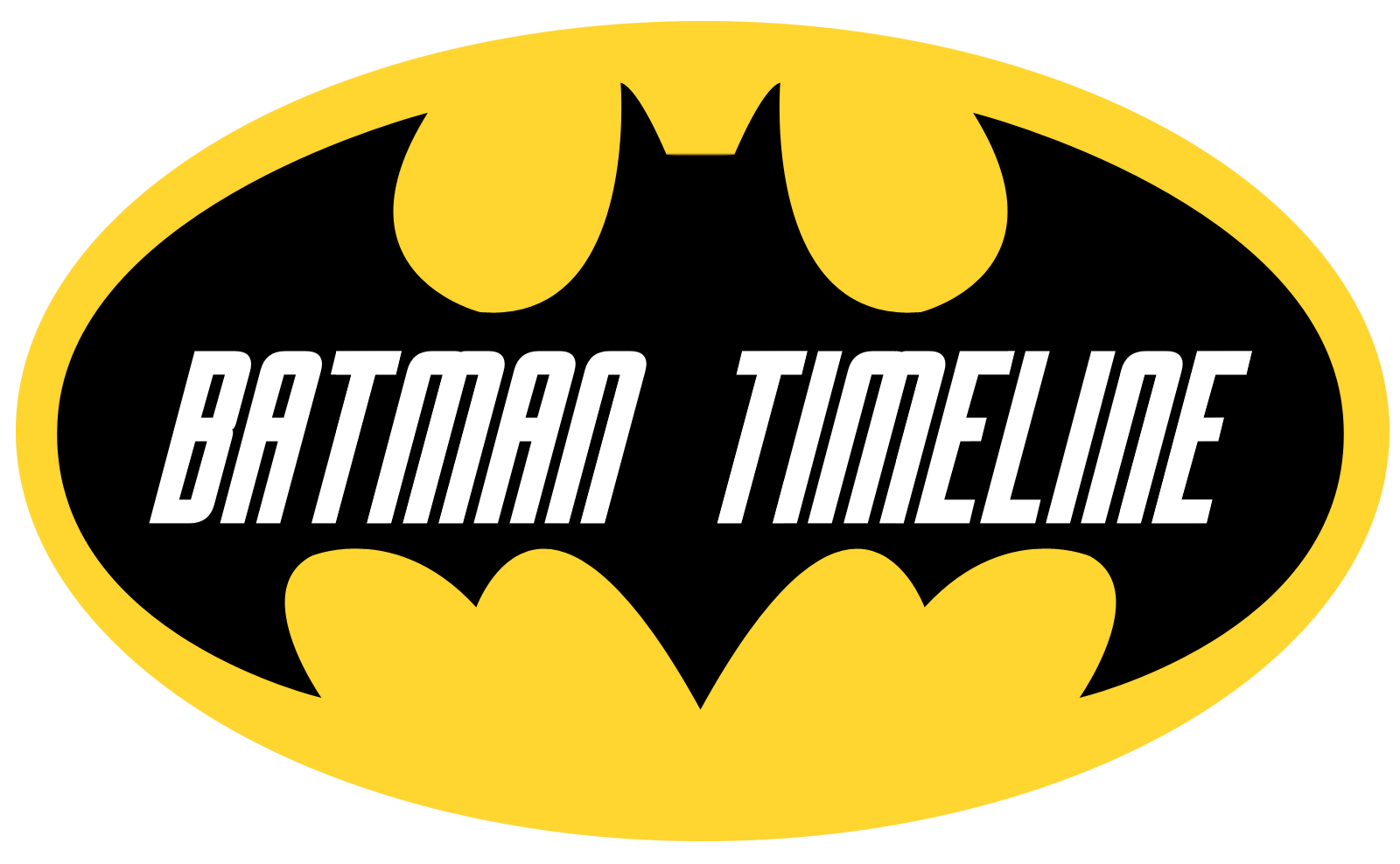 A Year-by-Year Chronicle of Batman History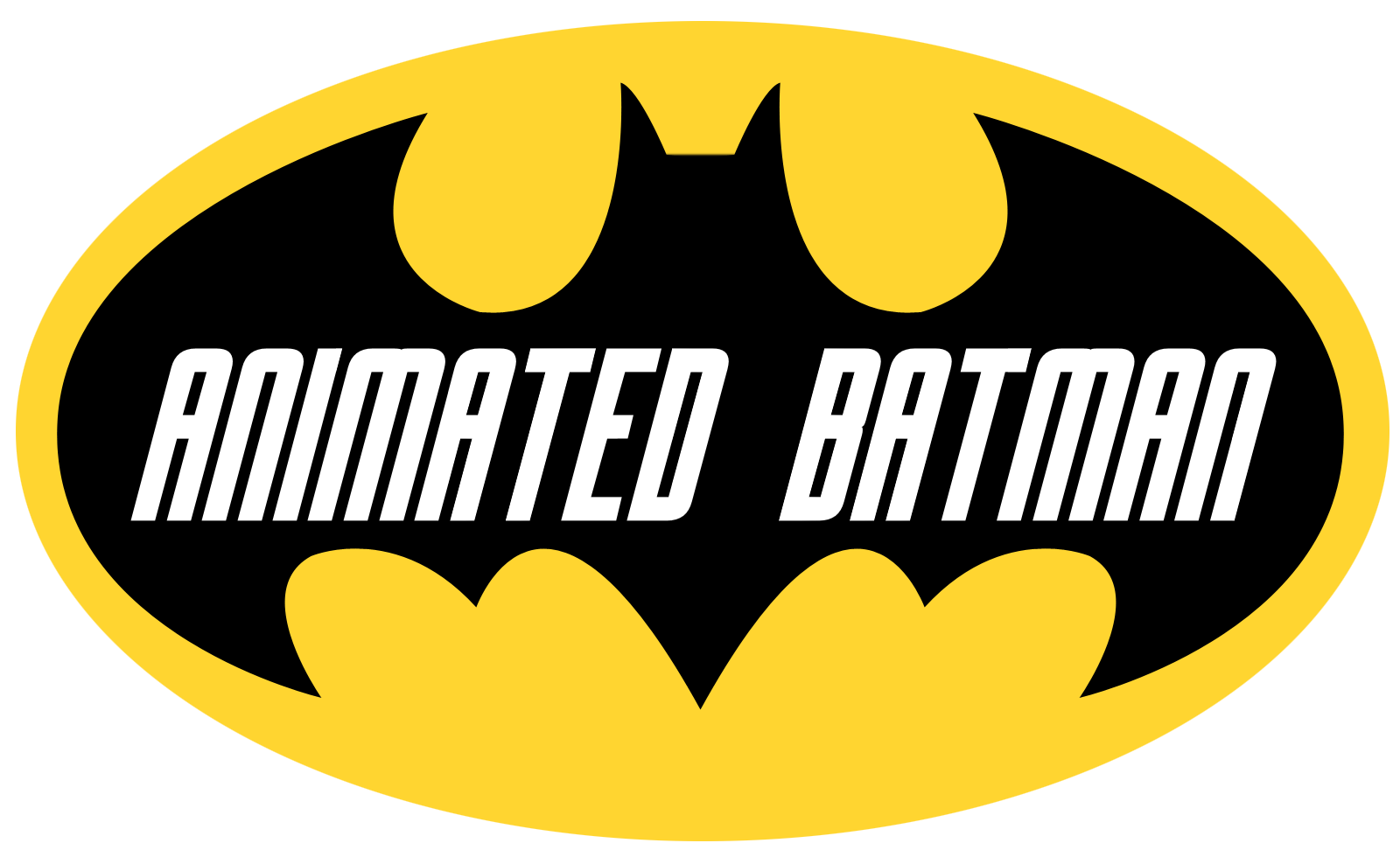 A History of All Batman Animated Series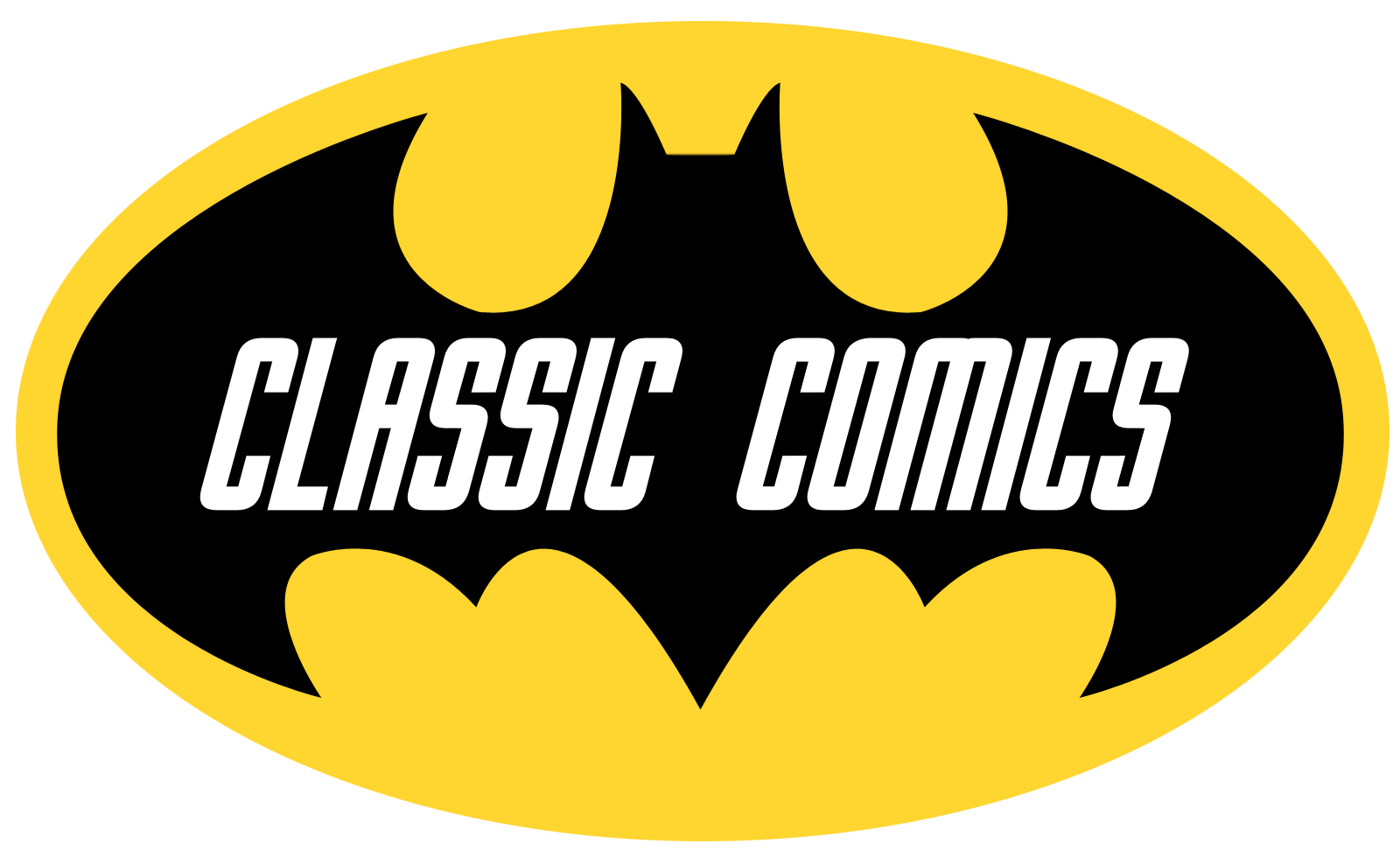 The Best of Batman in Comics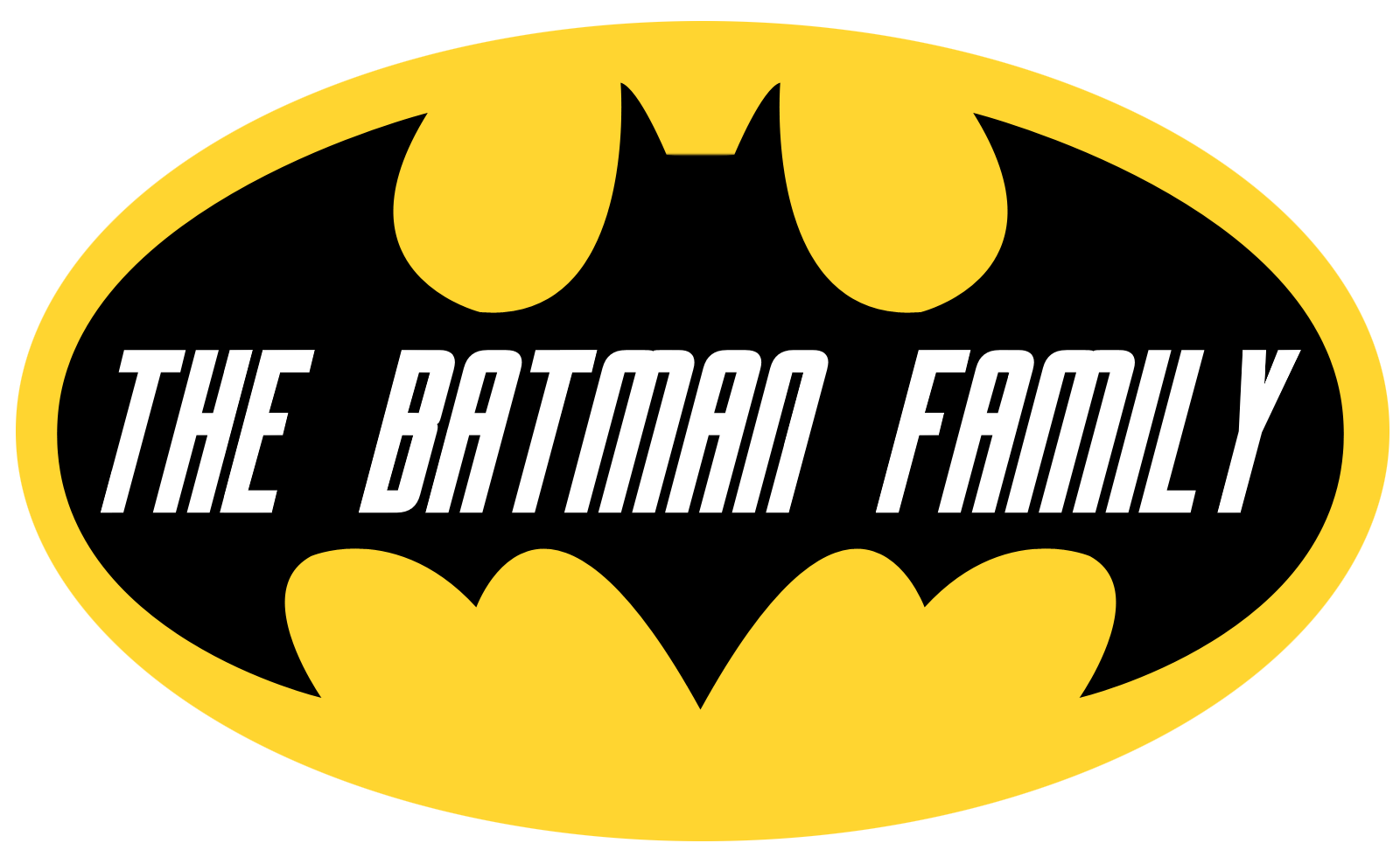 Robin, Nightwing, Alfred, Commissioner Gordon and the Rest!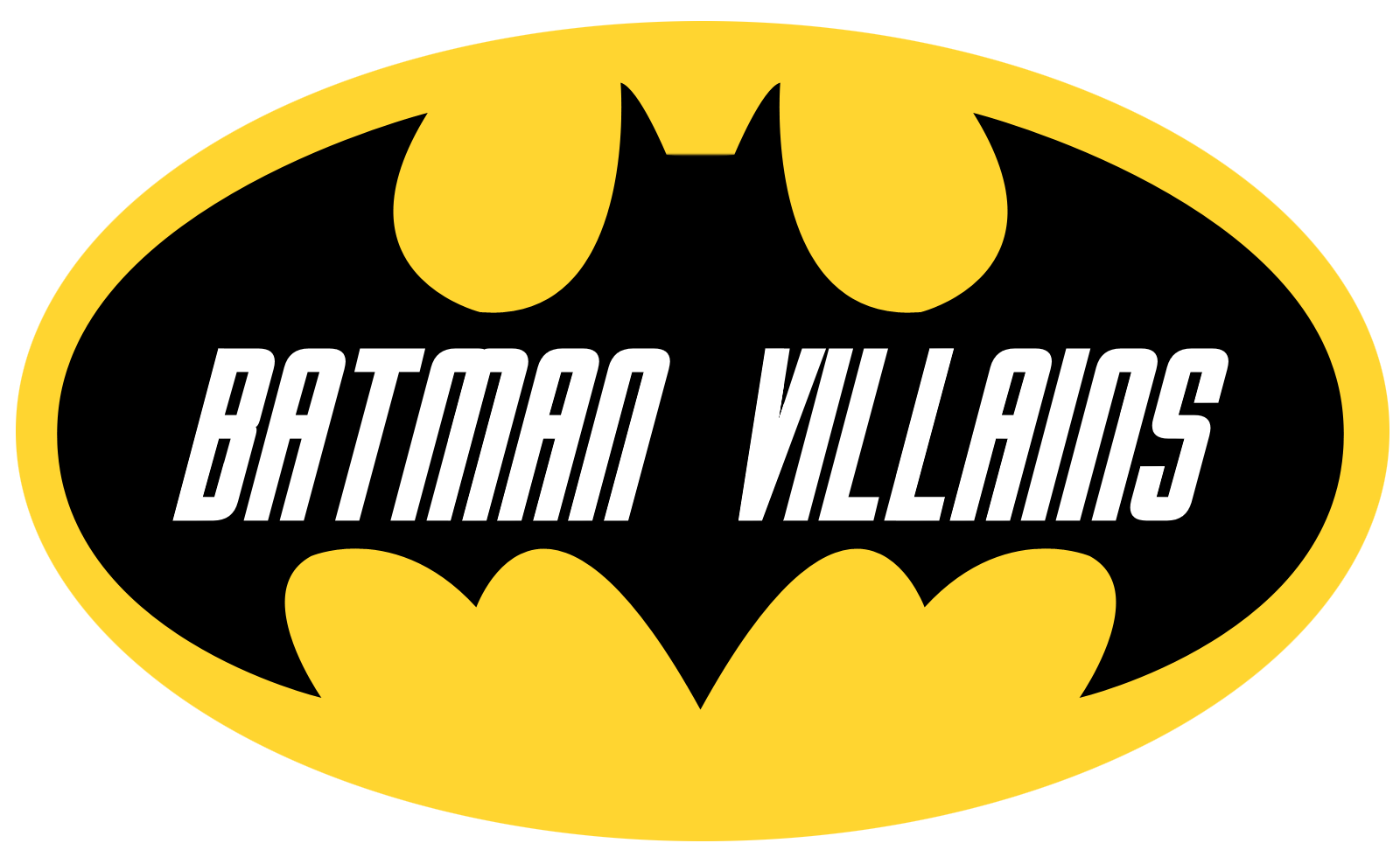 The Greatest Comic Book Rogues Gallery of All-Time!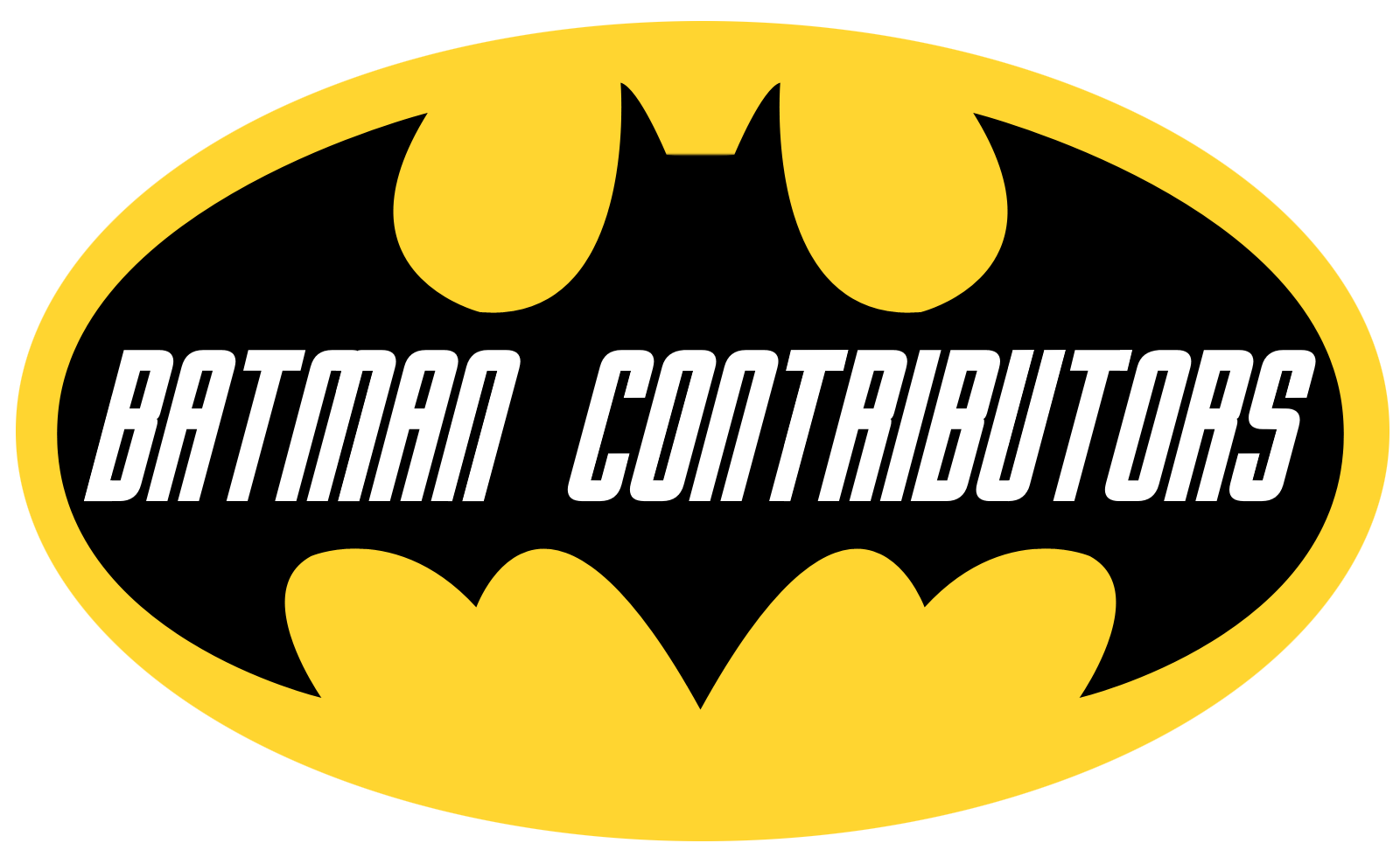 Bob Kane, Bill Finger, Michael Uslan, Christopher Nolan, Etc.