SOURCE: Ben Affleck's THE BATMAN Filming in LA
Posted by: Bill "Jett" Ramey (Follow @BATMANONFILM)
Date: December 31, 2016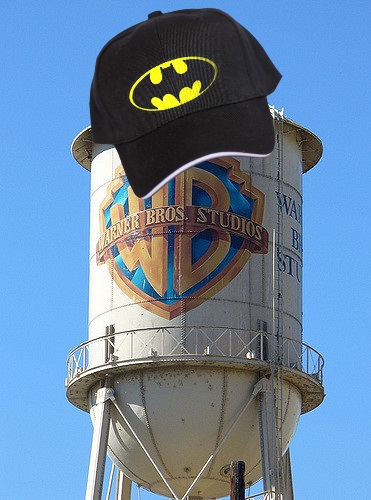 On one of the last BOF PODCASTS, the gang and I wondered where Ben Affleck would film his Batman film?
Would he go "Nolan" and film a good chunk of it on location in a city of his choice? Or, would he go "Burton/Schumacher" and film mostly on soundstages?
Either way, would Mr. Affleck and Warner Bros. choose take the production out of the U.S. and shoot in, say, the U.K. or perhaps Australia?
I have been told that the bulk of the filming of THE BATMAN will take place in Los Angeles – most likely at the Warner Bros. studios in Burbank. When asked if any filming will occur on-location or outside of the U.S., he/she wasn't sure – but is adamant that production is based on LA.
Fine by me – my only hope is that Mr. Affleck doesn't "green screen" the entire movie and does shoot part of it outside on-location. SUCH AS: Gordon/Batman rooftop scenes (and you know that THE BATMANs going to have one or a few). Maybe it's just me, but I'd rather they be shot on, well, a real rooftop as opposed to a soundstage. ANYWAY…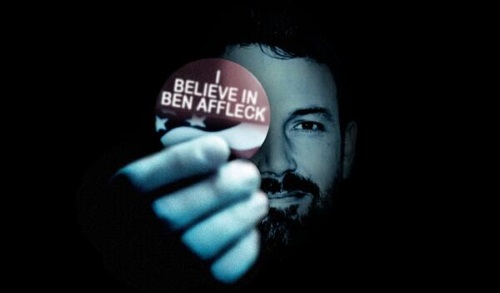 It appears that THE BATMAN is not only going to stay home in the U.S., but stay home in Hollywood as well.
THE BATMAN allegedly hits theaters sometime in 2018.

comments powered by