Chris Terrio Has Rewritten THE BATMAN Script
Author: Bill "Jett" Ramey (Follow @BATMANONFILM)
Date: February 1, 2017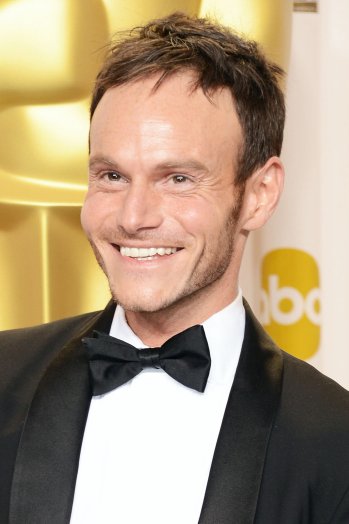 OK, we already know that Ben Affleck is no longer directing THE BATMAN. Now, DEADLINE.COM is reporting that Chris Terrio (scribe of the Oscar-winning ARGO and the Razzie-nominated BATMAN v SUPERMAN scribe) has just turned in a rewrite of THE BATMAN script.
Prior to this revelation, we were told that then-director Ben Affleck was co-writing the script with DC Films co-head Geoff Johns. However, the word for a while now is that the script for THE BATMAN has some significant issues. Apparently, this is why Terrio was brought on board to "rewrite" the script (though BOF has heard this was more than your basic script polish). Terrio's involvement also makes sense due to his relationship with Ben Affleck. BOF sources would not confirm or deny that Johns, Affleck, or both did not assist on Terrio's rewrite.
As far as who will take over directing duties on THE BATMAN is unknown; though word has it that WAR FOR THE PLANET OF THE APES director is at the top of Affleck and the studio's list. As someone who is a fan of filmmaker-driven projects, I hope whomever is hired has a passion and vision for THE BATMAN and isn't simply a hired gun, if you will, to simply get the film made.
Personally, my enthusiasm for this project has diminished quite a bit. Part of what made this new solo Batman film – the first one since Chris Nolan ended his trilogy of film with THE DARK KNIGHT RISES in 2012 – exciting was having a director of Ben Affleck's caliber behind the camera. Sure, Ben Affleck's still starring in it as Batman, but I don't think anyone wouldn't agree that some of THE BATMAN's luster has been lost. And very uninspiring status of the DCEU post-BATMAN v SUPERMAN and SUICIDE SQUAD doesn't help matters either.
Ultimately, THE BATMAN is "Batman on film" and I'm sure I'll come around sooner rather than later. At least that's what I hope.

comments powered by