Ben Affleck Will Not Direct THE BATMAN
Author: Bill "Jett" Ramey (Follow @BATMANONFILM)
Date: January 30, 2017

SH*T!
OK, I kinda-sorta was warning y'all that THIS WAS COMING.
Per VARIETY.COM, Ben Affleck will not be directing THE BATMAN. Here's his statement…
"There are certain characters who hold a special place in the hearts of millions. Performing this role demands focus, passion and the very best performance I can give. It has become clear that I cannot do both jobs to the level they require. Together with the studio, I have decided to find a partner in a director who will collaborate with me on this massive film. I am still in this, and we are making it, but we are currently looking for a director. I remain extremely committed to this project, and look forward to bringing this to life for fans around the world."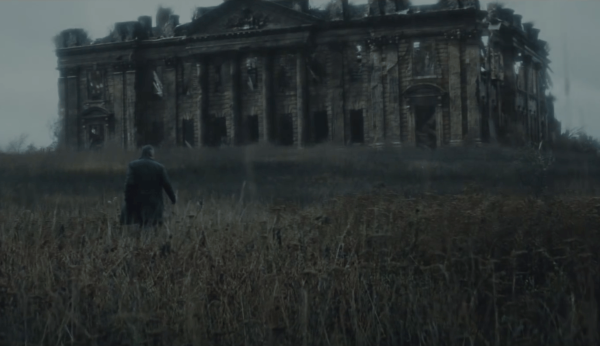 Dammit! For me, personally, this SUCKS. Ben Affleck has been my #1 dude to take over the solo Batman film series – even before Christopher Nolan was done with it. I'm not going to lie; this makes me very sad and, quite frankly, very worried about this project. Mr. Affleck producing, writing, and starring in it is all fine and dandy, but it was "Director Ben Affleck" that was the most appealing thing about THE BATMAN.
I've been told for quite a while that the script for THE BATMAN, was, um, not up to par, if you will. I, in my "BOF Way," hinted about all of this, but was dismissed. Check ot this podcast...
Regardless, yeah, I'm bummed-out.
In fact, if Mr. Affleck just so happens to read, this, I want to say that I think you are a GREAT director and, well, a GREAT Batman. Dude, do this film ONLY if you WANT to do it and your heart is in it. If not sir, don't play Batman ever again man.
Frankly, I challenge any fan or outlet to try to spin this as a positive. This is yet another indication that there's a bit of turmoil within the DCEU which, well, sucks as well.
Batman fans, demand better Batman on film and stop sticking your heads in the DCEU sand.
Did I say that I was bummed?

comments powered by