Is Ben Affleck Still Unsure About THE BATMAN?
Posted by: Bill "Jett" Ramey (Follow @BATMANONFILM)
Date: January 2, 2017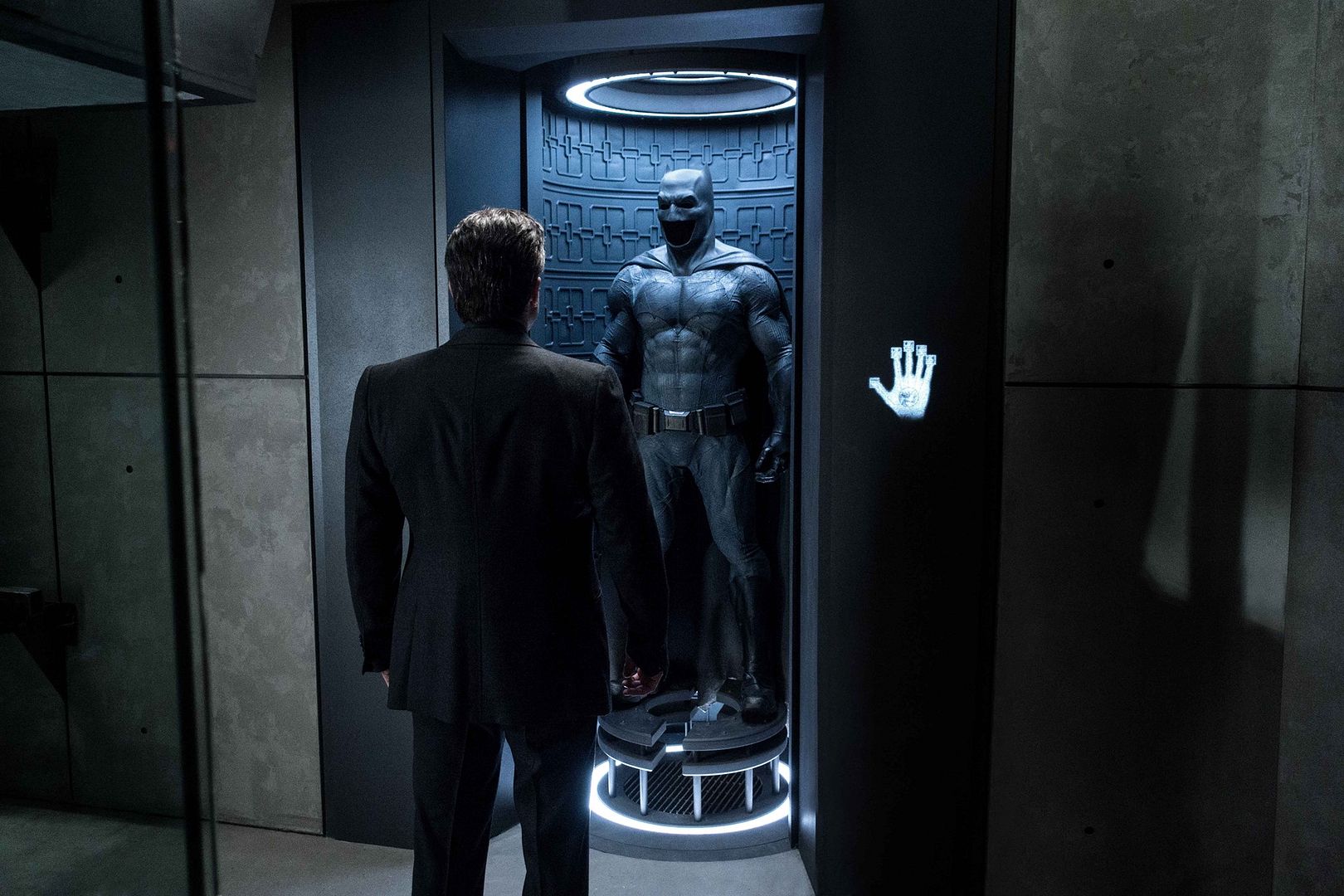 Here we go again.
Unless we aren't.
Via an interview with THE GUARDIAN (for LIVE BY NIGHT), Ben Affleck seems to be back to playing coy about THE BATMAN. Here's what he said when asked about the status of the project...
"[Doing a solo Batman film is] not a set thing and there's no script. If it doesn't come together in a way I think is really great I'm not going to do it."
Here's the deal: It's very significant when Mr. Affleck made this comment. I suspect he said this before he told VARIETY that THE BATMAN was "on the right track" to start filming this Spring (2017). Remember, Affleck was consistently coy about THE BATMAN until a couple of weeks ago when he basically confirmed that it was about to start shooting.
Additionally, keep in mind that both Joe Manganiello (Deathstroke) and Jeremy Irons (Alfred) both have said they start work in THE BATMAN early this year. They wouldn't have said that unless it was actually going to happen as these guys have to schedule a certain amount of time months in advance to work on a film.
Also, BOF was told just two days ago that production of THE BATMAN would be centered in Los Angeles. This means schedules have been made, locations and sets have been booked, and people have been hired for this project already.
Look, I do believe Ben Affleck means it when he's said that he'll only make a Batman film if he believes it will be great. However, in the case of these "new" quotes about the status of THE BATMAN from THE GUARDIAN, I simply think they're a bit dated.
What's your take? Sound off in the comments section below!

comments powered by