Affleck Confirms Spring '16 Shoot For THE BATMAN
Posted by: Bill "Jett" Ramey (Follow @BATMANONFILM)
Date: December 14, 2016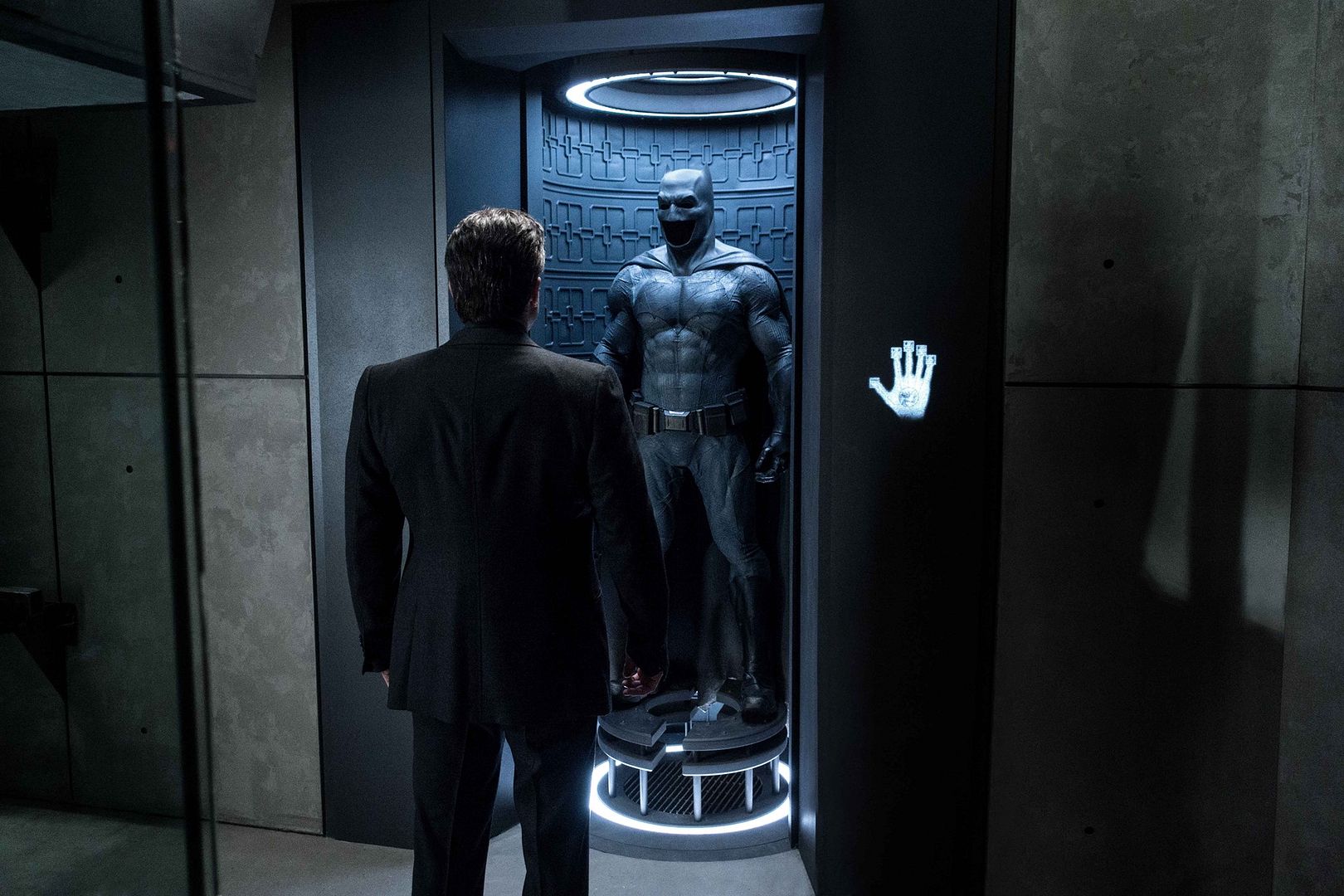 Well, he's not being coy anymore!
Via VARIETY.COM, Ben Affleck has confirmed that his solo Batman film (and apparently it will indeed be called THE BATMAN – unless it isn't) will indeed commencing filming this coming Spring (2017). "We're on the right track with that and everything is coming together," said Mr. Affleck. "We're still finishing up a script. I'm very excited."
This means that THE BATMAN will likely end up being released by Warner Bros. in July of 2018; though no official date has been revealed yet by the studio.
Here's what else Afleck had to say about his Bat-Film and the ones that came before him…
"I respect all of those [Batman] movies. Christopher Nolan did an incredible job, Christian Bale did an incredible job, Tim Burton did an incredible job. At a certain point you have to look forward and try to believe in your own vision for it and not be looking over your shoulder the whole time. I go into that movie with a tremendous amount of respect for the people who came before me."
Word.
What's your take on this news? Sound off in the comments section below!

comments powered by