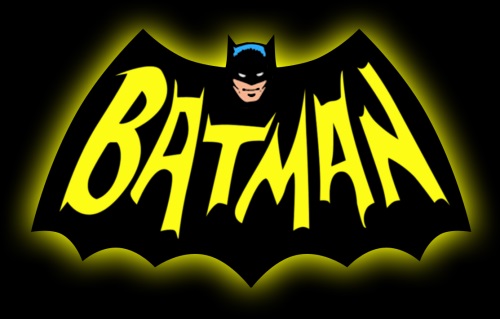 Adam West Has Died
Posted by: Bill "Jett" Ramey (@BATMANONFILM)
Date: June 10, 2017

EDITOR'S NOTE: Please CLICK HERE to read my tribute to Adam West, "My First Batman." - "Jett"
The King of the Batmen has passed away.
And I'm really sad.
Per THE HOLLYWOOD REPORTER, Adam West has died at the age of 88 after a short battle with leukemia.
"Our dad always saw himself as The Bright Knight and aspired to make a positive impact on his fans' lives. He was and always will be our hero," his family said in a statement.
On of my fondest Batman memories is coming home from school each day and watching reruns of BATMAN. As I've said many times that show and Adam West made me a Batman fan.
I have lots of thoughts about this, but I'll save them for a BOF Podcast in the very near future.
Adam West, thank you, you will always be "My First Batman."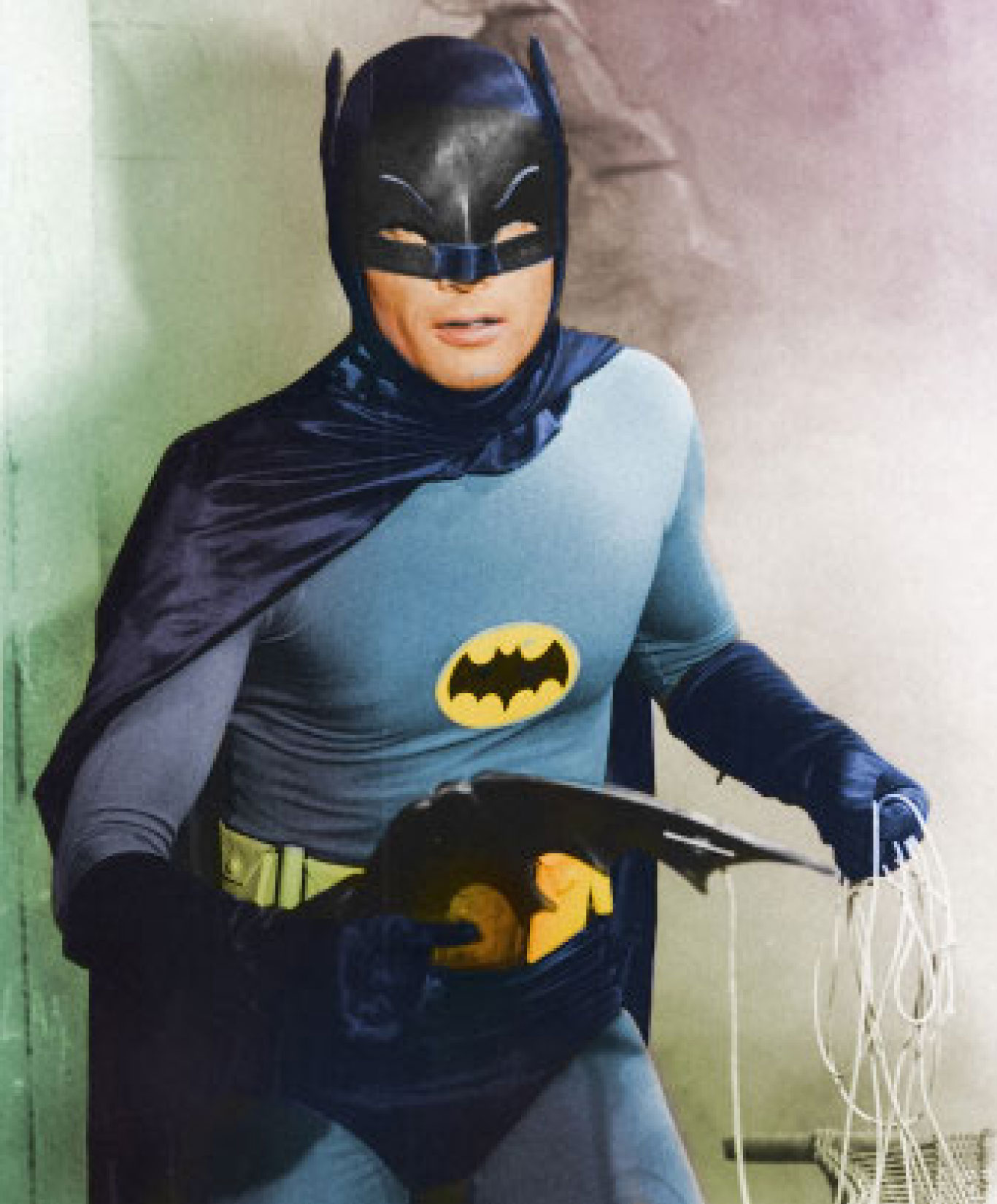 comments powered by