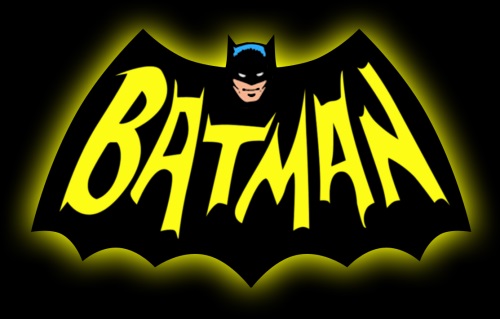 Book Review: BATMAN: FACTS & STATS FROM THE CLASSIC TV SHOW
Author: Bill "Jett" Ramey (Follow @BATMANONFILM)
Date: October 22, 2016

Holy coffee table book Batman!
If you're a fan of the 1960s BATMAN television series – or simply a fan of Batman -- BATMAN: FACTS AND STATS FROM THE CLASSIC TV SHOW is a must-own book. Yes, there are books on the series that are more "serious" (GOTHAM CITY, 14 MILES is a great example), but this one was certainly made to be, well, just "fun."
This is a colorful and fun 128 page book which features – as the title says – stats and facts from the show's three season run. Batman, Robin, the show's "Batman "Family," gadgets, Bat-vehicles, and of course, the villains, are all included. Here's a few pics I took to give you an idea of what you get and how it's presented…
As you can see, the front and back inside covers are comprised of panels from the opening credits from seasons one/two and three respectively -- very cool! In fact, the entire book is cool!
Make sure you check this out and add it to your collection. It has a $14.95 cover price, but you can find it on Amazon.com
for $9.48.
With the new BATMAN: RETURN OF THE CAPED CRUSADERS animated film being released on Blue-ray and DVD on November 1st -- along with the fact this 2016 marks the 50th anniversary of the show's premiere in 1966 -- this book is the perfect complimentary piece.
For the record/full disclosure, I received a received a free copy of BATMAN: FACTS AND STATS FROM THE CLASSIC TV SHOW
for reviewing purposes. - Bill "Jett" Ramey

comments powered by