MASK OF THE PHANTASM Coming to Blu-ray in July '17!
Posted by: Bill "Jett" Ramey (Follow @BATMANONFILM)
Date: June 20, 2017

Iíve been hearing whispers that this was coming, but I figured it would happen in 2018 to mark its 25th anniversary.
But itís happening, well, like now.
WARNER ARCHIVE has announced that the animated film, BATMAN: MASK OF THE PHANTASM, will be released on Blu-ray on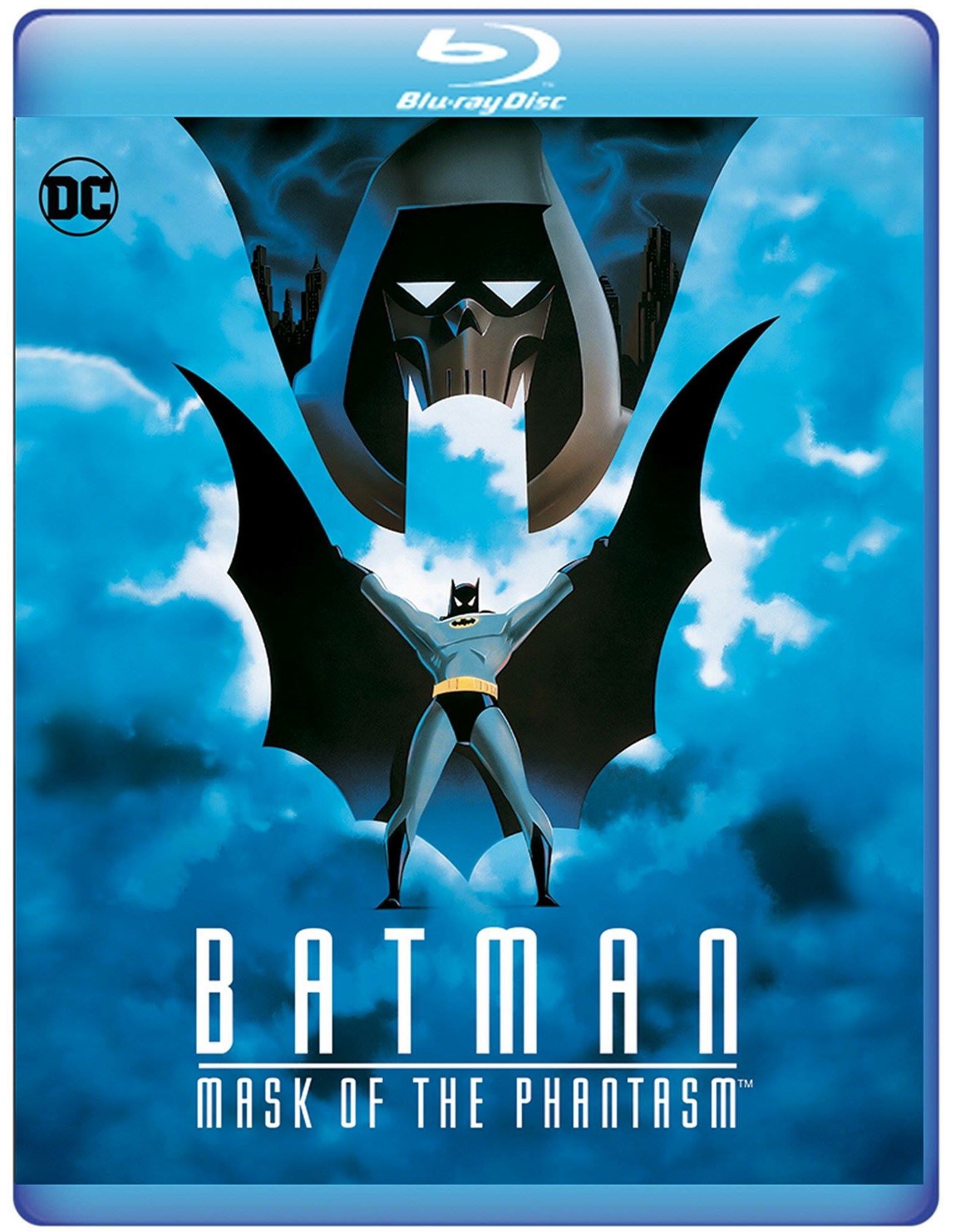 Awesome news! What do you think about MOTP finally coming to Blu-ray? Whatís your take on this film? Post your thoughts in the comments section below!

comments powered by