BATMAN AND HARLEY QUINN: Trailer, Release Date, Details
Posted by: Bill "Jett" Ramey (Follow @BATMANONFILM)
Date: May 30, 2017

Via a press release from Warner Home Entertainment, the BATMAN AND HARLEY QUINN animated film arrives August 15th on Digital and August 29th on Ultra HD Blu-ray Combo Pack, Blu-ray Deluxe Giftset, Blu-ray Combo Pack and DVD. Here's the official synopsis...
Poison Ivy and Jason Woodrue (a.k.a. The Floronic Man) embark on an ecological quest to save the planet – and, unfortunately, eliminate most of humankind along the way. To save humanity, Batman and Nightwing are forced to enlist Harley Quinn to catch Poison Ivy, Harley's BFF and frequent partner-in-crime. But Batman's patience is put to the test by the unpredictable and untrustworthy Harley during the twists and turns the reluctant companions face during their bumpy road trip. The result is a thrill ride of action, adventure and comedy no Batman fan has seen before.
Here's the Blu-ray cover art...
2 stills from the film...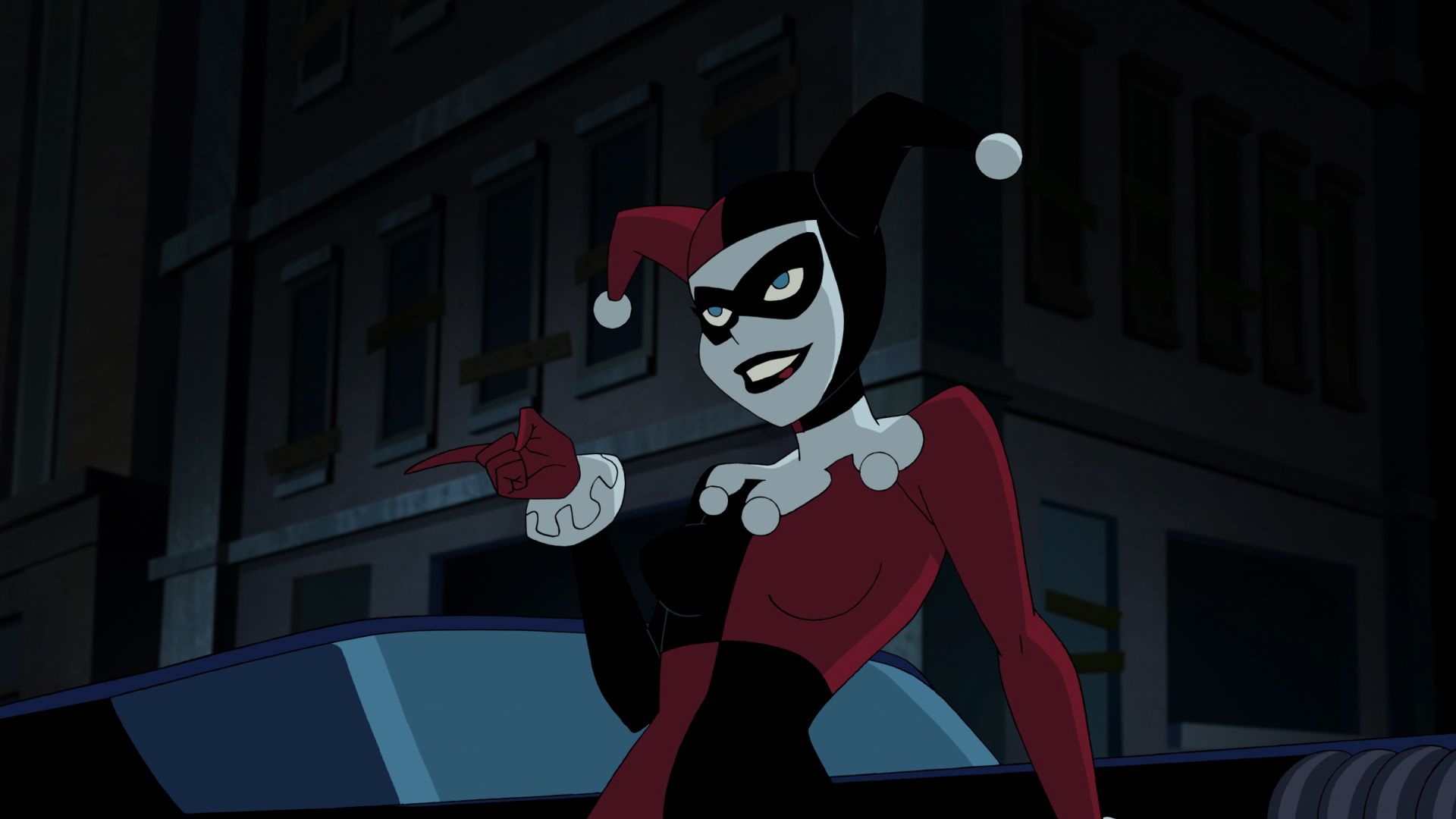 And the trailer...
Stay tuned to BOF for more info and our coverage of BATMAN AND HARLEY QUINN.

comments powered by