BEWARE THE BATMAN! - New Promo Art
Posted by: Bill "Jett" Ramey
March 30, 2012




Check out the new promo art for the upcoming BEWARE THE BATMAN! animated series (via The Cartoon Network)...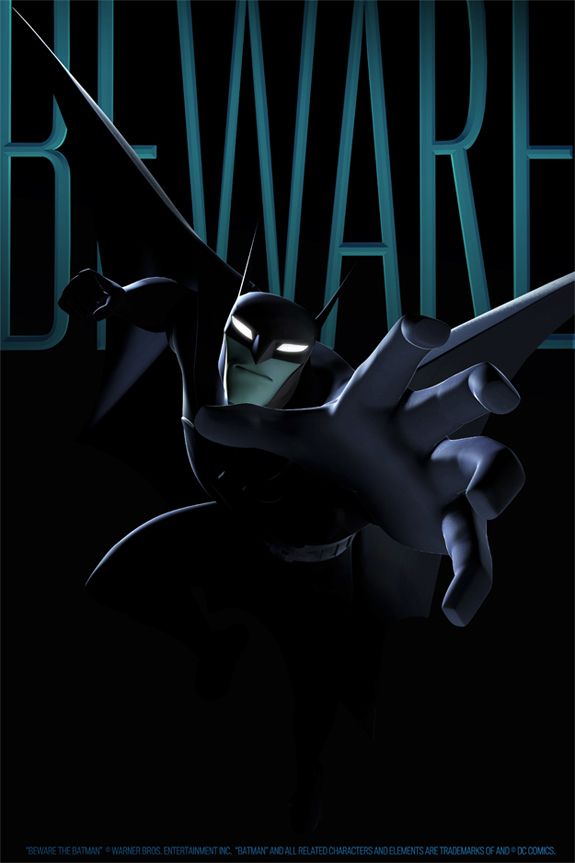 Synopsis: "Featuring cutting-edge CGI visuals to match the intricate twists and turns of the narrative, Batman steps out of the shadows and into the spotlight for an entirely new generation of fans."
BEWARE THE BATMAN! premieres on The Cartoon Network later this year.