3 new promo images from
BATMAN: THE DARK KNIGHT RETURNS, Part 2
via Warner Bros. Home Video. You will find interviews with Peter Weller ("Batman"), Mark Valley ("Superman"), and Michael Emerson ("The Joker") by clicking on each image below.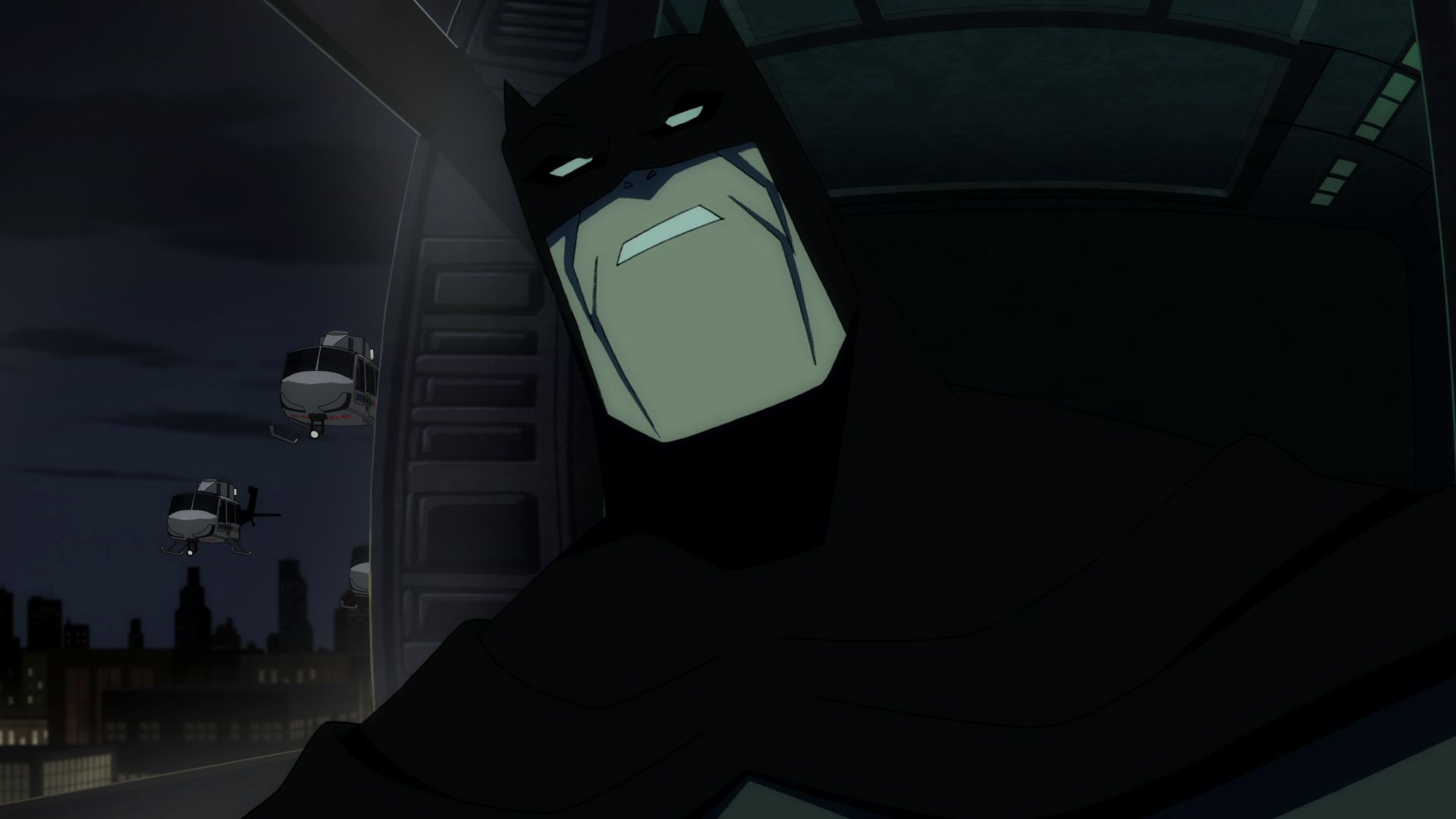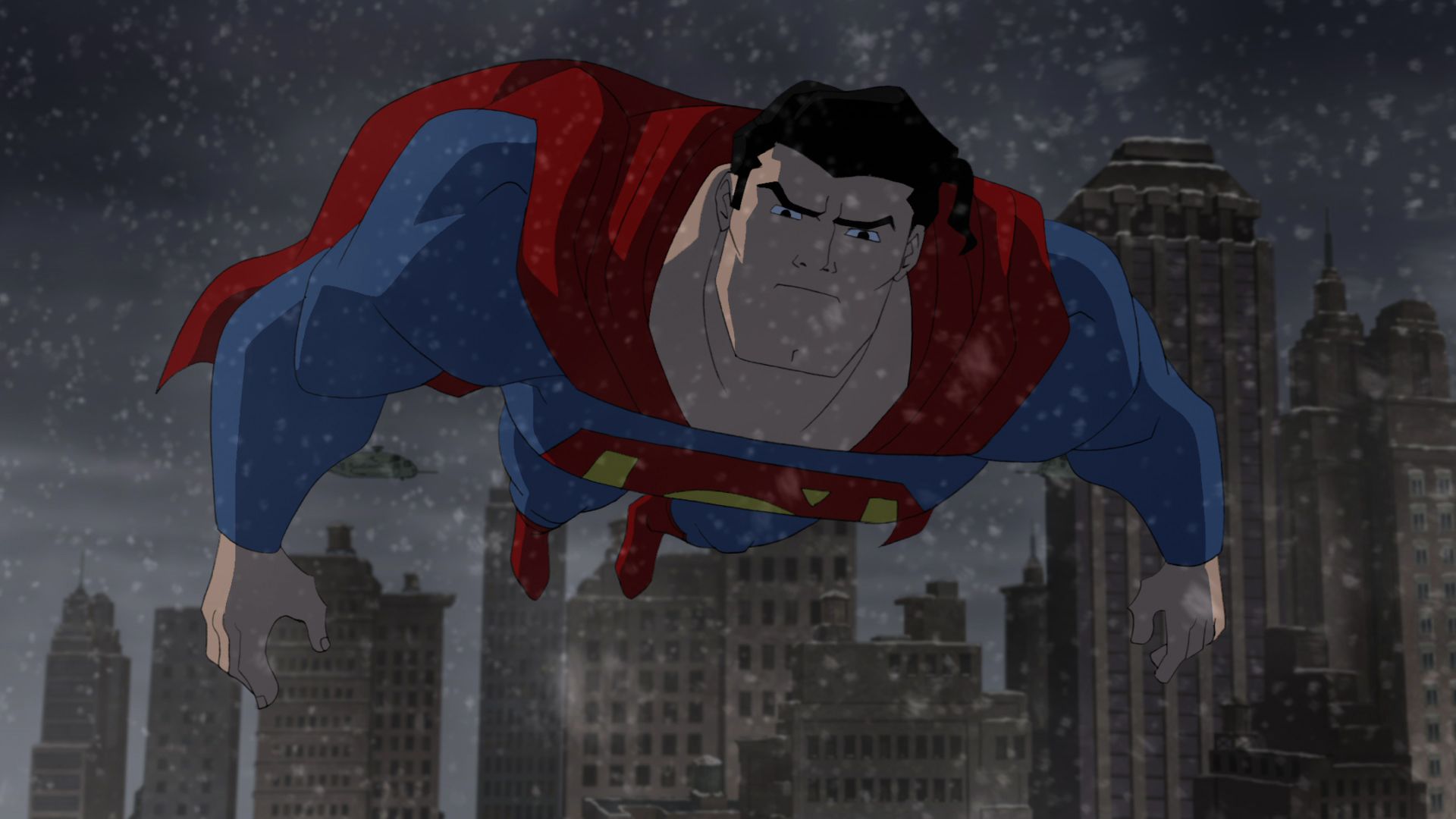 BATMAN: THE DARK KNIGHT RETURNS, PART 2, the next entry in the popular, ongoing series of DC Universe Animated Original Movies, arrives January 29 from Warner Bros. Home Entertainment as a Blu-ray™ Combo Pack and DVD, On Demand and for Download. The PG-13 film is produced by Warner Premiere, DC Entertainment and Warner Bros. Animation.
The film premieres at the Paley Center for Media in New York on January 23rd and in Los Angeles on January 28th.
For more information on the film, CLICK HERE.