Thanks to Warner Bros., here's the 4th preview clip of
BATMAN: THE DARK KNIGHT RETURNS, Part 1
, plus 4 new images. ALSO...
Peter Weller, the voice of the title character in the film, will be present for Warner Home Videoís West Coast Premiere of the film on September 24 at The Paley Center for Media in Los Angeles. Weller will take part in the red carpet pre-screening media interviews as well as the post-screening panel discussion. Weller joins previously confirmed actors David Selby and Ariel Winter, executive producer Bruce Timm, director Jay Oliva, writer Bob Goodman and dialogue/casting director Andrea Romano. The event is completely sold out. Fans who have already submitted ticket requests will be notified this week if they are one of the lucky few to receive seats for the New York and Los Angeles events. Additionally, fans should stay tuned to DARKKNIGHTRETURNSDVD.COM and DCCOMICS.COM for additional opportunities to procure tickets for the bi-coastal events.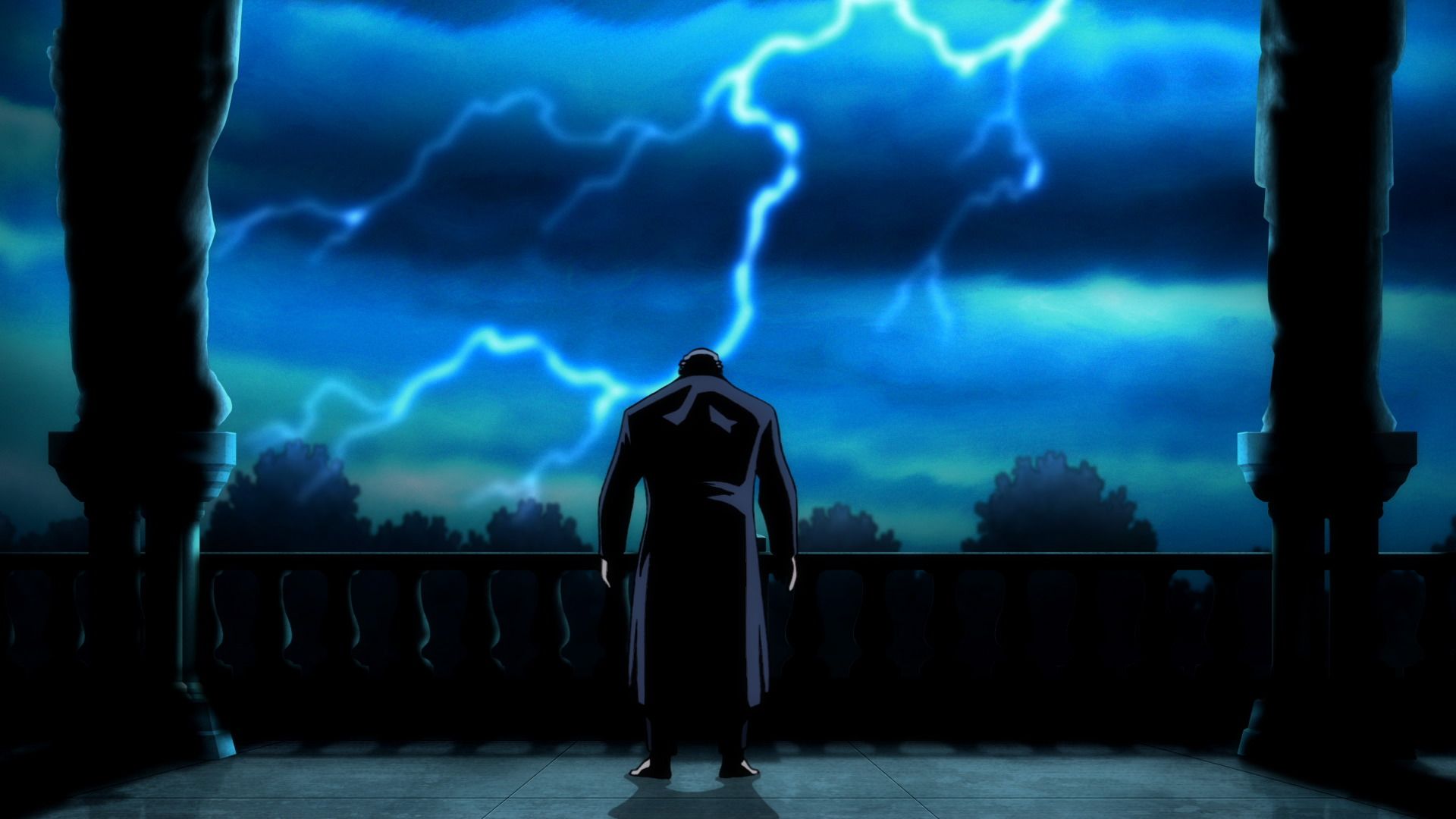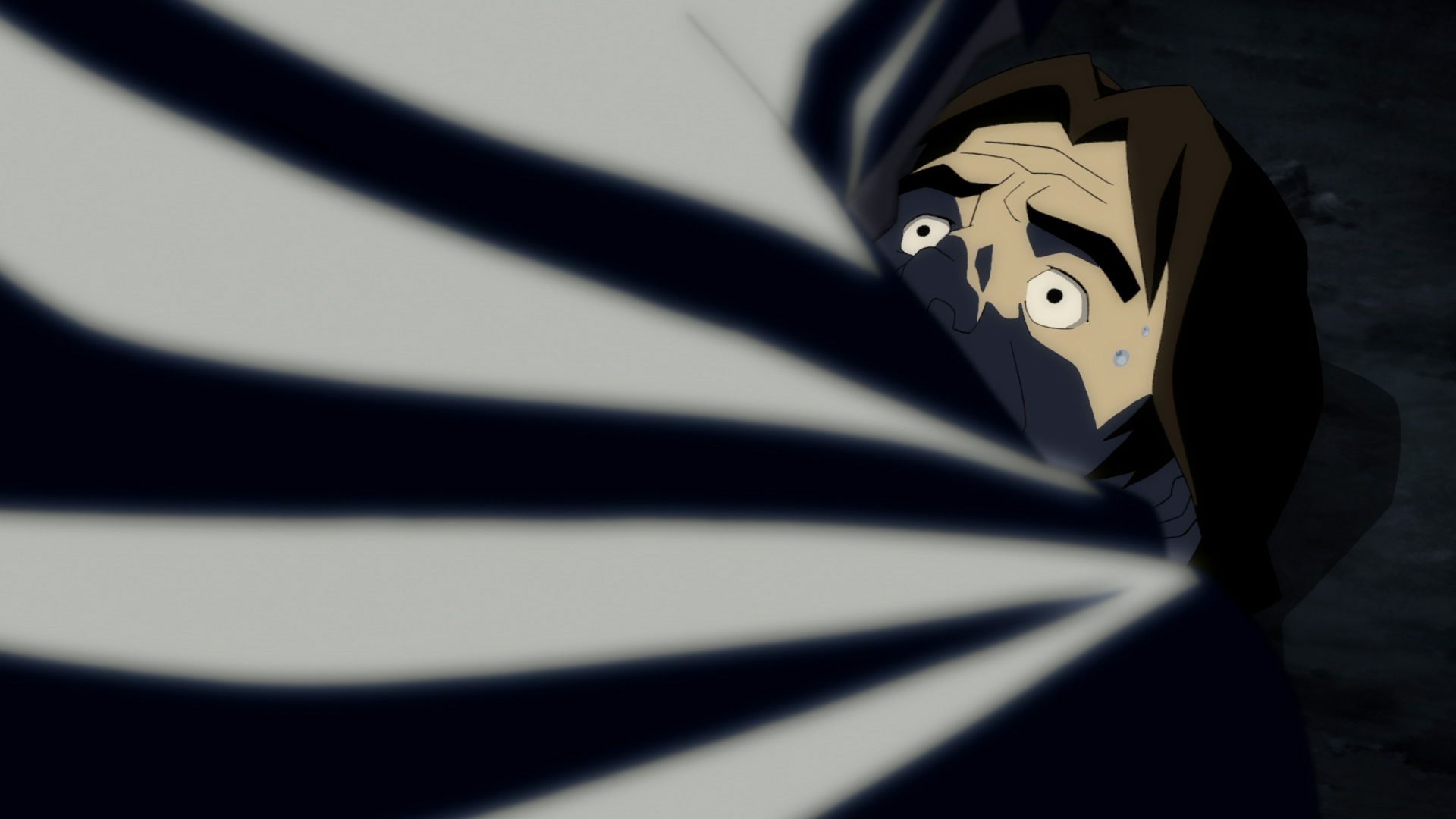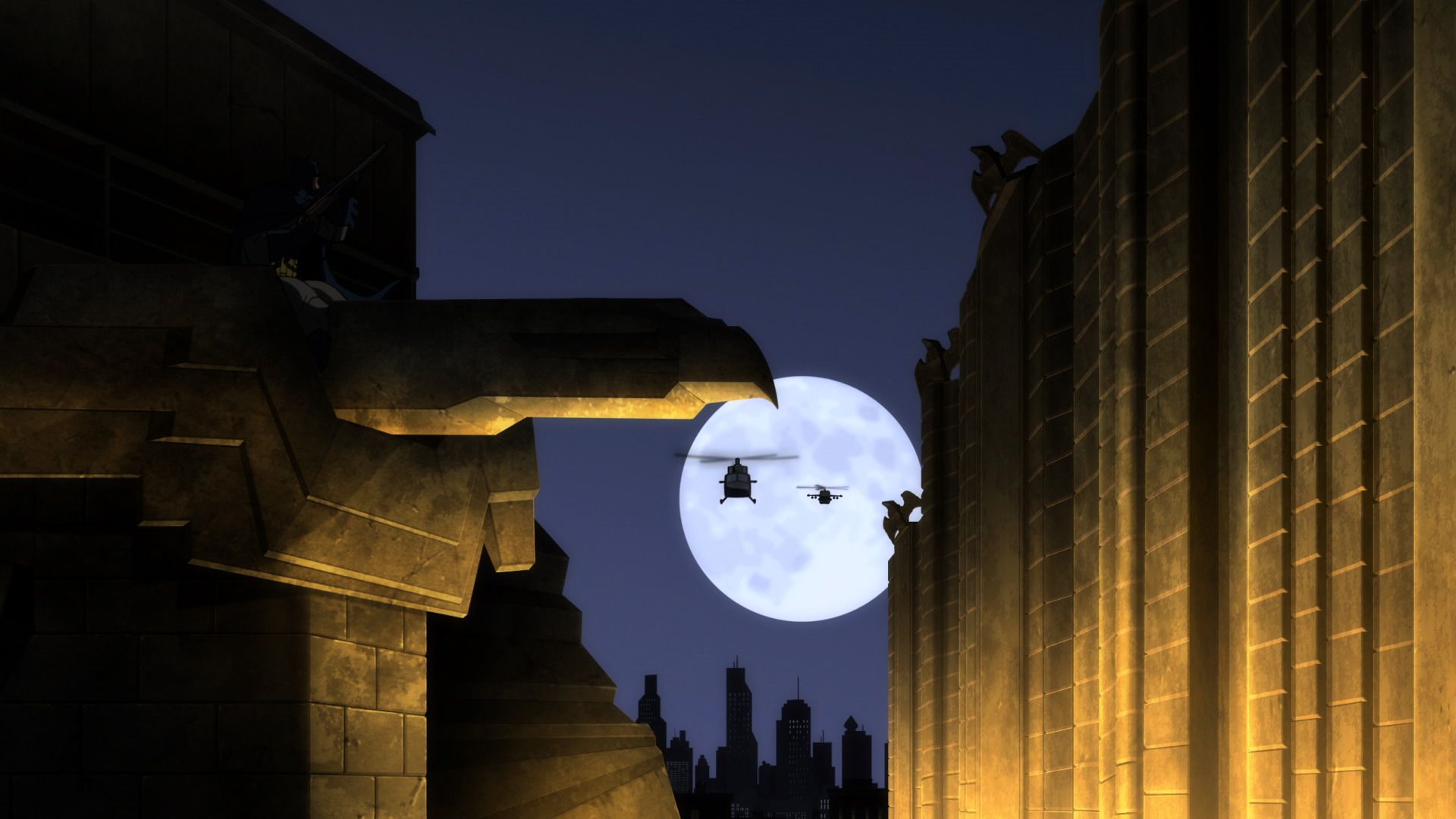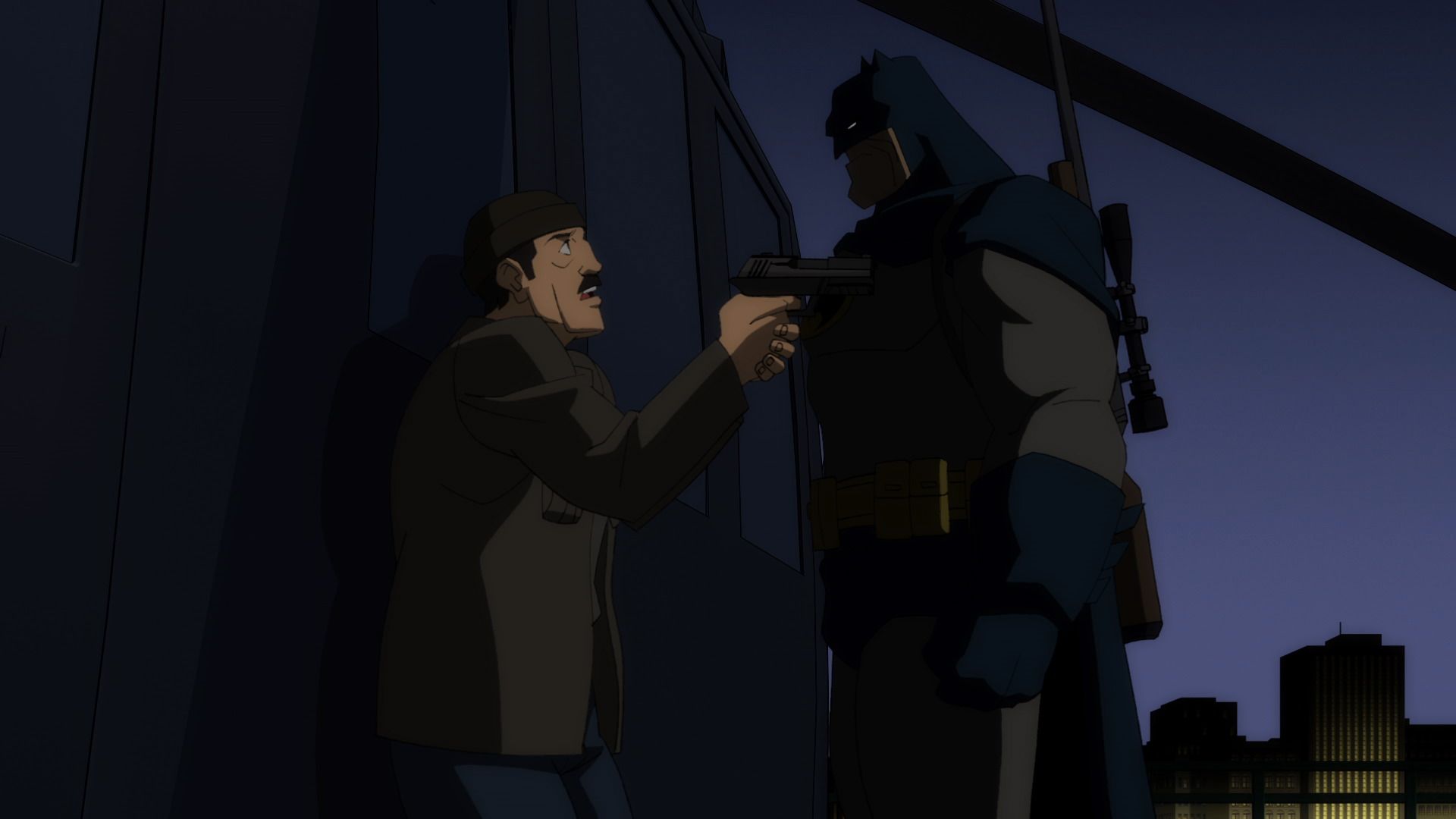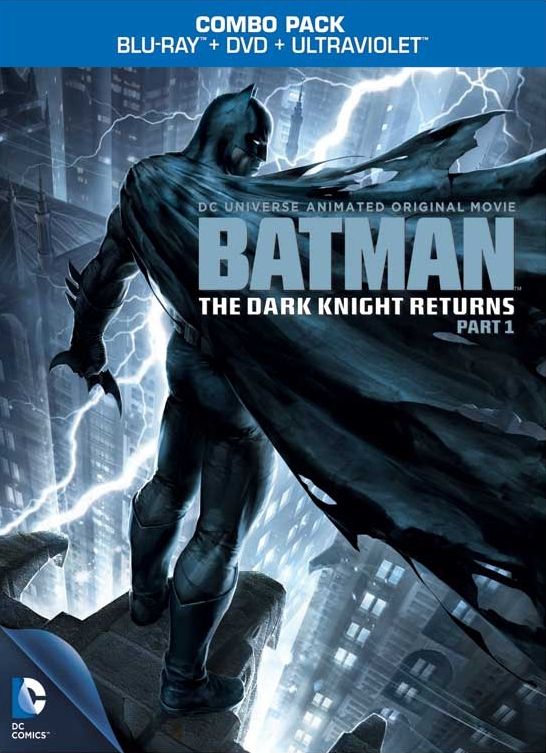 In the bleak and ominous future of Batman: The Dark Knight Returns, Part 1, itís been a decade since Bruce Wayne hung up his cape, following most of the other superheroes who had been forced into retirement. Facing the downside of middle age, a restless Bruce Wayne pacifies his frustration with racecars and liquor -- but the Bat still beckons as he watches his city fall prey to gangs of barbaric criminals known as The Mutants.
The return of Harvey Dent as Two-Face finally prompts Wayne to once again don The Dark Knightís cowl, and his dramatic capture of the villain returns him to crime-fighting -- simultaneously making him the target of law enforcement and the new hope for a desolate Gotham City. Particularly inspired is a teenage girl named Carrie, who adopts the persona of Robin and ultimately saves Batman from a brutal attack by the Mutant leader. Armed with a new sidekick and re-energized with a definitive purpose, The Dark Knight returns to protect Gotham from foes new...and old.