I'll admit,
BOF
has allowed me to do a lot of cool things.
One of the coolest is that I've got to meet, interview, and gain the trust of one with one of my personal heroes, Mr. Michael Uslan. Mr. Uslan is, what I call, a "FOBOF" -- "Friend of Batman on Film."
So, when the first big THE DARK KNIGHT RISES announcement came down this past week, I wanted to know what Mr. Uslan thought about it. And him being a FOBOF, I was able to ask him...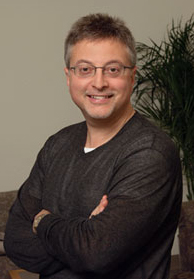 Michael Uslan
"One part of the genius that is Christopher Nolan is the particular way he casts actors most people would not initially think of, and then delivers masterful, unforgettable results."
Indeed….INDEED.
THE DARK KNIGHT RISES hits theaters on JULY 20, 2011...with masterful, unforgettable results, no doubt.