RUMOR: Mark Bomback To Pen THE BATMAN w/Matt Reeves
Posted by: Bill "Jett" Ramey (Follow @BATMANONFILM)
Date: July 21, 2017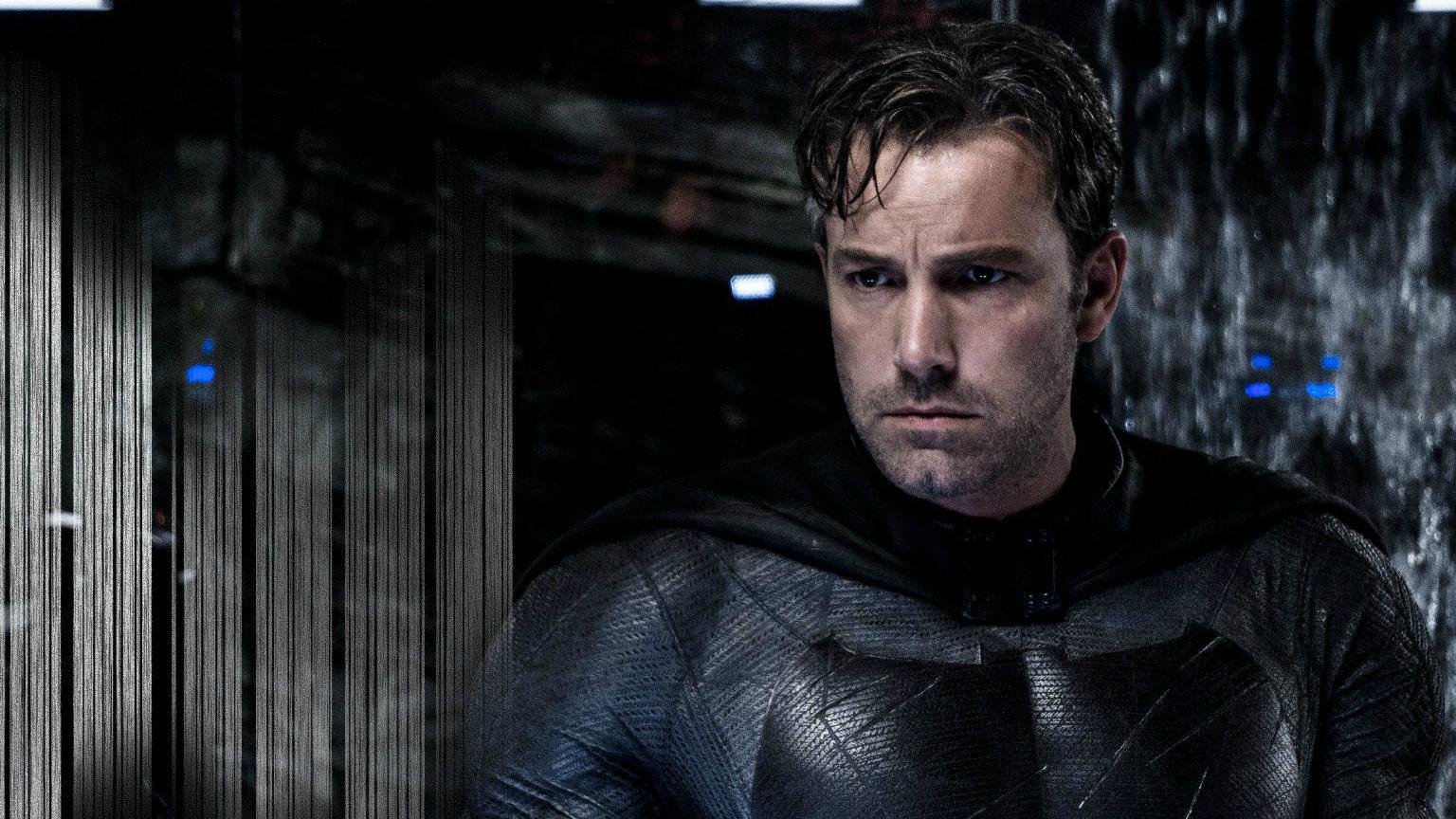 We recently learned that new Bat-Director Matt Reeves tossed out the previous Ben Affleck/Geoff Johns/Chris Terrio script for THE BATMAN, and plans to to start completely from scratch. (It was obvious that this was going to happen once Reeves signed on for the project, even though many fans, trades, and other outlets said otherwise.)
Now – via SPLASHREPORT.COM – we might have found out who will be helping Reeves pen the script: Mark Bomback. If that name sounds familiar, that's because he co-wrote the last two PLANET OF THE APES scripts with Matt Reeves.
Yes, this could be a case of 2+2=5, but I will say that I have also heard rumblings of this over the last few weeks, so I suspect we do have a case of the sum being 4 here.
For the full story, click on the link provided above.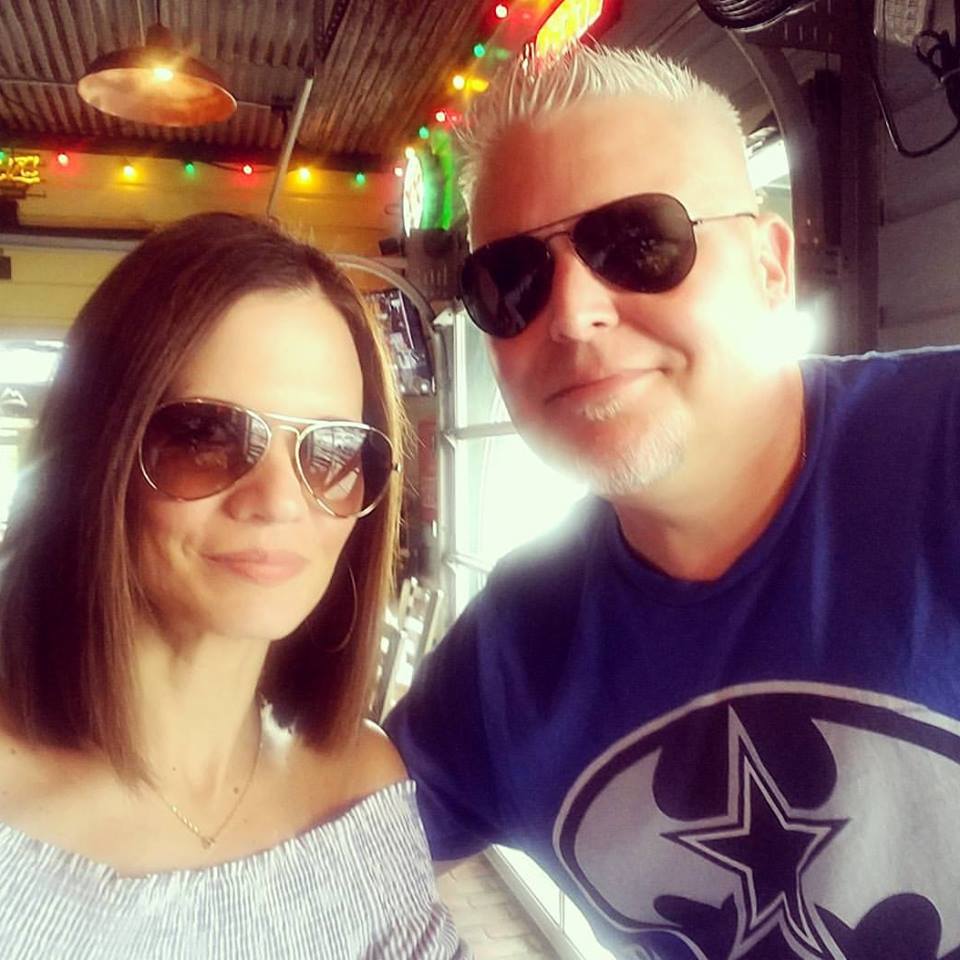 A life-long Batman fan, Bill "Jett" Ramey
is the founder of BATMAN-ON-FILM.COM.
His passions are Dallas Cowboys Football, Elvis, Rock-N-Roll, cold beer,
dive bars, the city of Austin (Texas),
The University of Texas Longhorns, AND...
THE BATMAN!
He resides in the GREAT state of TEXAS
with his lovely Minnesotan wife,
his youngest son (who is now taller and heavier than his dad), and 1.5 Boston Terriers.

comments powered by