OPINION: "Is Recasting The Best Thing For THE BATMAN?"
Author: Bill "Jett" Ramey (Follow @BATMANONFILM)
Date: July 14, 2017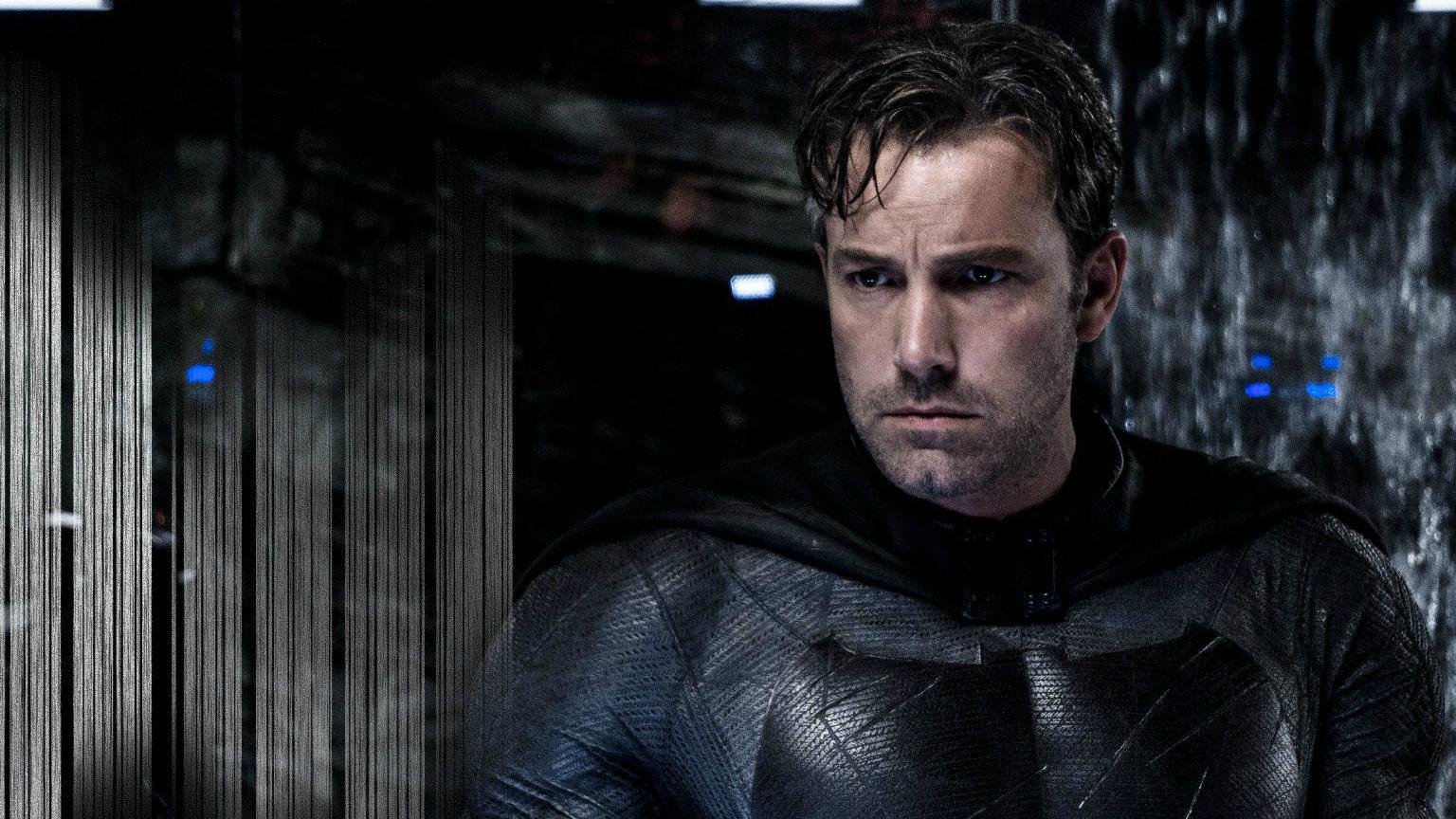 Let me preface this op-ed by saying that I want to see Ben Affleck star as Bruce Wayne/Batman in a solo Batman movie.
To quote new Bat-director Matt Reeves – because I think he said it best – "Right now that's exactly what's going on, for sure."
Yes, "right now," Ben Affleck is still Batman – literally – as he's part of the additional photography on JUSTICE LEAGUE taking place as we speak. And yes, "right now," Ben Affleck is still attached to star in THE BATMAN (or whatever it ends up being called now that Reeves is in charge). BUT…
What about when it's not "right now?"
With all the damn drama that has surrounded this project since, well its inception, would a fresh start be exactly what THE BATMAN needs? I'm not talking about Matt Reeves replacing Ben Affleck as director, nor am I alluding to Reeves starting from scratch with the script. No, I'm talking about a total fresh start for THE BATMAN with a new Batman.
Yes, your inferencing skills are fantastic (thank your teachers, please) – I'm wondering if it would be best for the future of the solo Batman film series for Affleck's turn as Batman in JUSTICE LEAGUE be his last.
Now hear me out, OK? I'm not saying that the DCEU needs to end with JUSTICE LEAGUE at all, so don't get your undies in a wad. I fully expect the films of the DCEU2.0 – starting with James Wan's AQUAMAN in December of 2018 – to exist in the same cinematic universe. But we all know that the DCEU post-JL is going to be much different than what was planned prior to March 20, 2016.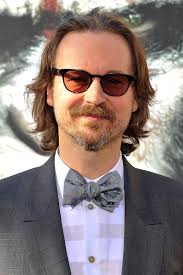 Instead of getting from zero to JUSTICE LEAGUE in, like, instantly, it appears that these characters now are going to be allowed a bit of "breathing room" – breathing room that will allow them to be their own thing, instead of existing on film so the fine folks at Warner Bros. can finally have their version of THE AVENGERS.
We got that with WONDER WOMAN (which is "wonderful" – see what I did there? – though it was a DCEU1.0 production), and we're TOTALLY getting it with AQUAMAN. I don't know about you, but as awesome as Gal Gadot's Wonder Woman was in BATMAN v SUPERMAN, the solo film is what made me care about, and become invested in that character.
See what I'm sayin'?
Frankly, despite the fact that Mr. Affleck is aesthetically the best Batman on film to date, I couldn't care less about this Bruce Wayne. Let me ask you folks reading: Do you really care about the BvS Batman? Or, are you just in love with the way he looks?
That's what I thought.
Thus, I don't think this Bruce's alleged "redemption" in JL is going to make me – or the audience – suddenly become emotionally invested with this Batman.
However, there's a convenient, "out" – if you will – when it comes to THE BATMAN for Warner Bros., Matt Reeves, the solo Batman film franchise, and frankly, Ben Affleck himself. This out doesn't require a reboot at all. This out is called a…
"Prequel."
Remember, this DCEU Batman currently portrayed by Ben Affleck is older and has been Batman for over 20 years. Math wasn't my best subject in school, but by my figuring, there are many movies that can be mined from 20 years of Batmanning, no?
Also, I'm not saying that Matt Reeves' first Batman film should be an origin story. I'm talking about Mr. Reeves' first Batman movie featuring a fully-formed Batman who exists within a fully-formed Bat-Universe. It's the same Batman as the one in BATMAN v SUPERMAN and JUSTICE LEAGUE, he's simply a decade-plus younger and in his prime. As a result, Matt Reeves gets to choose his own Batman and doesn't have to really concern himself with DCEU continuity (mostly) or what's going on in other DCEU films.
What about Ben Affleck? Is it possible that he doesn't want to play Batman any longer? Let's imagine just for a moment that's the case, OK? Would it be a good idea to have him play Batman again when his heart really isn't in it? Maybe Ben would rather focus on getting his directorial career back on track? Also, he might have one more turn as Batman in him, but not two, three plus multiple Bat-cameos in DCEU films.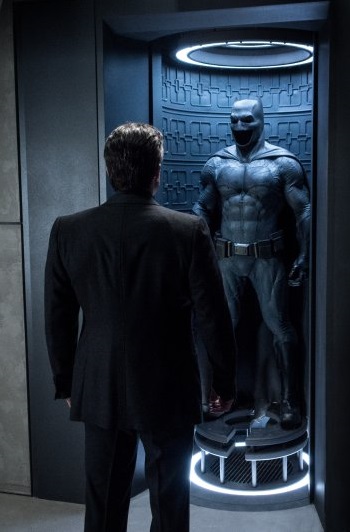 I know a lot of folks – yours truly included – who really like Ben Affleck as Batman. But it won't be the end of the world if Ben were to bow out and a new actor take over the role. It's happened before, and it's going to happen again as Ben Affleck isn't going to play Batman forever. And if Matt Reeves has a trilogy of Batman movies in mind, is it practical to believe Ben Affleck wants to commit to portraying this character for another decade-plus?
As much as I personally like Ben Affleck as Batman , I'd rather recast the role now going into Matt Reeves' first Batman film, than have to do it after the first or second movie.
Perhaps this is a moot point. Maybe Ben Affleck is totally onboard and committed to play Batman in three more films over the next 10 or more years. It's very much possible that Matt Reeves' vision for his Batman film(s) includes an older Batman near the end of his career. Heck, Ben Affleck can play a younger Batman if the prequel route is the way Reeves wants to go. Either way, that'll more than fine by me.
But I'll ask again, what's best for the Batman film franchise going forward under Matt Reeves?
What say you, Bat-Fans? - Bill "Jett" Ramey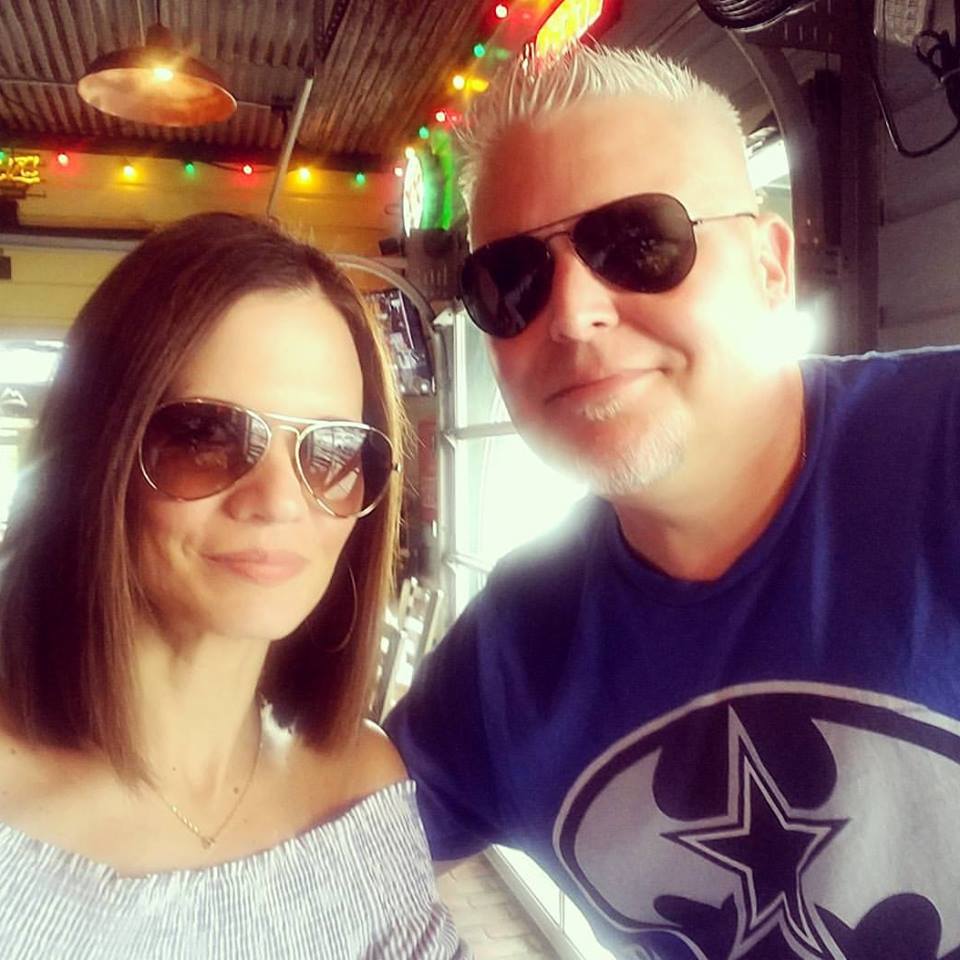 A life-long Batman fan, Bill "Jett" Ramey
is the founder of BATMAN-ON-FILM.COM.
His passions are Dallas Cowboys Football, Elvis, Rock-N-Roll, cold beer,
dive bars, the city of Austin (Texas),
The University of Texas Longhorns, AND...
THE BATMAN!
He resides in the GREAT state of TEXAS
with his lovely Minnesotan wife,
his youngest son (who is now taller and heavier than his dad), and 1.5 Boston Terriers.

comments powered by