OPINION: What's Best For Batman On Film? (Part 3 of 3)
Posted by: Bill "Jett" Ramey (Follow @BATMANONFILM)
Date: March 4, 2017

In PART 1 of this op-ed, I pondered what was best for the cinematic future of Batman. Here are the scenarios I laid out in the latest BOF Bat-Poll...
1) Make THE BATMAN as planned with Ben Affleck.
2) Recast the lead role and make THE BATMAN as planned with a new actor.
3) Give the new director a clean slate and let him make Batman films without the baggage of DCEU continuity. Or…
4) Recast and make DCEU prequels featuring a younger, in-his-prime Batman.
In PART 2, I addressed options 3 and 4. And now in the final installment, let's take a look at the first two options listed above.
The op-ed continues after the podcast!

Make THE BATMAN as planned with Ben Affleck
According to the aforementioned BOF BAT-POLL, this is the option that most folks – but not a majority – prefer. And if I had to guess, this is the option that Warner Bros. favors as well.
Unless they don't.
Look, I'm not hear to confirm or deny the rumor that Mr. Affleck doesn't want to play Batman anymore – or the other rumor that says the feeling is mutual when it comes to Warner Bros. – that's not what this op-ed is all about. It's about what's BEST for the Batman film series going forward; therefore we MUST – at least – consider the potential ramifications, no?
For the sake of argument, let's – at least for right now – take Mr. Affleck at his word when he said that while he was walking away from directing the film (not long after, he, um, said he definitely was going to direct), that he's still onboard and committed to playing Batman (at least one more time) in THE BATMAN.
If THE BATMAN's new director Matt Reeves – who should have a bit of creative control on THE BATMAN – is cool with it, then I am too.
Unless I'm not.
As someone who was one of Ben Affleck's biggest supporter as both playing Batman (for a LONG time folks – back to the late 1990s YEAR ONE adaptation as a possible film) and directing (the dude was my choice to take over for Chris Nolan before Nolan was gone), the fact that he's not directing any longer took a lot off this project for me personally. But, does everyone – most importantly, the mainstream/general audience – feel the same way?
And here are the million (or in this case perhaps, BILLION) dollar questions: Has this project – which was conceived and trumpeted as a Ben Affleck Joint as writer, director, producer and star – now been tainted due to all the drama and nonsense now surrounding it? Or can a damn good director salvage it?
It might take a better mind than WB execs and DC FILMS to fix all this – or at least a less busy mind.
A less busy mind = Matt Reeves? Let's hope so.
The op-ed continues after the podcast!

Recast and Make THE BATMAN With a New Lead Actor
While I think would be the least desired option, I think it could actually work. However, it would require absolutely require JUSTICE LEAGUE being a self-contained film that ends with a nice and tight bow on top.
No ending that sets up for JUSTICE LEAGUE 2, no unresolved story threads. And if Joe Manganiello's Deathstroke was put in JL simply to directly set up Ben Affleck's THE BATMAN, cut all that stuff out of the film.
THE BATMAN ain't Ben Affleck's THE BATMAN anymore.
In doing that, you're not forcing Matt Reeves to account for storylines and characters that he's not interested in, well, accounting for in his Batman movie. Thus, he can truly bring "an epic and emotional new take" on Batman to the big screen as he said he says he wants to do.
What about Ben Affleck? If he REALLY does not want to continue playing Batman, recast, soft-reboot/course-correct the thing (ala BATMAN FOREVER) and move the hell forward.
No, it would not mean that the events of the "Zack Snyder DCEU Trilogy" (let's keep his run to only three films, please) did not happen. Yes, all that stuff in MAN OF STEEL/BvS/JUSTICE LEAGUE happened, but doesn't have continuously referenced in future DCEU films. (For example, James Wan's AQUAMAN is allegedly going to be its own thing, but still reside within the DCEU.)
The op-ed continues after the Bat-Poll!

So, I've laid out the four scenarios I see for the future of Batman on film over this three-part op-ed. Which one do I personally favor? I'll rank 'em below in order of my preference…
1) Give director Matt Reeves a clean slate and let him make the Batman film he wants to make.
2) Make THE BATMAN as planned with Ben Affleck.
3) Recast and make prequels featuring a young and in-his-prime DCEU Batman.
4) Recast and make THE BATMAN as planned.
Which one do I think will ultimately happen? Right now, I'd say that Ben Affleck stay onboard and will star in director Matt Reeves' THE BATMAN (though I believe significant changes will be made to this project). But honestly, it wouldn't surprise me in the least if JUSTICE LEAGUE is Affleck's last hurrah as The Dark Knight.
We shall see. I'll I want is a GOOD Batman film. - Bill "Jett" Ramey
What do you think will happen with THE BATMAN? What do you want to happen with THE BATMAN? Post your take in the comments section below!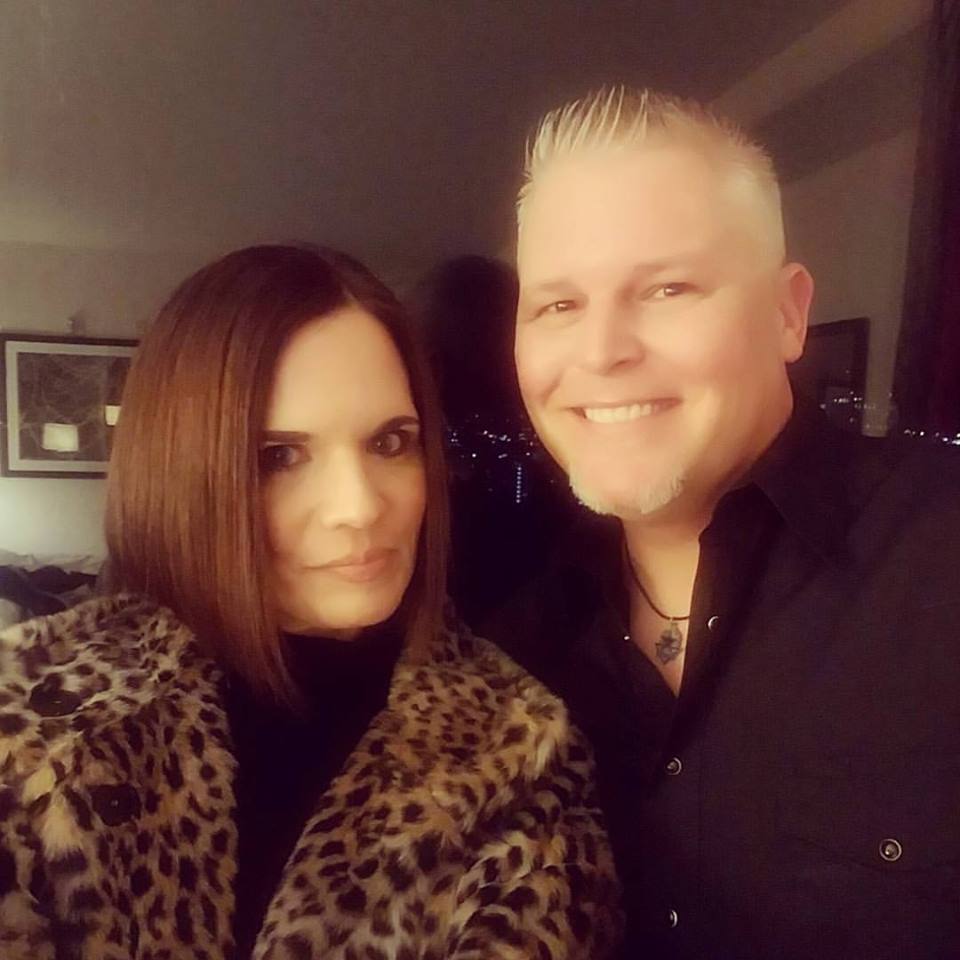 A life-long Batman fan, Bill "Jett" Ramey
is the founder of BATMAN-ON-FILM.COM.
His passions are Dallas Cowboys Football, Elvis, Rock-N-Roll, cold beer,
dive bars, the city of Austin (Texas),
The University of Texas Longhorns, AND...
THE BATMAN!
He resides in the GREAT state of TEXAS
with his lovely wife, his youngest son,
and 1.5 Boston Terriers.

comments powered by