THE BATMAN: Possible Script Rewrite, Reeves Timeline, & More
Posted by: Bill "Jett" Ramey (Follow @BATMANONFILM)
Date: March 15, 2017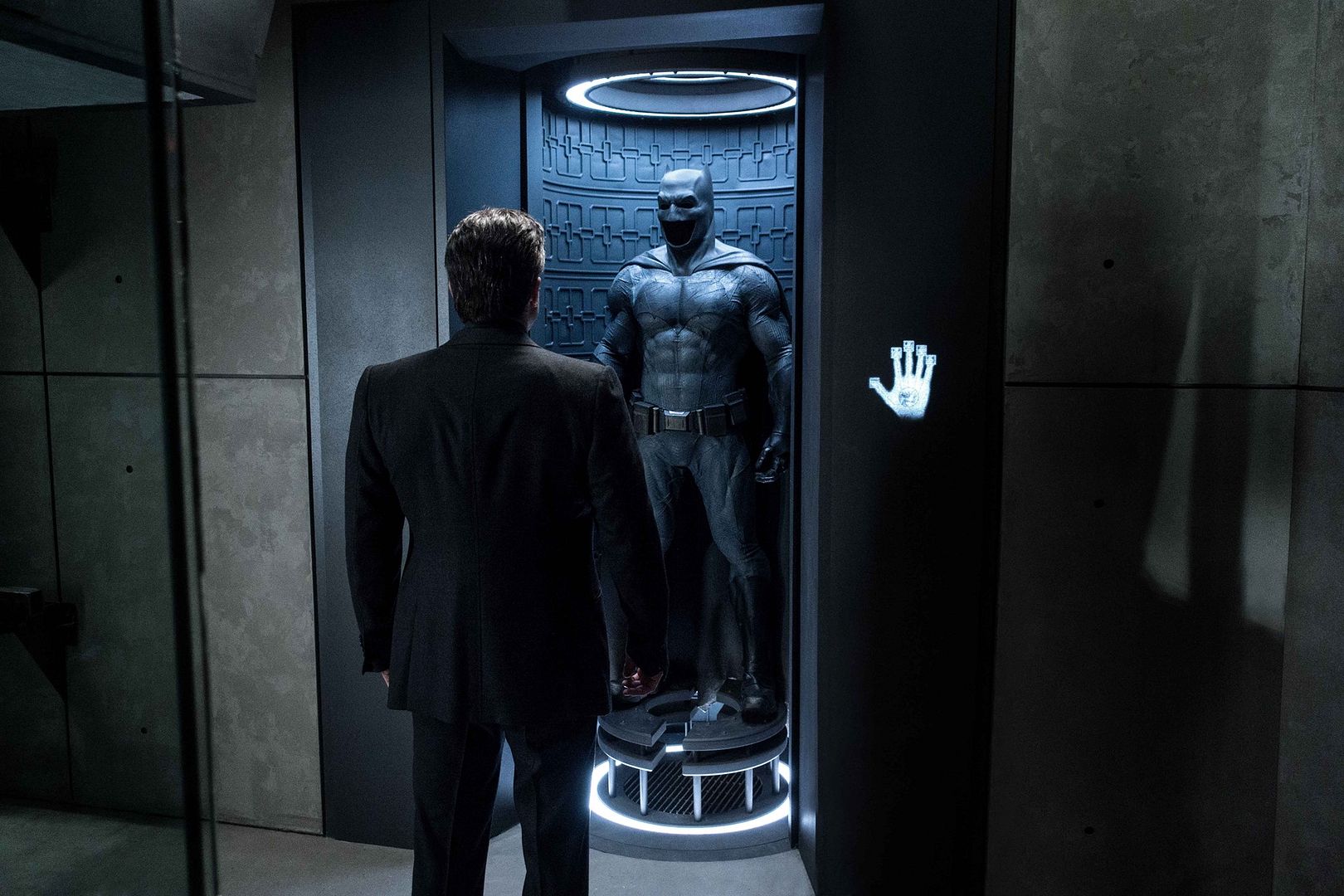 Tell me where you heard this might happen before?
Per SLASHFILM.COM, the screenplay for THE BATMAN is going to be rewritten from the "ground up." In other words, the previous script is getting tossed in favor of a new story and script.
Now, since this comes from via one of those "unnamed sources," take this with a grain of salt for now. However, BOF has been telling you for a while now that this was a possibility.
For one thing, one of the biggest issues that Ben Affleck had when he was still the film's director was getting a good script. Warner Bros. (and possibly Affleck in conjunction) brought in Chris Terrio (BATMAN v SUPERMAN, JUSTICE LEAGUE) to polish the Ben Affleck/Geoff Johns script late last year.
Furthermore, with Affleck bowing out as director, and the subsequent hiring of Matt Reeves to helm THE BATMAN, it's expected that the latter is getting a major say on the story and script for the film going forward. So, it shouldn't be a surprise if Reeves has a different take for THE BATMAN and wants to start from scratch, script-wise.
Speaking of the new director, Justin Kroll from VARIETY tweeted that Matt Reeves will be working on WAR FOR THE PLANET OF THE APES "till at least the end of June." Again, that's no surprise and we even speculated this very timeframe on a recent edition of the BATMAN ON FILM PODCAST. Frankly, once I heard that Affleck was dropping out as director, I knew that there was no way in hell THE BATMAN would starting filming in 2018. Heck, with Reeves not getting to work on this film until July or August, it wouldn't surprise me in the least if it doesn't end up hitting theaters until 2020.
Honestly, I think all possibilities for THE BATMAN are still on the table. It's going to be very interesting to see what happens with this project once Matt Reeves is actively working on it come this summer or early fall.
And when I say "all possibilities," I mean ALL POSIBILITIES.

comments powered by