Could Josh Gad Be The Penguin?
Posted by: Bill "Jett" Ramey (Follow @BATMANONFILM)
Date: May 3, 2017

I'll let the tweet speak for itself...
OK, I'm not going to say that Josh Gad has been cast as The Penguin in THE BATMAN (or GOTHAM CITY SIRENS, BATGIRL or NIGHTWING which are other BEU films currently in the works), based off one obscure tweet. But it is sort of weird that he would randomly tweet out a picture of The Penguin. Who knows, maybe he's just a big Batman fan and The Penguin is his favorite villain.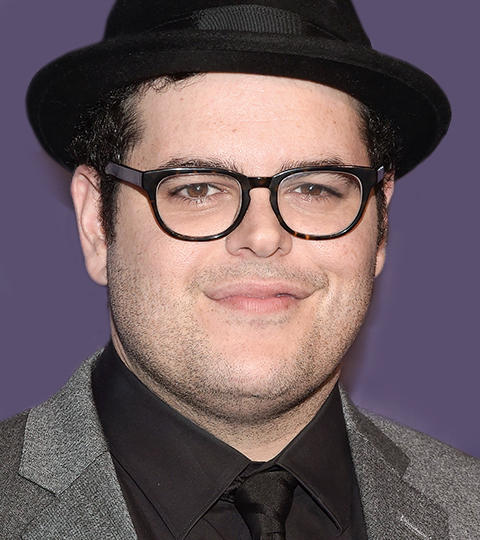 Josh Gad
What do you all think? Could Josh Gad be The Penguin, or is it nothing at all? And if he were to be cast in the role, would he make for a good Oswald Cobblepott? Post your takes in the comments section below! (Thanks to "Joey P." for the heads up via SLASHFILM.COM!)

comments powered by