Casey Affleck: Ben's Not Doing Standalone Batman Movie
Posted by: Bill "Jett" Ramey (Follow @BATMANONFILM)
Date: August 16, 2017

UPDATED 8/17/17: Via BUZZFEED.COM, a rep for Casey Affleck said that he was "having fun with the folks at the Red Sox game" (where he had thrown out the first pitch) when he indicated that his brother Ben was not going to star in Matt Reeves' THE BATMAN. He was "not speaking from a place of firsthand knowledge," added his rep.
Additionally, a rep of Ben Affleck's told the site that Mr. Affleck would "continue to be Batman as long as the studio will have him."
OK, fine.
What does this mean in the grand scheme of will or won't Ben Affleck play Batman after JUSTICE LEAGUE? Absolutely NOTHING -- just as I said when I wrote the orginal report yesterday over Casey Affleck's original comments.
Not a thing has changed. Something is going on when it comes to Ben Affleck's future as Batman, that's obvious. With that said, maybe he comes back (I hope he does, personally -- I've said that more times now than I can count!), maybe he doesn't. Regardless, we won't find out for sure until after JUSTICE LEAGUE's run in theaters starting on November 17th.
You'll find the original report below. - Bill "Jett" Ramey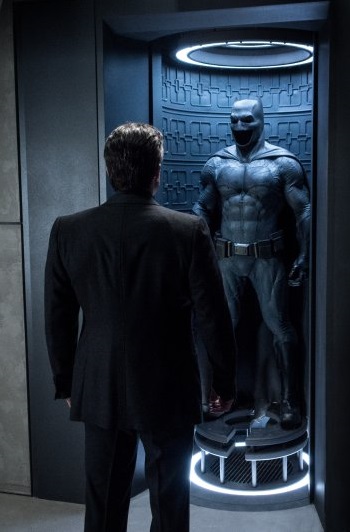 During an interview with WEEI Sports Radio Network, Casey Affleck -- Ben Affleck's brother -- said the following when asked if Ben was still going to do Matt Reeves' standalone Batman film: "He's not going to do that movie, I don't think. Or so I would say." He then sorta walks back on that comment after the host says Casey's "breaking news." "Is that breaking news? I was just kind of making that up," he added.
What does this mean? Nothing, really. Maybe he was telling the truth and let the info slip, and then tried to take it back by making light of it. On the other hand, he could've been goofing the whole time. Regardless, something is going on with Ben Affleck's future as Batman. Rumors have been swirling for months about his Bat-status going forward, including a report in THE HOLLYWOOD REPORTER a month ago that flat-out said Ben Affleck's pretty-much done after JL. Of course, Ben said at San Diego Comic Con 2017 that if WB wants him, he'll play Batman for as long as they'll let him. But frankly, that means absolutely nothing -- it's what he was supposed to say. It was PR and damage control, nothing more.
While I hope he comes back after JUSTICE LEAGUE -- I like him as Batman and I'm a huge fan of his overall -- I'm of the belief that it's no longer his decision. The odds of Ben returning is probably lower than the 50/50 I've been saying for a while now.
To hear the Casey Affleck interview, check out the audio player below and go to around the 6:20 mark.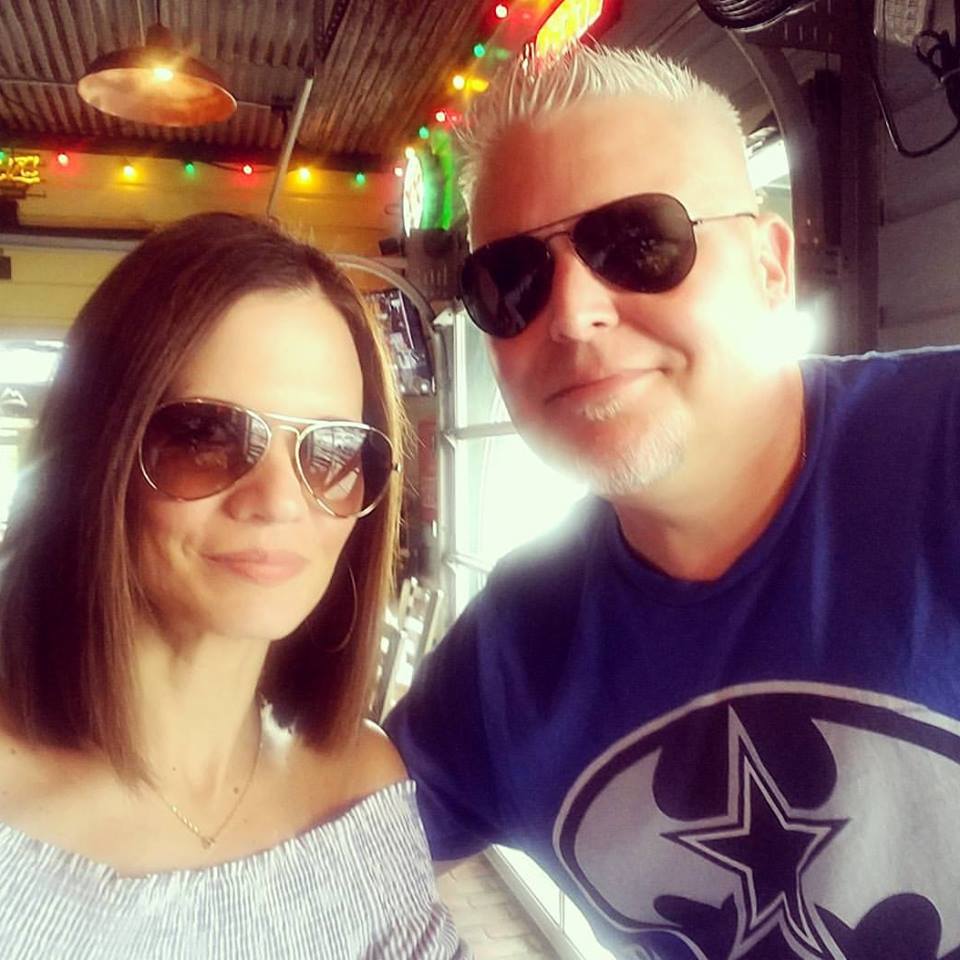 A life-long Batman fan, Bill "Jett" Ramey
is the founder of BATMAN-ON-FILM.COM.
His passions are Dallas Cowboys Football, Elvis, Rock-N-Roll, cold beer,
dive bars, the city of Austin (Texas),
The University of Texas Longhorns, AND...
THE BATMAN!
He resides in the GREAT state of TEXAS
with his lovely Minnesotan wife,
his youngest son (who is now taller and heavier than his dad), and 1.5 Boston Terriers.

comments powered by