Reeves: "We're Starting Again"
Posted by: Bill "Jett" Ramey (Follow @BATMANONFILM)
Date: July 12, 2017

I love Matt Reeves.
And I also love Warner Bros. for hiring this dude to direct the next solo Batman film.
Via MTV's "Happy Sad Confused" Podcast, here's what Mr. Reeves had to say about the status of THE BATMAN – in particular, will he simply be picking up where Ben Affleck and Geoff Johns left off…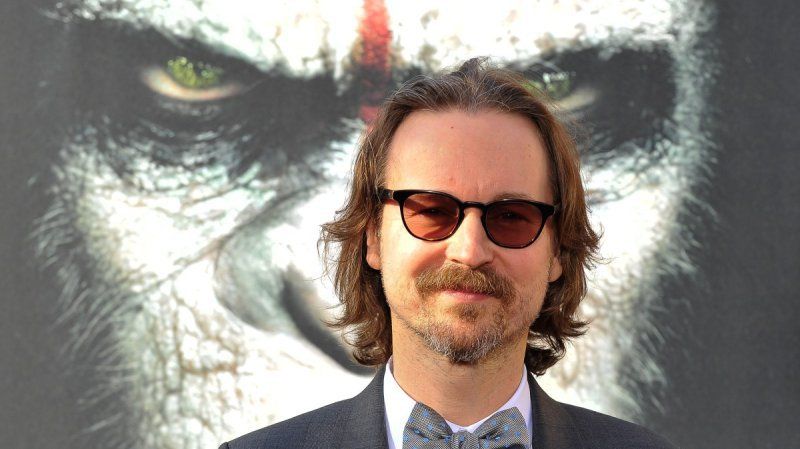 "No, it's a new story…we're starting again. I'm excited about it.
I think it's going to be really cool."
Word.
Before that quote, Mr. Reeves was asked by host Josh Horowitz what made him accept the gig. While you can listen to what his response word-by-word on the podcast, I'll paraphrase: "They are letting me do what I want to do."
Word!
This is music to my ears, as this is the only way to go about making a possibly great Batman film. The bar is DAMN high for Batman on film after THE DARK KNIGHT TRILOGY. The least WB can do is give Mr. Reeves the same leeway and creative freedom as they gave Mr. Nolan.
Great Batman story first, fitting it into the DCEU second.
It seems that they did just that.
Sometimes, people need to have their faith restored, you know?
With the comments from Matt Reeves, mine has been. - Bill "Jett" Ramey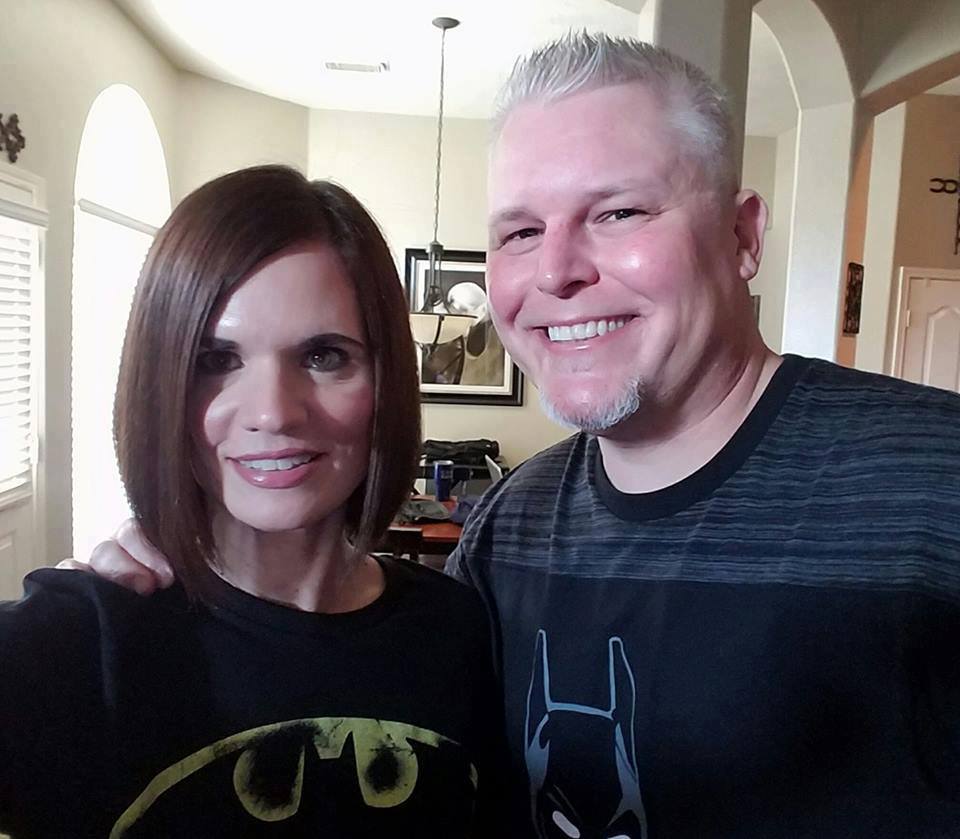 A life-long Batman fan, Bill "Jett" Ramey
is the founder of BATMAN-ON-FILM.COM.
His passions are Dallas Cowboys Football, Elvis, Rock-N-Roll, cold beer,
dive bars, the city of Austin (Texas),
The University of Texas Longhorns, AND...
THE BATMAN!
He resides in the GREAT state of TEXAS
with his lovely Minnesotan wife,
his youngest son (who is now taller and heavier than his dad), and 1.5 Boston Terriers.

comments powered by