Matt Reeves: THE BATMAN Is A Standalone Film, Not Part of the DCEU
Posted by: Bill "Jett" Ramey (Follow @BATMANONFILM)
Date: August 23, 2017

FOLLOW UP: Post this after the fact on Twitter...
It's certainly possible that by "standalone" and "not part of the extended universe," Reeves meant that his Batman film will technically be part of the DCEU, but will not reference JUSTICE LEAGUE or any other DCEU films or characters. We'll find out eventually.
The original report is below. - Bill "Jett" Ramey
The following interview with Matt Reeves (for WAR FOR THE PLANET OF THE APES) is a little over a month old, but he revealed something very significant in it about his upcoming Batman film: It's not going to be part of the DCEU. Check this out…
"Well I have a vision for a way to do something with that character [Batman] that feels like it resonates with me personally, and a perspective that can grow out into other things. When they [Warner Bros.] approached me, what they said was 'look, it's a standalone, it's not part of the extended universe.'"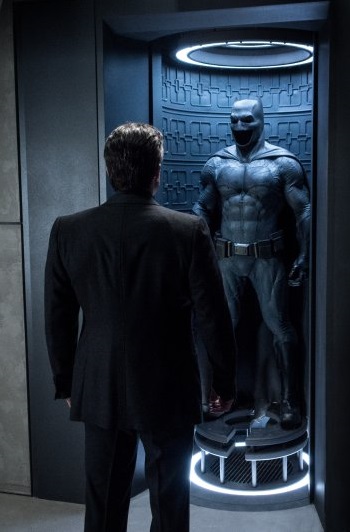 Wow…but not really.
If you've been paying attention, this isn't surprising in all. In fact, it was expected.
Once Ben Affleck (was asked?) to stepped down as the director of THE BATMAN and Matt Reeves took over, the writing was on the wall – especially since Warner Bros. is letting Mr. Reeves do what he wants to do with his Batman film. Additionally, I'd say this also confirms that Ben Affleck will not be Matt Reeves' Batman/Bruce Wayne.
Look, I want Ben Affleck to continue on as Batman (and perhaps he does in a JUSTICE LEAGUE sequel that's not part of Reeves' solo films), but I also want Matt Reeves to be able to make the Batman film he wants to make. If it's a standalone and Ben Affleck's not part of it, so be it.
Make sure you listen to the entire interview – it's very interesting. Mr. Reeves' comments on THE BATMAN start around the 24:00-ish mark.
(SOURCE: following KCRW. And a BIG thanks to BOF'er Dusty L. for the heads up!)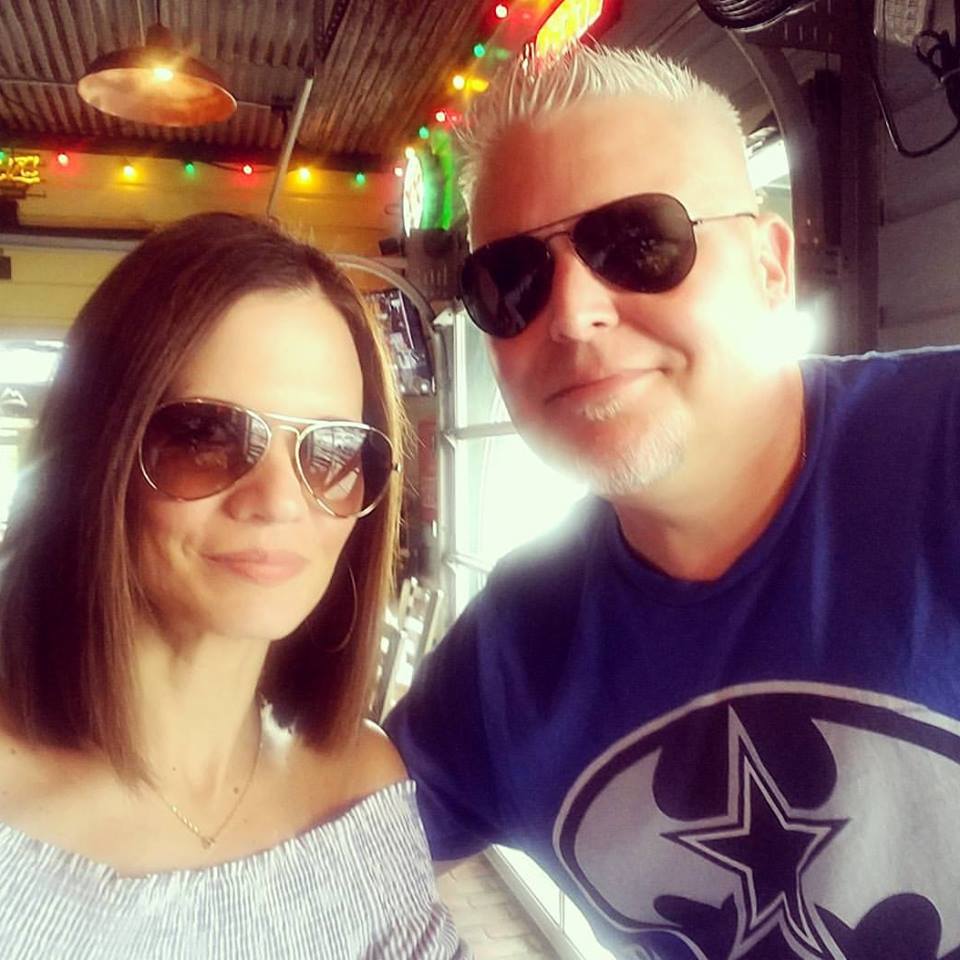 A life-long Batman fan, Bill "Jett" Ramey
is the founder of BATMAN-ON-FILM.COM.
His passions are Dallas Cowboys Football, Elvis, Rock-N-Roll, cold beer,
dive bars, the city of Austin (Texas),
The University of Texas Longhorns, AND...
THE BATMAN!
He resides in the GREAT state of TEXAS
with his lovely Minnesotan wife,
his youngest son (who is now taller and heavier than his dad), and 1.5 Boston Terriers.

comments powered by