Reeves Responds to His "Standalone/Not Part of Extended Universe" Comments
Posted by: Bill "Jett" Ramey (Follow @BATMANONFILM)
Date: August 24, 2017

After I posted yesterday's story about Matt Reeves' saying his Batman film would be "standalone" and "not part of the extended universe," I tweed this follow-up...
And now, Matt Reeves says this via his official Twitter...
I'm glad he cleared that up and explained what he meant...but did he? ANYWAY...
I have no problem at all with such an approach. Just make a Batman movie and don't worry about continuity and nods to a shared universe. In fact, that's the approach that's currently being taken with James Wan's AQUAMAN and other DCEU "standalone" films -- such as WONDER WOMAN 2 -- in the future.
Also, I hope Ben Affleck returns as Batman/Bruce Wayne, but I'm still 50/50 on that. We shall see soon enough on that one.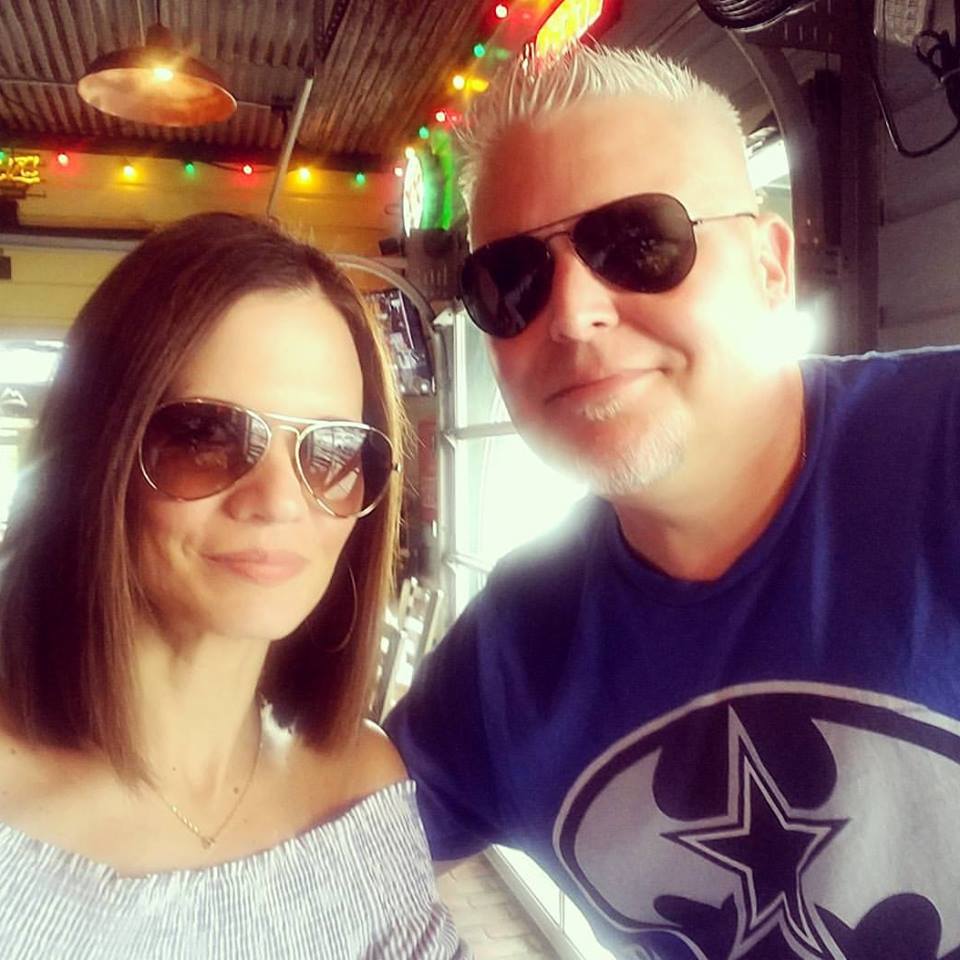 A life-long Batman fan, Bill "Jett" Ramey
is the founder of BATMAN-ON-FILM.COM.
His passions are Dallas Cowboys Football, Elvis, Rock-N-Roll, cold beer,
dive bars, the city of Austin (Texas),
The University of Texas Longhorns, AND...
THE BATMAN!
He resides in the GREAT state of TEXAS
with his lovely Minnesotan wife,
his youngest son (who is now taller and heavier than his dad), and 1.5 Boston Terriers.

comments powered by