Report: Reeves' Batman Standalone Film Will Not Include Affleck
Posted by: Bill "Jett" Ramey (Follow @BATMANONFILM)
Date: September 1, 2017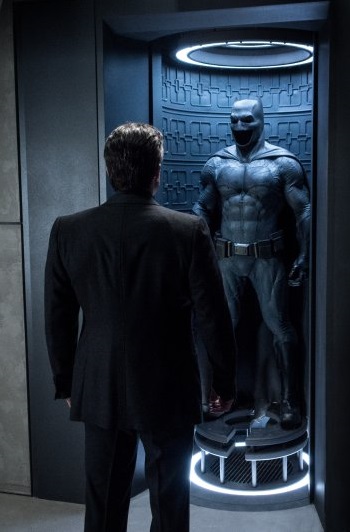 In a new story in THE HOLLYWOOD REPORTER by Boris Kit and Kim Masters, the trade again reports that their sources say that Matt Reeves' standalone solo Batman film will not star Ben Affleck, and suggest that the film may be part of the studio's new DC on film banner.
Here's the actual text from THR's report…
"Now…Warners wants to branch off with stand-alone movies that are unconnected to [the DCEU]. The new movies will have non-traditional takes on the heroes and villains of DC, and hopefully, attract actors and filmmakers who don't typically toil in the comic-book movie world. WAR FOR THE PLANET OF THE APES director Matt Reeves is developing a Batman standalone that, according to sources, will not star Ben Affleck, who plays the caped crusader in the DC Universe movies (Warners and Affleck have denied he is being replaced). The plan is to launch a separate label for these projects to distinguish them from the rest of the DC films. (Warners executives are acutely aware of the risks of audience confusion.)"
The trade had previously reported that about Reeves Batman film, but pulled back on the story citing, basically, lack of confirmation. I guess now they've got confirmation if they're now willing to roll with it.
And yes, I know what Matt Reeves said. "Of COURSE Batman will be part of the D.C. Universe. Batman will be BATMAN," tweeted Mr. Reeves. "In my comments from a while back about not being part of the DCEU, I was talking about The Batman being a story specifically about Batman, not about the others in the Universe. That it wouldn't be filled with cameos servicing other stories -- that it would be a BATMAN story.
And technically, any Batman film is part of the DC Universe -- even THE DARK KNIGHT TRILOGY films. Regardless, I've said my peace about that in the BOF podcast you'll find below.
Look, let me preface what I'm about to say with something that I've said many, Many, MANY times in stories here on BOF and on the BOF podcast: I WANT BEN AFFLECK TO RETURN AS BATMAN AFTER JUSTICE LEAGUE!
OK, let's move on…
I'm not sure what Ben Affleck's Batman on film future holds, but I do not think he'll be in Matt Reeves' films. I also believe Reeves' Batman film(s) will its own thing. Whether that means it's technically in the DCEU but without any references to it, or part of this new DC on film banner, I'm not sure. I do know it's going to be a totally "BATMAN" Batman movie.
Perhaps Ben Affleck only plays Batman in DCEU films going forward, but who knows if Batman will show up in any of those future movies. Affleck himself says that he's under contract for one more film, but what future DCEU film would he be needed? After JUSTICE LEAGUE, the focus of the DCEU will be solo films that are standalone and basically their own thing. AQUAMAN is first up, and WONDER WOMAN 2 will follow that same approach.
Whatever is going to happen, we likely won't know until sometime after JUSTICE LEAGUE's run in the theaters is over. Call me crazy, but I do think that Warner Bros. does have a plan going forward with their DC movies.
At least that's what I hope.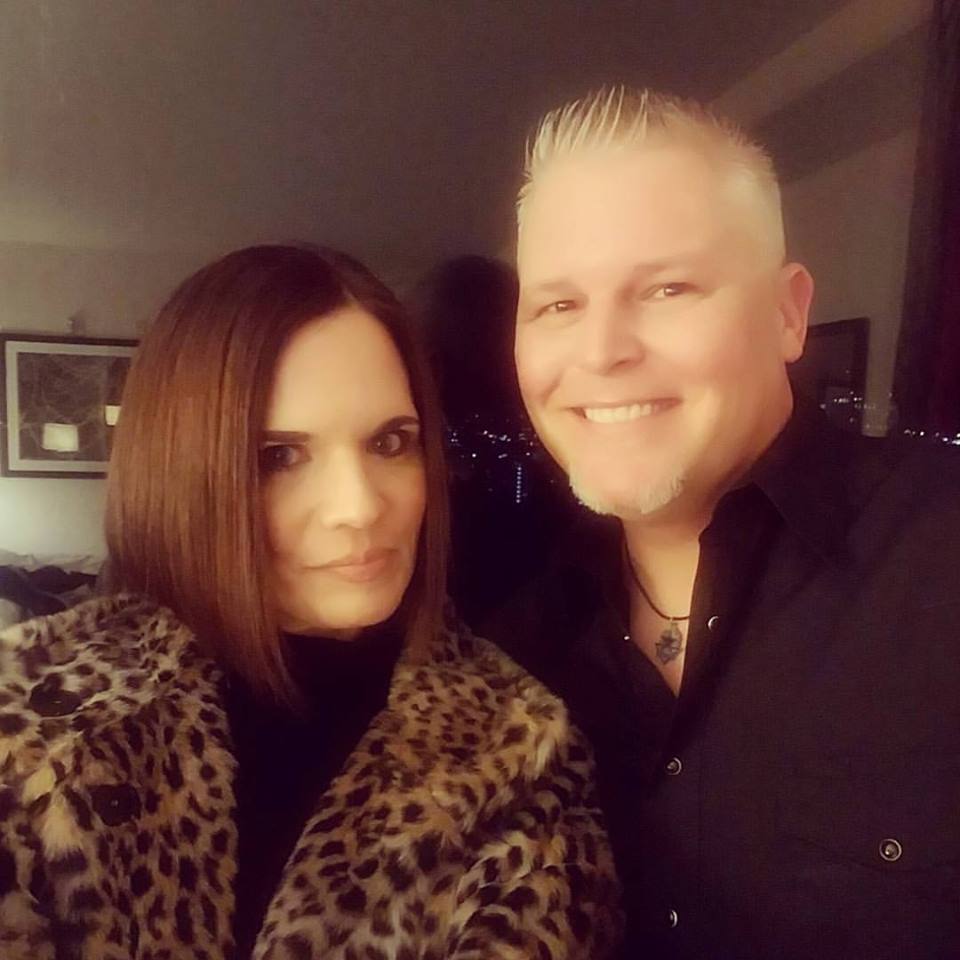 A life-long Batman fan, Bill "Jett" Ramey
is the founder of BATMAN-ON-FILM.COM.
His passions are Dallas Cowboys Football,
Elvis, Rock-N-Roll, cold beer,
dive bars, the city of Austin (Texas),
The University of Texas Longhorns, AND...
THE BATMAN!
He resides in the GREAT state of TEXAS with
his lovely wife, his youngest son,
and 1.5 Boston Terriers.

comments powered by