Joe Manganiello Provides a THE BATMAN "Update"
Posted by: Bill "Jett" Ramey (Follow @BATMANONFILM)
Date: March 7, 2017

UPDATE (3/9/17): The comments made by Mr. Manganiello took place BEFORE Ben Affleck quit as THE BATMAN director. CLICK HERE for the full story.
UPDATE (3/8/17): This sourced outlet's interview with Mr. Manganiello took place before Matt Reeves was hired as director of THE BATMAN. For context, it would be tremendously relevant to know if this interview was done before or after Ben Affleck stepped down as the film's director. The original BOF report is below.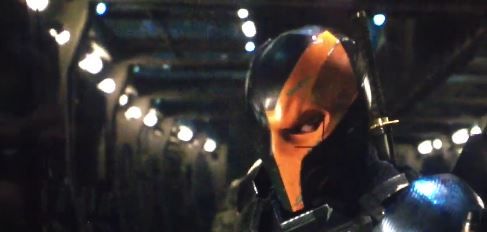 Let me preface this "news report" on THE BATMAN by saying that I'm going to throw in some OPINION.
I'm a pundint, not a reporter -- would y'all expect anything else from me?
Thought so -- you all know me and BOF well! ANYWAY...
Joe Manganiello – who was cast as the villain Deathstroke when Ben Affleck was still directing THE BATMAN – has given an update on the film's status via CHEFIRVINE.COM…
"Last year, I said May and that was my understanding. It depends. They have big plans for this movie. Whether or not we start exactly on that date or in June, whatever it is, it doesn't matter. Here's the thing: The creative process needs to be respected and no one involved in this film wants to make anything less than an unbelievable film, a legendary film. The movie will start shooting whenever those pieces are in place and we know this is gonna be something that we're proud of. What we're not gonna do is be backed into a start date, scrambling to get something off the ground just to get it off the ground. Everyone involved wants to make this the best film possible, so that's really what it's about. It's funny how the media likes to run with, 'Oh there's trouble!' 'Oh, the script needs to be revised!' They're drama queens. There's a creative process, and everyone on the cast and crew wants to make this the best movie possible. So that's what we're gonna do. When we start shooting it, we'll start shooting it. It will be soon, I can say that. Here's the thing: No one wants to create that superhero movie that's polarizing to fans and critics. Rest assured, we're gonna do this thing right."
When previously asked, Mr. Manganiello said that filming was to begin in the Spring of 2017 because, um, filming was supposed to begin sometime in the Spring of 2017!
That was the plan folks. But, the project had, well, it's breaks tapped just a bit.
I wonder why? :/
THE BATMAN wasn't delayed due to folks allowing the creative process to play out. No, THE BATMAN was delayed because the project indeed had, ahem, "issues." That's a fact and not the work of media drama queens.
Furthermore, what kind of real trouble did THE BATMAN encounter?
Where SHALL I begin?
Well for starters, then-director Ben Affleck couldn't come up with a script he felt was good enough to bring in front of the camera (allegedly, but based on NUMEROUS things Ben said about this film last year).
Also, you had Warner Bros. wanting THE BATMAN to be released ASAP – like, yesterday (yesterday = 2018).
And lest we forget, Ben Affleck quit (or was asked to leave – who the hell knows dammit?) THE BATMAN as the film's director –only a few weeks after he went on national TV and said, "all's good y'all, I'm directing this thing. I got it, so chill" (or something like that).
This project didn't need the media to supply any drama boys and girls. THE BATMAN did that just fine on its own. ANYWAY…
It's still very good to hear that Mr. Manganiello remains fired-up for this project. But, frankly – and to be fair to him as well – I wouldn't expect him to say anything different than what he said in this interview nor should he have. Much props and respect to him, really.
The bottom line here guys and gals is that THE BATMAN is going to happen – no doubt about it. BUT…
Let's keep in mind that there's a new sheriff in town and his name is Matt Reeves. THE BATMAN film that was going to be made under Ben Affleck as director is likely to be different from what we will ultimately see with Mr. Reeves at the helm.
That's the way it should be. AND...
Despite all the drama (which WAS NOT caused by media drama queens) surrounding THE BATMAN of late, I am very excited and optimistic about it (though I admittedly was bummed and butt-hurt when Mr. Affleck left the director's chair). I truly look forward to seeing Mr. Reeves' "…epic and emotional new take on The Caped Crusader."
Hopefully, with Ben Affleck. - Bill "Jett" Ramey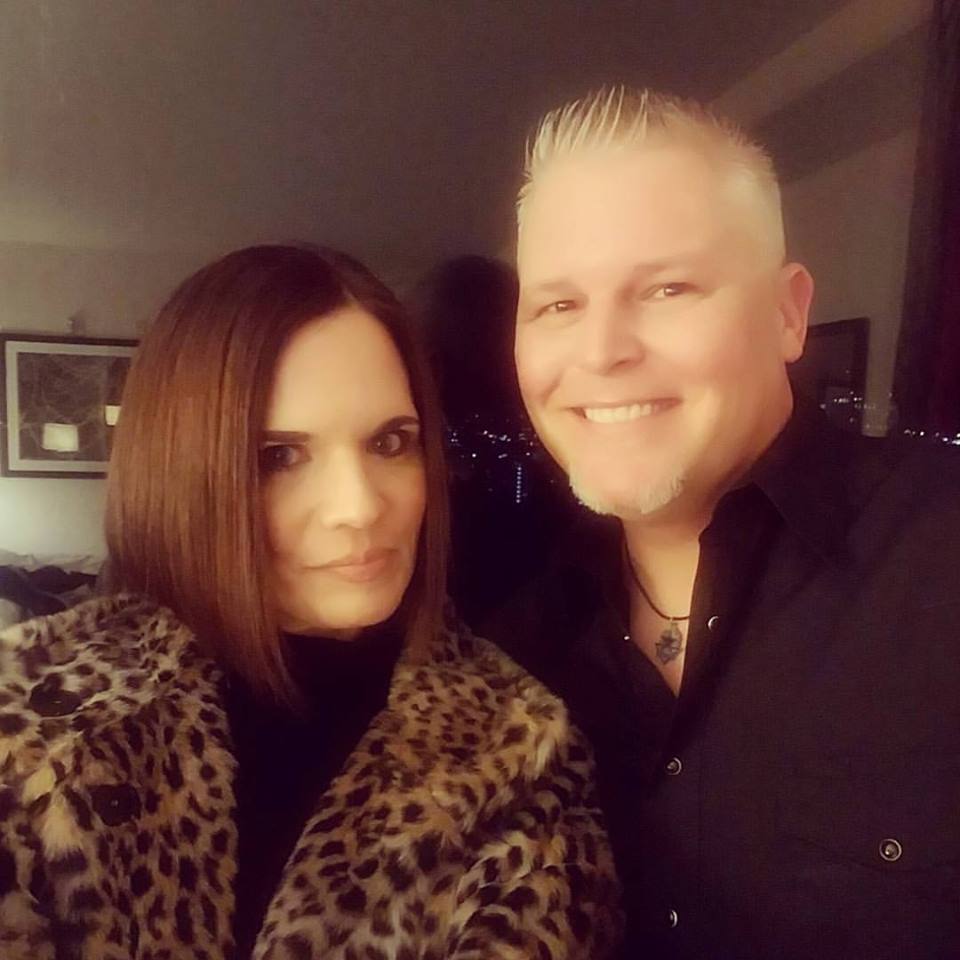 A life-long Batman fan, Bill "Jett" Ramey
is the founder of BATMAN-ON-FILM.COM.
His passions are Dallas Cowboys Football, Elvis, Rock-N-Roll, cold beer,
dive bars, the city of Austin (Texas),
The University of Texas Longhorns, AND...
THE BATMAN!
He resides in the GREAT state of TEXAS
with his lovely wife, his youngest son,
and 1.5 Boston Terriers.

comments powered by