UPDATE: Manganiello's "Update" Was Before Affleck's Exit
Posted by: Bill "Jett" Ramey (Follow @BATMANONFILM)
Date: March 9, 2017

Context changes everything.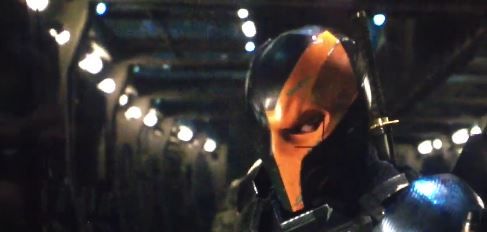 A couple of days ago, CHEFIRVINE.COM posted an interview with Joe Manganiello in which the actor said the following about THE BATMAN…
"It's funny how the media likes to run with, 'Oh there's trouble!' 'Oh, the script needs to be revised!' They're drama queens. There's a creative process, and everyone on the cast and crew wants to make this the best movie possible."
In my story about this interview, I was slightly hard on Mr. Manganiello for calling the media "drama queens" in regards to THE BATMAN. However, I got to thinking after I posted my article that WHEN Mr. Manganiello was interviewed was very important. If he said this stuff after Ben Affleck quit the film as its director, then I would stand by what I said as calling the media "drama queens" at that point is just plain silly. On the other hand, if he said this before Ben's exit, then it's not that big of a deal.
I reached out to Mr. Mathew Tuthill, the author of the interview with Mr. Manganiello and asked him when the interview took place. And he was kind enough to respond. Check it out…
So, this changes everything and I would like to apologize for being a bit snarky towards Mr. Manganiello. What he said wasn't off base or silly because of WHEN he made those comments. Though I believe that THE BATMAN project created A LOT of drama for itself over the last couple of months, taken in proper context, his comments were just fine. The dude is fired-up for THE BATMAN and that's a good thing. - Bill "Jett" Ramey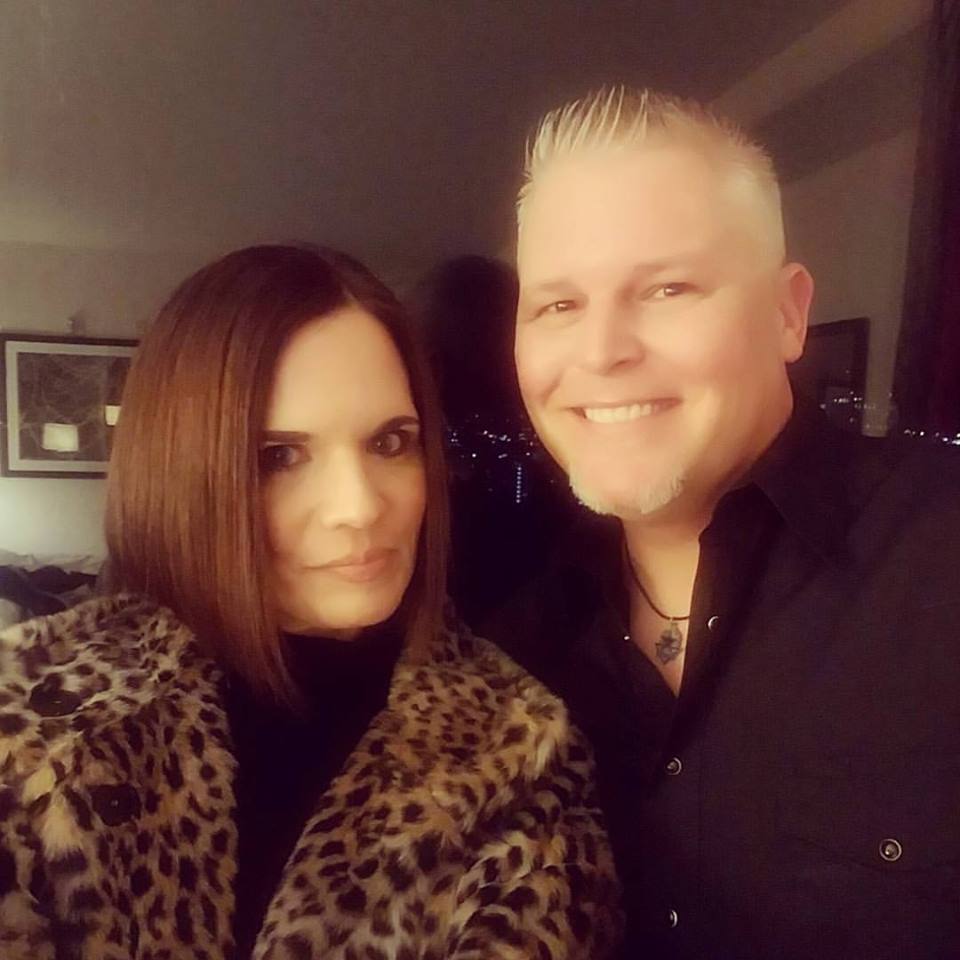 A life-long Batman fan, Bill "Jett" Ramey
is the founder of BATMAN-ON-FILM.COM.
His passions are Dallas Cowboys Football, Elvis, Rock-N-Roll, cold beer,
dive bars, the city of Austin (Texas),
The University of Texas Longhorns, AND...
THE BATMAN!
He resides in the GREAT state of TEXAS
with his lovely wife, his youngest son,
and 1.5 Boston Terriers.

comments powered by