Manganiello Gives Deathstroke/THE BATMAN Update
Posted by: Bill "Jett" Ramey (Follow @BATMANONFILM)
Date: July 28, 2017

During an interview with THE HOLLYWOOD REPORTER, Joe Manganiello gave an update on his status in Matt Reeves' THE BATMAN…
"I don't [have any information]. Well, I do but nothing that I can share. I know everything but I can't say any of it. It's not up to me [to talk about this]. That's a good question for Warner Bros. and DC."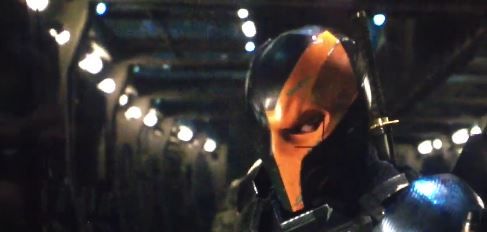 Here's the bottom line here: The previous script by Ben Affleck/Geoff Johns/Chris Terrio has been tossed and director Matt Reeves is starting from scratch. Reeves is going to do what he wants to do, period. If he wants to use Deathstroke in his film, then Deathstroke (and likely Manganiello too) will be in THE BATMAN. If not, the actor and the character won't be in it. The fact that Deathstroke was in the previous script and Manganiello had been cast in the role is insignificant now.
For the full story, click on the link provided above, and please post your thoughts in the comments section below.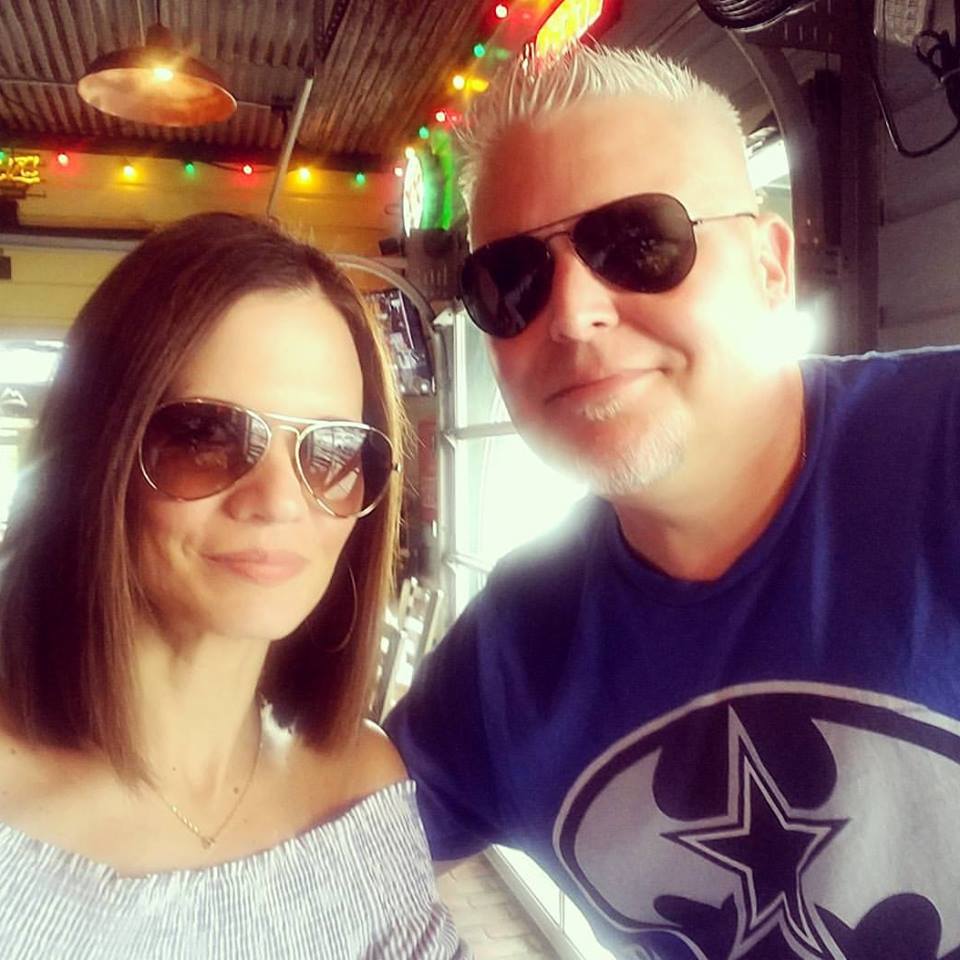 A life-long Batman fan, Bill "Jett" Ramey
is the founder of BATMAN-ON-FILM.COM.
His passions are Dallas Cowboys Football, Elvis, Rock-N-Roll, cold beer,
dive bars, the city of Austin (Texas),
The University of Texas Longhorns, AND...
THE BATMAN!
He resides in the GREAT state of TEXAS
with his lovely Minnesotan wife,
his youngest son (who is now taller and heavier than his dad), and 1.5 Boston Terriers.

comments powered by