Affleck's "Contemplating" His Batman on Film Future Post-JUSTICE LEAGUE
Posted by: Bill "Jett" Ramey (Follow @BATMANONFILM)
Date: November 13, 2017

What's the odds that Ben Affleck returns to the role of Batman after JUSTICE LEAGUE?
80/20?
50/50?
30/70?
Raise your hand if you think there's ZERO percent chance that Affleck's in Matt Reeves' THE BATMAN?
*raises hand*
Really, y'all, anyone else think the odds of Ben Affleck will returning as Batman is about the same as it snowing in Tomball, TX this winter. Yeah, it could happen, but it probably won't.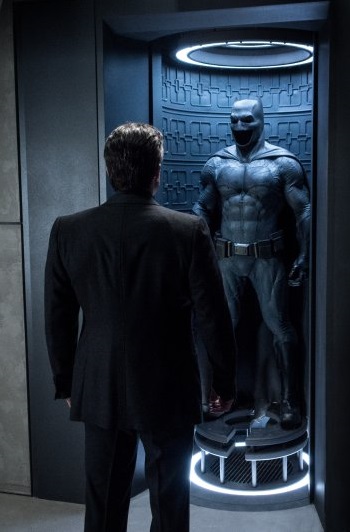 For months now – hell, damn near a calendar year – there's been buzz emanating from the Hollywood rumor mill saying he's done as Batman. And now, Ben Affleck is (again) throwing more fuel on that fire in a recent interview via USATODAY.COM.
Affleck says that "it's something I'm contemplating," when asked about reprising the role of Batman in Matt Reeves' THE BATMAN (during the JUSTICE LEAGUE press junket). "You don't do it forever, so I want to find a graceful and cool way to segue out of it."
Look, maybe Affleck is negotiating through the press (though I don't think he is), or he's simply being coy. But if either are the case, why did he talk it up at San Diego Comic Con this past July and say he'd be a F'n ape on the ground for Matt Reeves? Not only did he say that, but he also said he'd be continue on as long as Warner Bros. wants him as Batman. Of course, he said both of those things a day after THE HOLLYWOOD REPORTER published an article saying WB was looking to move on from Affleck as Batman after JUSTICE LEAGUE – what else was he going to say then? ANYWAY…
As someone who is a fan of Ben Affleck, likes him as Batman, and wants him to return for a solo film(s), I'm getting a bit tired of all the drama. And frankly, if he's just looking for a way to segue out of the role gracefully because you can't do it forever (which is very true), maybe JUSTICE LEAGUE is that segue. The last thing I want is for this dude to play Batman in Reeves' film, leave, and then say, "Nah, I'm done" after one film. Perhaps it's better for Batman on film going forward to have a new guy in the cape and cowl.
Honestly, I think the decision's already been made by ALL parties involved – not simply Ben Affleck.
What do you think of the "will he or won't he" drama regarding Ben Affleck's future as Batman? Post your thoughts in the comments section below!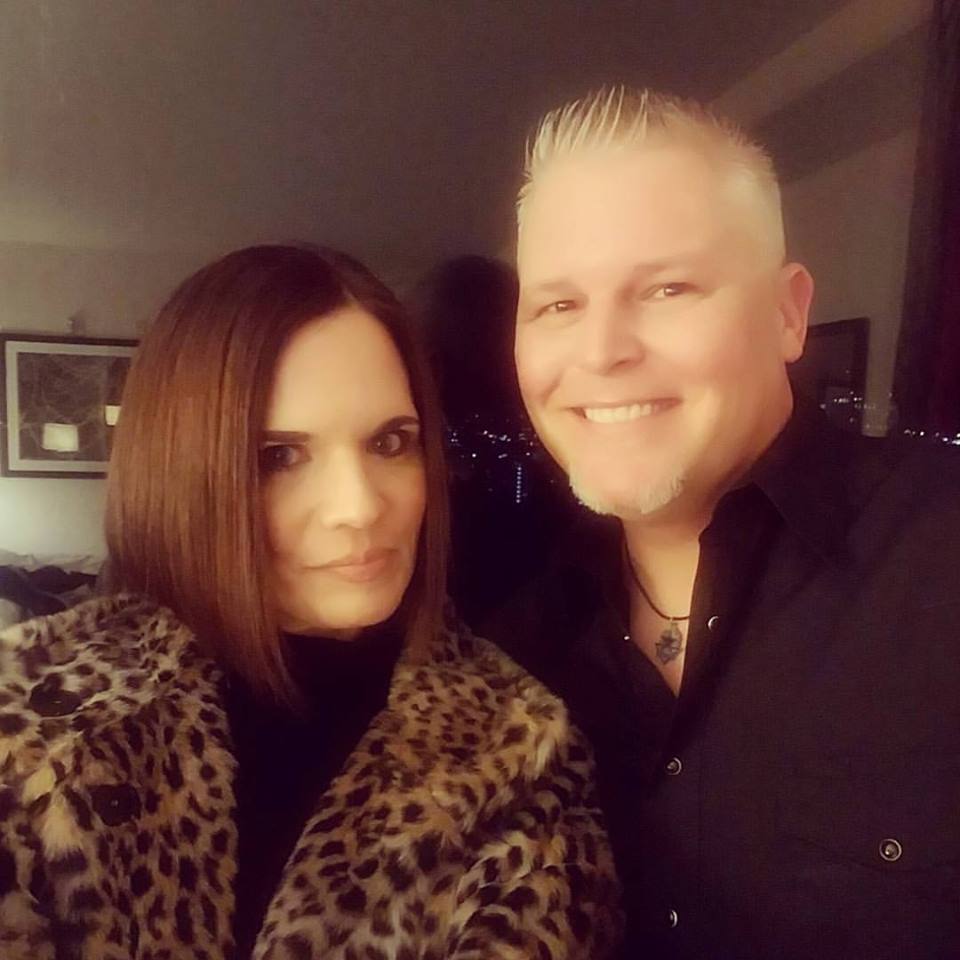 A life-long Batman fan, Bill "Jett" Ramey
is the founder of BATMAN-ON-FILM.COM.
His passions are Dallas Cowboys Football,
Elvis, Rock-N-Roll, cold beer,
dive bars, the city of Austin (Texas),
The University of Texas Longhorns, AND...
THE BATMAN!
He resides in the GREAT state of TEXAS with
his lovely wife, his youngest son,
and 1.5 Boston Terriers.

comments powered by