JUSTICE LEAGUE May Be Affleck's Last Turn as Batman
Posted by: Bill "Jett" Ramey (Follow @BATMANONFILM)
Date: July 21, 2017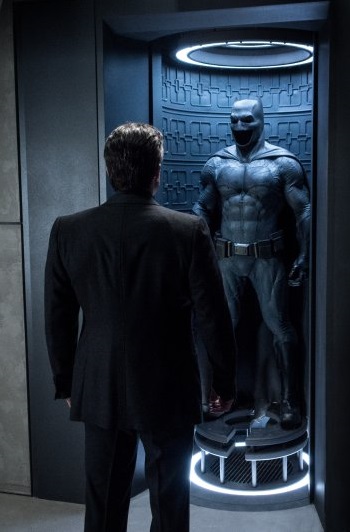 Last year, I wrote here on BOF – as well as talk about it on the BOF Podcast – that there was a strong possibility that Ben Affleck would not direct THE BATMAN.
And fanBOIZ across the Net flipped-out and called BS.
Days later, Ben Affleck stepped down as the director of THE BATMAN.
*crickets*
For the last several months, BOF has said that it was possible that Ben Affleck would walk away from the role after JUSTICE LEAGUE and would not play Batman in Matt Reeves' upcoming solo film.
And fanboiz across the Net flipped-out and have been calling BS. Well...
Per THE HOLLYWOOD REPORTER, November's JUSTICE LEAGUE very likely could be Ben Affleck's last turn as The Dark Knight. Check this quote out…
"The studio is working on plans to usher out Affleck's Batman gracefully, a source says, addressing the change in some shape or form in one of the upcoming DC films."
I'm not going to sit here and say I told you so, but I did bloody tell y'all that this was possible.
As for right now, Ben Affleck is still WB's Batman. He'll be in San Diego tomorrow promoting JUSTICE LEAGUE at Comic Con for the studio. However, based on all I've heard over the last few months, I believe another actor will step into the role for Matt Reeves in his Batman film(s).
Honestly, I'm not gloating at all – I like Ben as Batman and I wanted to see him in a solo Bat-Film. But, if I was under the influence of Wonder Woman's golden lasso, I'd admit that it's probably the best thing for the Batman film franchise to recast and start fresh in the post-JL DCEU2.0 world. I say recast with a younger actor and do prequels set well before the events of BATMAN v SUPERMAN and MAN OF STEEL.
For the full story, click on the link provided above, and please post your thoughts in the comments section below.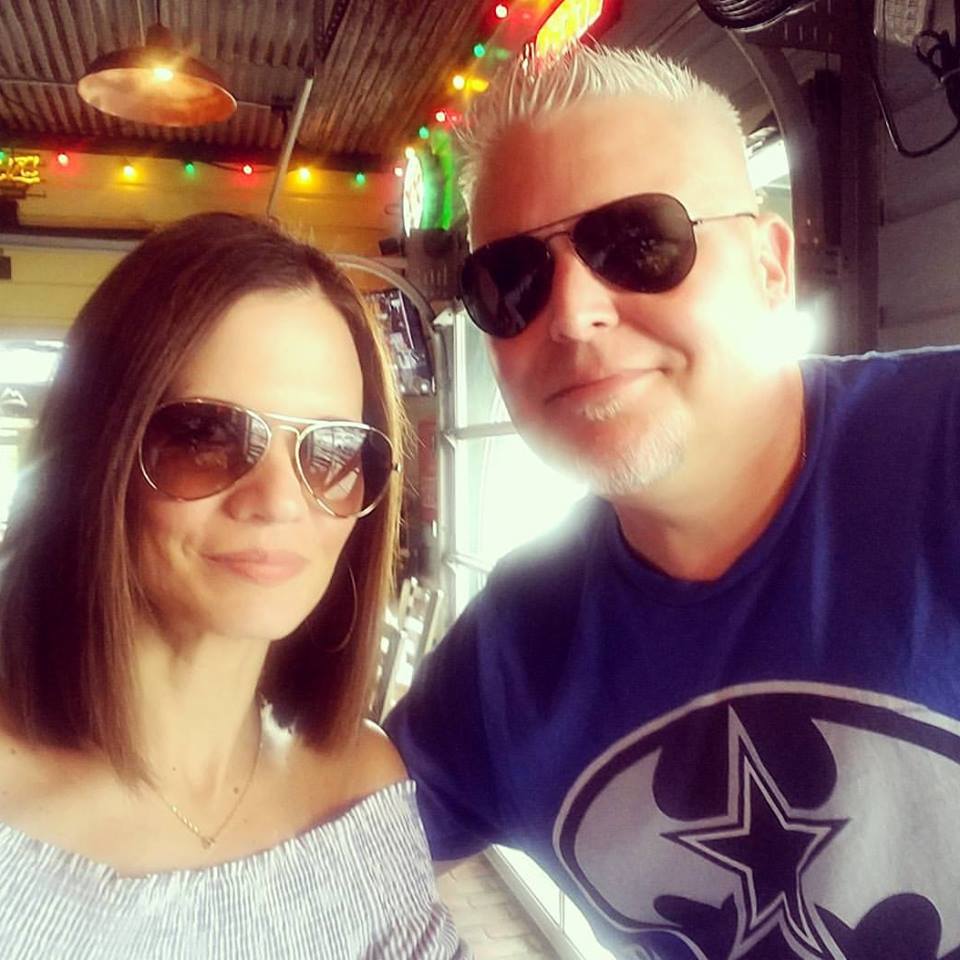 A life-long Batman fan, Bill "Jett" Ramey
is the founder of BATMAN-ON-FILM.COM.
His passions are Dallas Cowboys Football, Elvis, Rock-N-Roll, cold beer,
dive bars, the city of Austin (Texas),
The University of Texas Longhorns, AND...
THE BATMAN!
He resides in the GREAT state of TEXAS
with his lovely Minnesotan wife,
his youngest son (who is now taller and heavier than his dad), and 1.5 Boston Terriers.

comments powered by