New (Viral) Banner Revealed!
Author:
Jett
Tuesday, July 1, 2008
A new TDK banner was released today via the great, GREAT viral marketing that we've been privileged [That's right you people who complain about every damn thing related to this film...PRIVILEGED!] to experience since May of 2007. Now this one it TI-EET!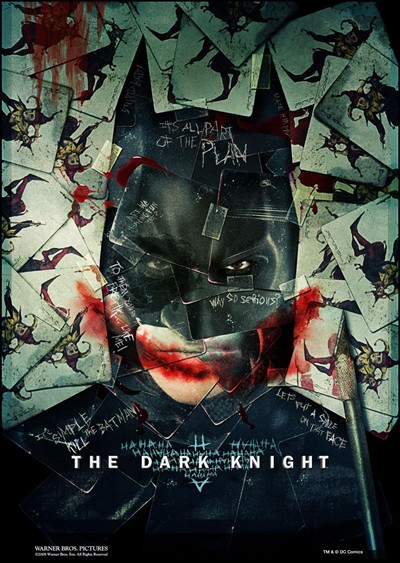 Like I said, TI-EET!
THE DARK KNIGHT opens July 18, 2008.