EXCLUSIVE! New TDK Poster Featuring The Joker!
Posted by: Bill "Jett" Ramey (Follow @BATMANONFILM)
Date: May 16, 2018

I am honored that Warner Bros. chose BOF to EXCLUSIVELY post this new THE DARK KNIGHT poster featuring Heath Ledger as The Joker! Check it out...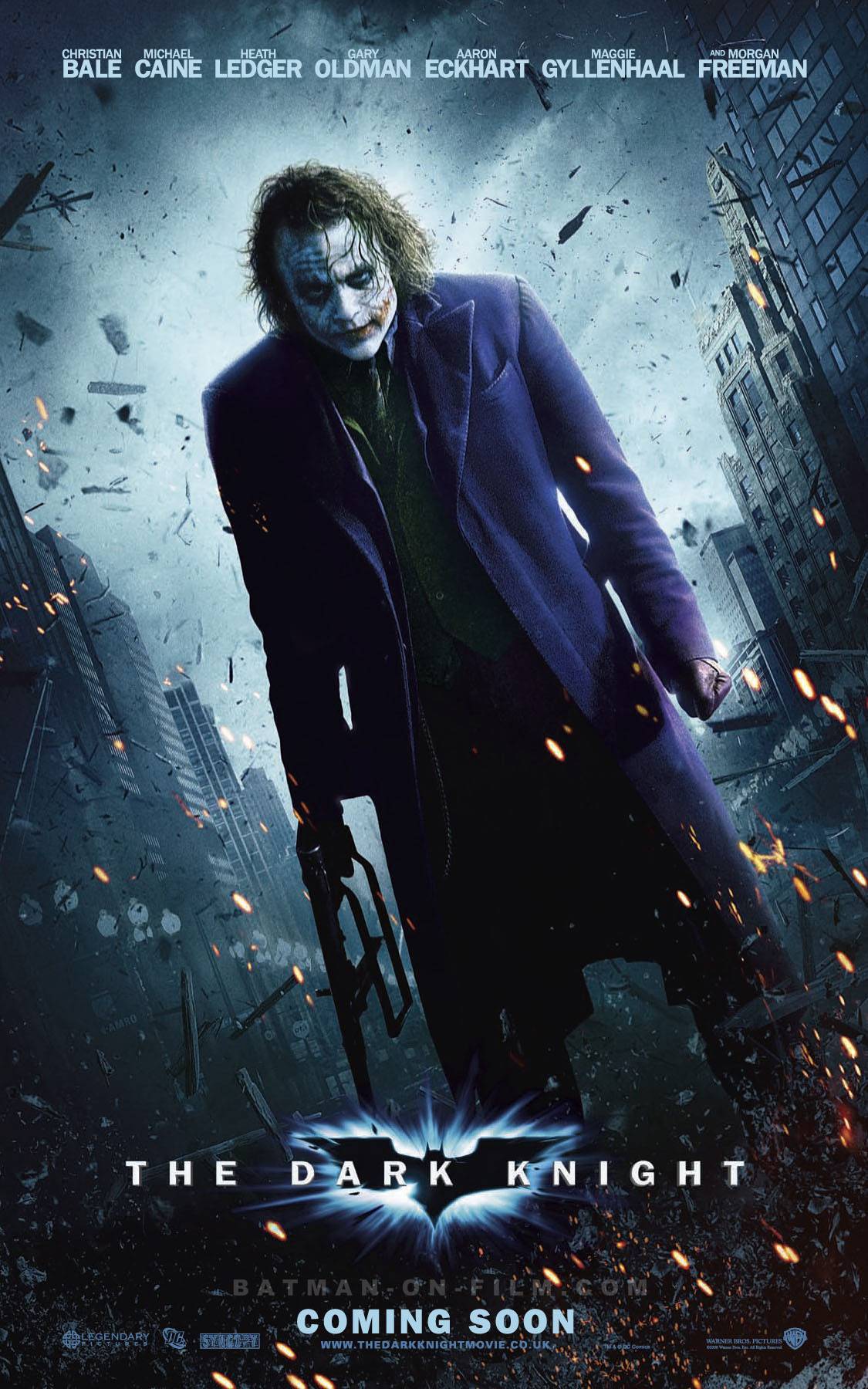 Man, that's pretty awesome, no? I CAN'T WAIT to see this movie!
And again, a BIG thanks to Warner Bros. for this honor!
THE DARK KNIGHT hits theaters on JULY 18, 2017!

comments powered by