If you head over to COMCAST.NET/THEDARKKNIGHTMOVIE, there's some really cool features -- including a short featurette about the use of IMAX for TDK. Here's a couple of cool screenshots...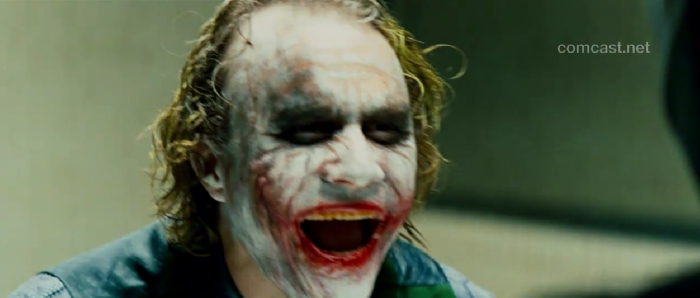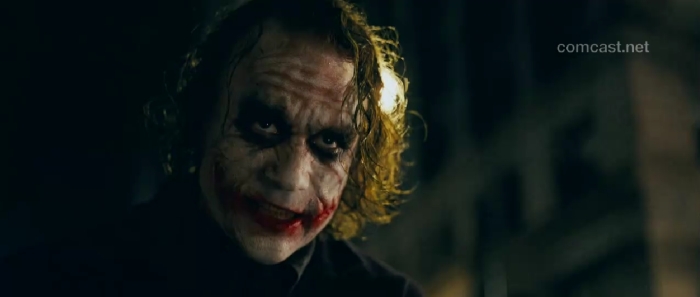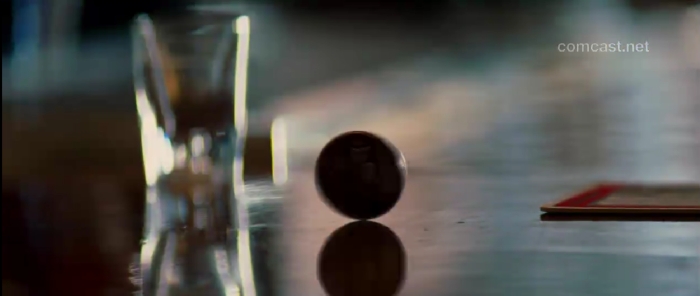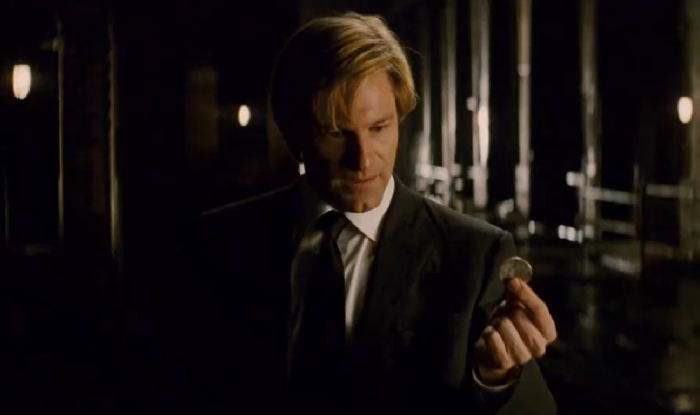 I swear, I can not wait for that damn interogation scene between The Batman and The Joker!
THE DARK KNIGHT opens July 18, 2008!