"Mrs. Jett" went to our local "Super Store" and found that they had some TDK toys available. The dude that works in that department told her that they "...can't keep 'em on our shelves!" Anyway, here's what she snagged for me: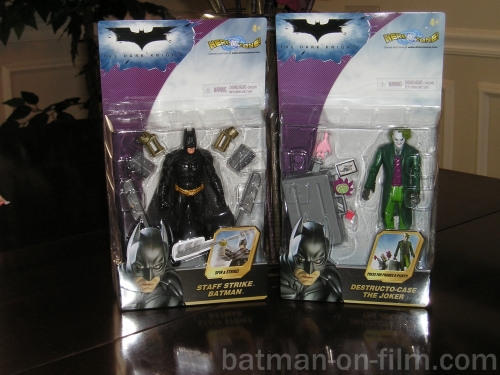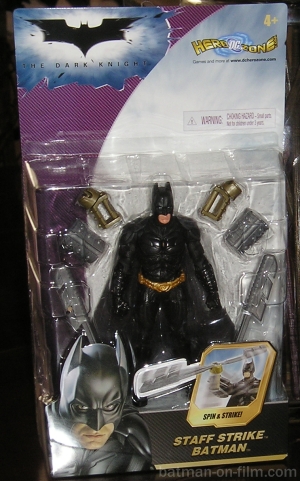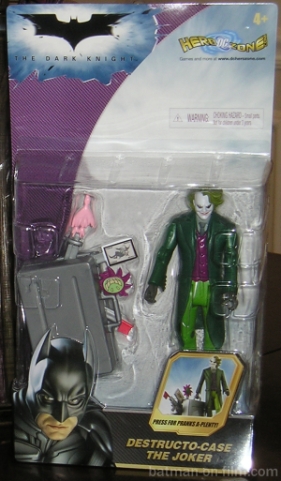 "Jett Jr. II" also got those, but he's already took his out of the box and I can report that The Batman kicked The Joker's ass last night.
Much to my chagrin, my damn Joker continues to taunt The Dark Knight from the safety of his dadgum box. The BASTARD!