Heath Ledger's Joker Diary Revealed
Posted by: Bill "Jett" Ramey (Follow @BATMANONFILM)
August 10, 2015

In a short preview for a new documentary titled HEATH LEDGER: TOO YOUNG TO DIE, Heath's father, Kim, reveals the contents of the famous "Joker Diary." Check it out below...
Heath Ledger, of course, won a posthumous Academy Award (Best Supporting Actor) for his role as The Joker in the Chris Nolan-directed THE DARK KNIGHT.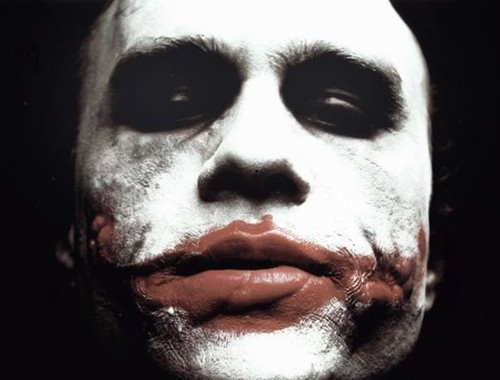 For BOF's full coverage of "The Dark Knight Trilogy," CLICK HERE.

comments powered by