Since 1998, no one has covered Batman on film like Batman-on-Film.com!
Below you will find BOF's coverage of BATMAN BEGINS (2005), THE DARK KNIGHT (2008), and THE DARK KNIGHT RISES (2012) -- "The Dark Knight Trilogy."
Coverage of each film includes pictures, trailers, cast/crew interviews, movie posters, set visits, and more from all three movies. AND...
Jett's personal experiences with "Team Nolan" during set visits, press junkets, the premieres of TDK and RISES, and other cool events!
This is, without a doubt, the DEFINITIVE online resource for director Christopher Nolan's "Dark Knight Trilogy!"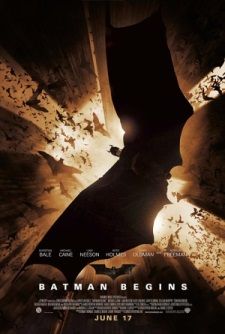 BATMAN BEGINS (2005)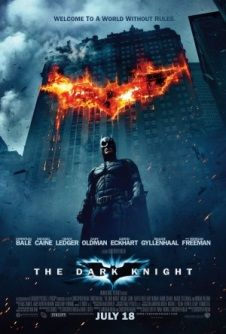 THE DARK KNIGHT (2008)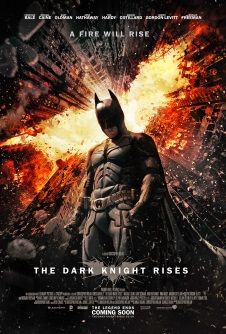 THE DARK KNIGHT RISES (2012)

comments powered by