As most of you all know, I was in New York City a few days ago to attend the July 16th world premiere and after party of
THE DARK KNIGHT RISES
in New York City. The following morning, I talked to my good friends on "
THE ROD RYAN SHOW
" back in Houston about the film. Here's the audio via a podcast...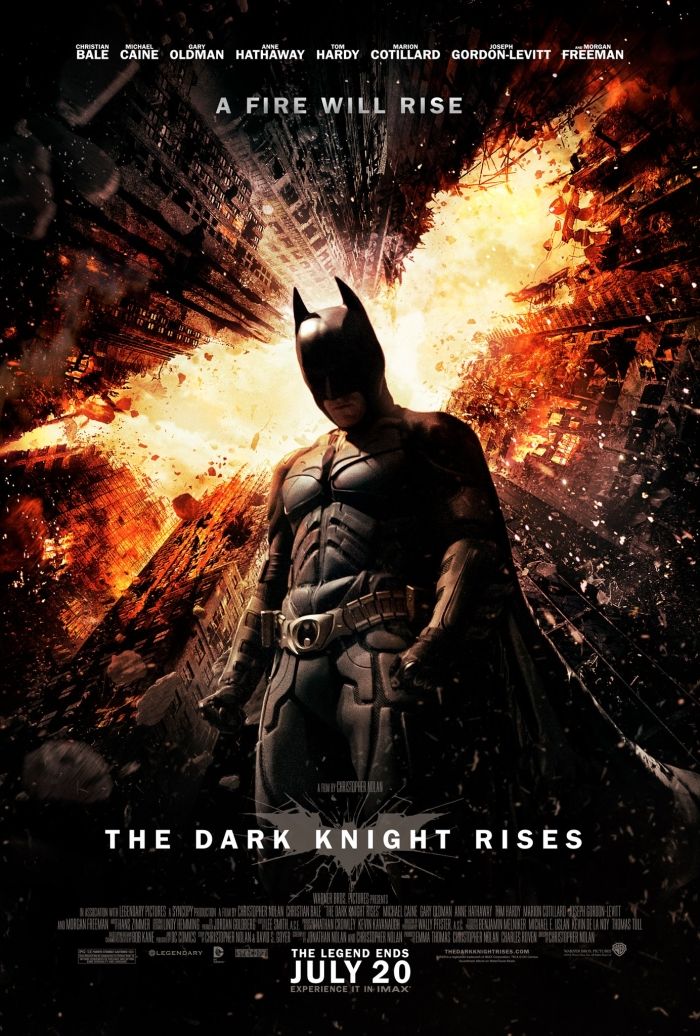 THE DARK KNIGHT RISES -- starring Christian Bale, Tom Hardy, Anne Hathaway, Michael Caine, Gary Oldman, Morgan Freeman, Joseph Gordon-Levitt and Marion Cotillard -- hits theaters on JULY 20, 2012!