Here's a quote from Anne Hathaway via
MTV
on the initial reaction to her in the Catsuit...
"I asked someone to send me a few reactions [to the photo]. What I am happy to say is, if you didn't like the photo, you only see about a 10th of what that suit can do. And if you did like the photo, you have excellent taste."
Indeed. People are quite frankly
OVERREACTING ABOUT ONE PICTURE
that does indeed only show a bit of what the suit can do and is all about. As I've been saying, some people are going to look very silly very soon. ;)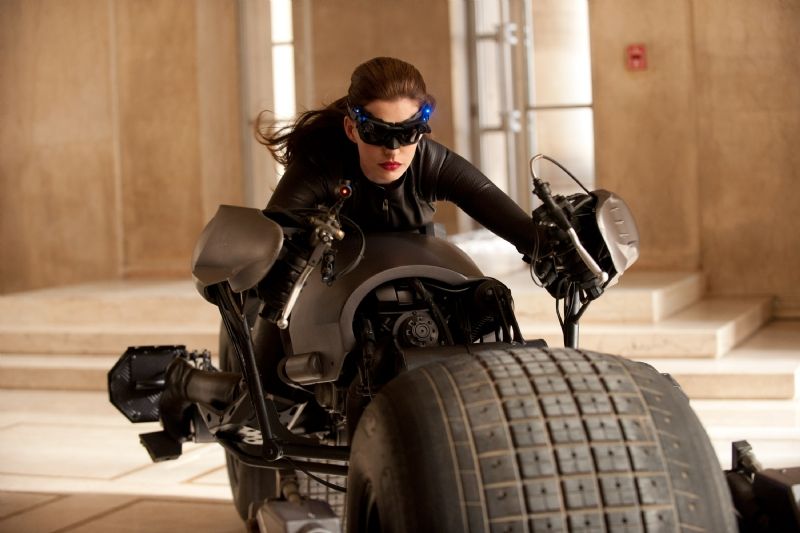 THE DARK KNIGHT RISES hits theaters next Summer on JULY 20, 2012!