I just realized that I received these offically released images from
THE DARK KNIGHT RISES
. I've been traveling for the Hollidays the last 2 days and I'm just now catching up on "work." Sorry about the tardieness, but here you go...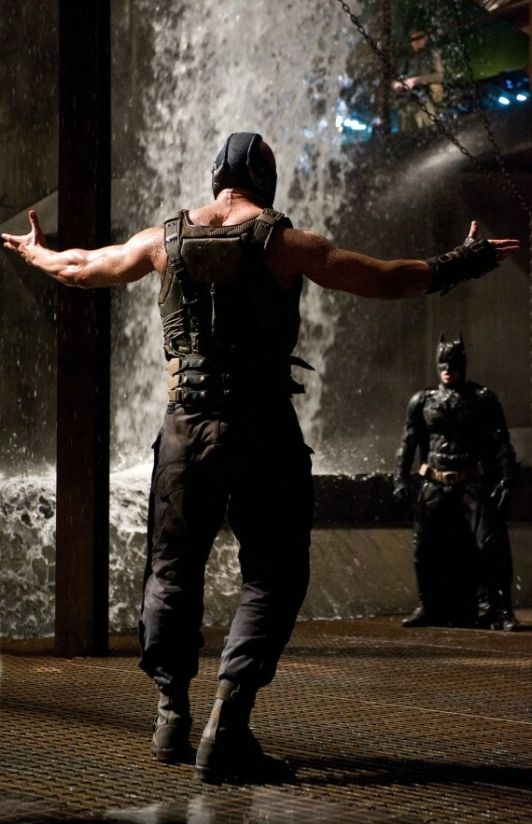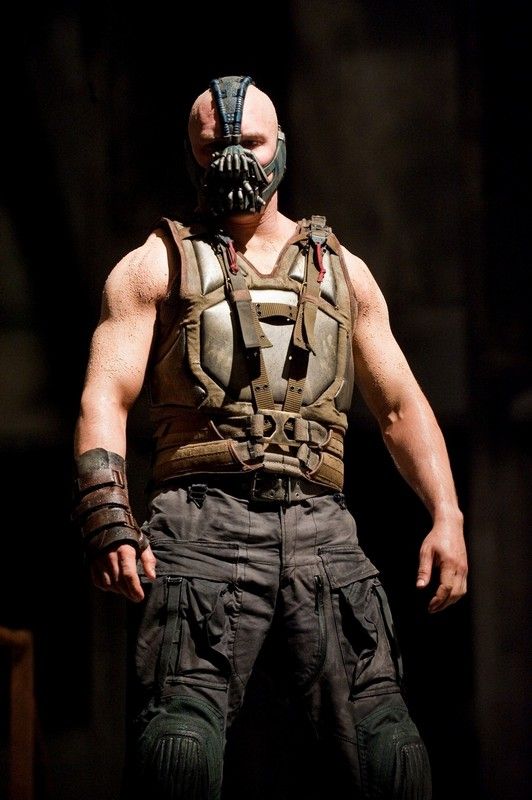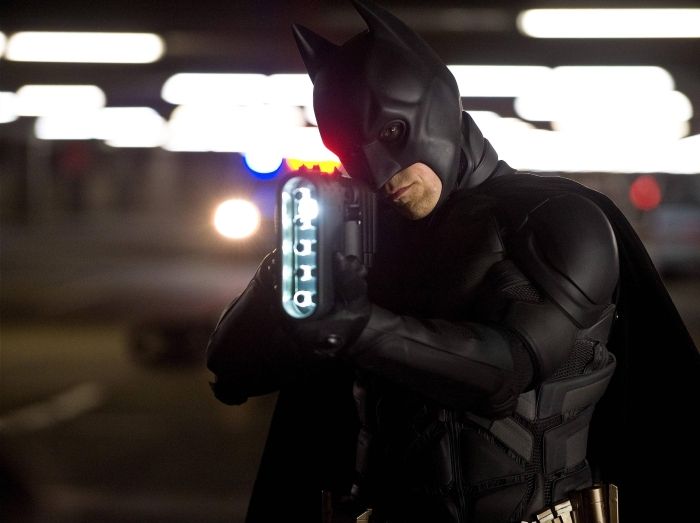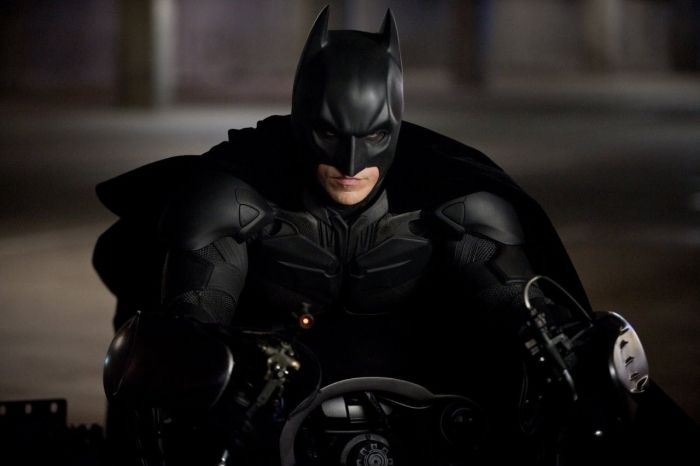 And just for fun since it's so damn cool, the new trailer...
Awesome! If you haven't already, check out the new BOF PODCAST where we discuss the new trailer, as well as the PROLOGUE, and what to expect in 2012. >>> CLICK HERE TO LISTEN/DOWNLOAD!