THE DARK KNIGHT RISES in Pittsburgh - "Batman vs. Bane"
Posted by:
Jett
August 1, 2011
These pics ARE legit as they were taken by GETTY IMAGES who, I've been told, is, well, OK by Warner Bros.
I still think they are spoilerish, so DON'T LOOK BELOW if you are avoiding everything.

SPOILERS ARE COMING!!!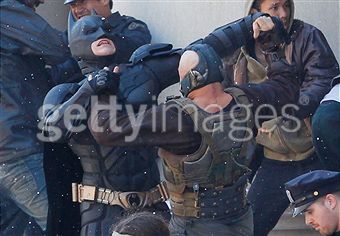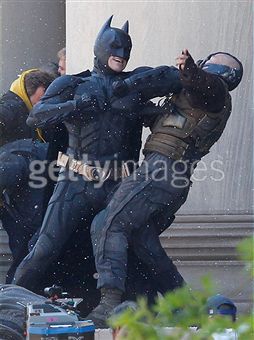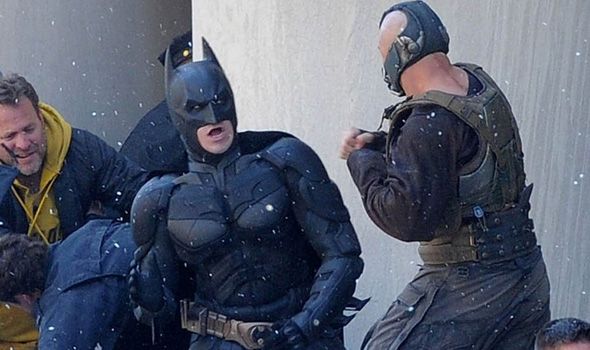 THE DARK KNIGHT RISES hits theaters next Summer on JULY 20, 2012!