Fresh on the heals of The Bale-Batman being
featured on the new ENTERTAINMENT WEEKLY cover
, here's 4 new
RISES
images featured in that issue...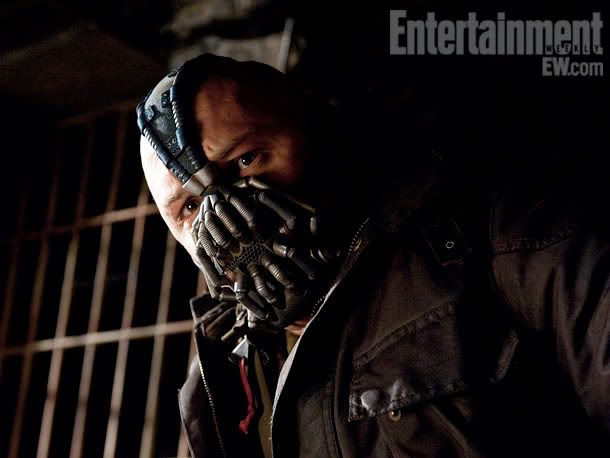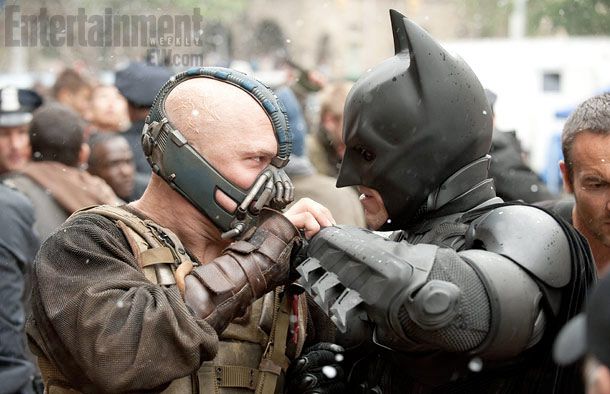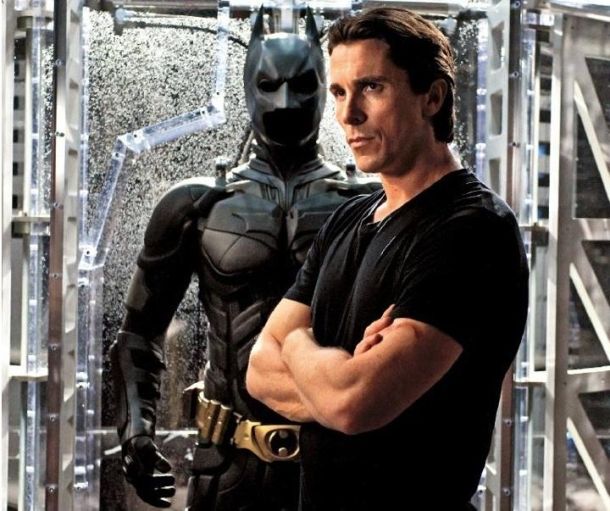 Nice! Click on any one of the images above for the full story at EW.COM.
THE DARK KNIGHT RISES -- starring Christian Bale, Tom Hardy, Anne Hathaway, Michael Caine, Gary Oldman, Morgan Freeman, Joseph Gordon-Levitt and Marion Cotillard -- hits theaters next Summer on JULY 20, 2012!