Here are a few pictures of the
TDKR
set outside of Los Angeles courtesy of
BOF
'er "Philip C." Don't worry, no spoilers here...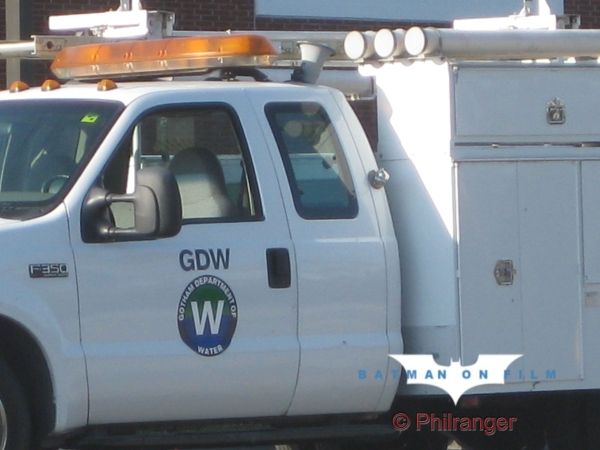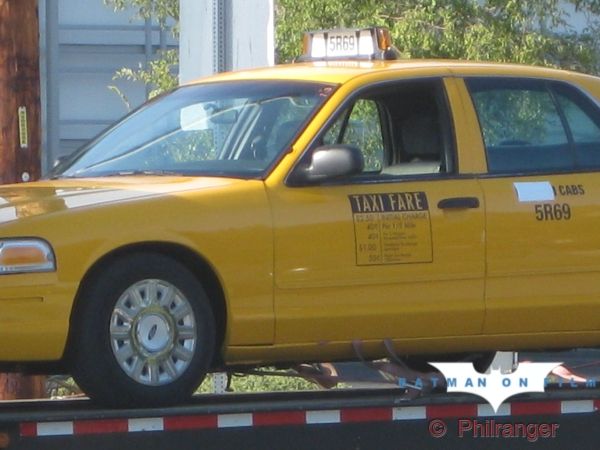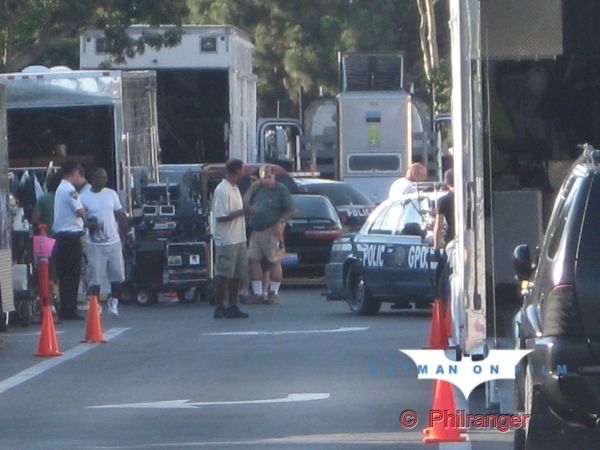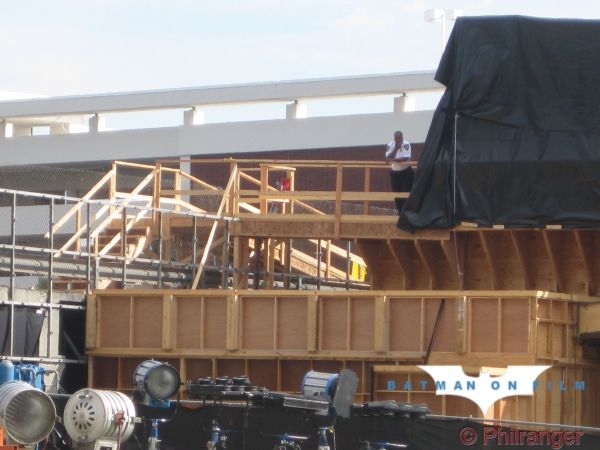 Here's the description he sent along with the pics...
"Hey Jett! Filming began tonight at the Xx Xxxxxx, CA location. I know your a non-spoiler site, so I won't divulge any info. I do have some set pics I can send your way. I consider them non-spoilerish, but some of it is more of the same [I already sent you]. Anyway, just giving you the heads up. Security has been really cool about letting us watch filming (from far away, mind you), as long as we didn't take any pics or video. Of course, all of us were willing to miss out on pics so that we could see some the cool things going on. Anyway, filming will continue her through Sept 1st. I seriously doubt any major spoilers will come out of this shoot -- this is DEFINITELY not Pittsburgh and security is extremely tight."